PIETRO BECCARI NAMED CEO OF DIOR IN LVMH RESHUFFLE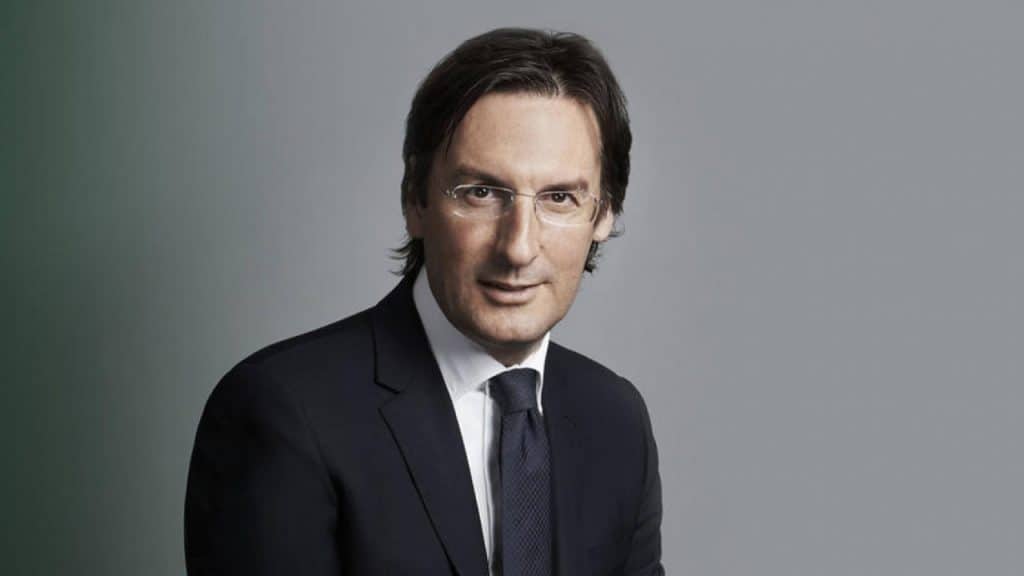 LVMH Moët Hennessy Louis Vuitton has announced new appointments to its executive committee. Sidney Toledano has been named chairman and CEO of the Fashion Group after 20 years at the helm of Christian Dior Couture, and will become a member of the LVMH executive committee. The CEOs of Céline, Givenchy, Loewe, Pucci, Kenzo, Marc Jacobs, Rossimoda and Nicholas Kirkwood will report to him.
Pietro Beccari has been appointed chairman and CEO of Christian Dior Couture after heading up Fendi since 2012. He also becomes a member of the LVMH executive committee.
Pierre-Yves Roussel has stepped down as head of the Fashion Group after ten years and becomes a special advisor to Bernard Arnault. He will shortly assume new operational responsibilities within the LVMH executive committee, of which he has been a member for 14 years.
"Sidney Toledano is the driving force behind the huge success of Christian Dior Couture across the world," said Bernard Arnault, chairman and chief executive officer of LVMH. "Over the past 25 years, he has done an outstanding job of developing the exceptional House of Christian Dior Couture and of promoting its elegance and modernity through its highly talented team of designers. I want to offer my profound gratitude and am delighted that we will continue to work together and benefit from his expertise."
"The appointment of Pietro Beccari as head of Christian Dior Couture signals a new era," added Arnault. "Having been an integral member of our Group for 12 years, Pietro has an excellent track record. After several years as marketing director of Louis Vuitton, he oversaw strong growth at Fendi by expertly harnessing the creativity of Karl Lagerfeld and Silvia Venturini Fendi and closely aligning it to the Roman influence of the House. He will be an excellent leader who will steer Dior towards ever greater success in the future."
These appointments will take effect from the beginning of 2018. The new CEO of Fendi will be announced in the near future.