PILOTI TO LAUNCH LE MANS SPECIAL-EDITION DRIVING SHOES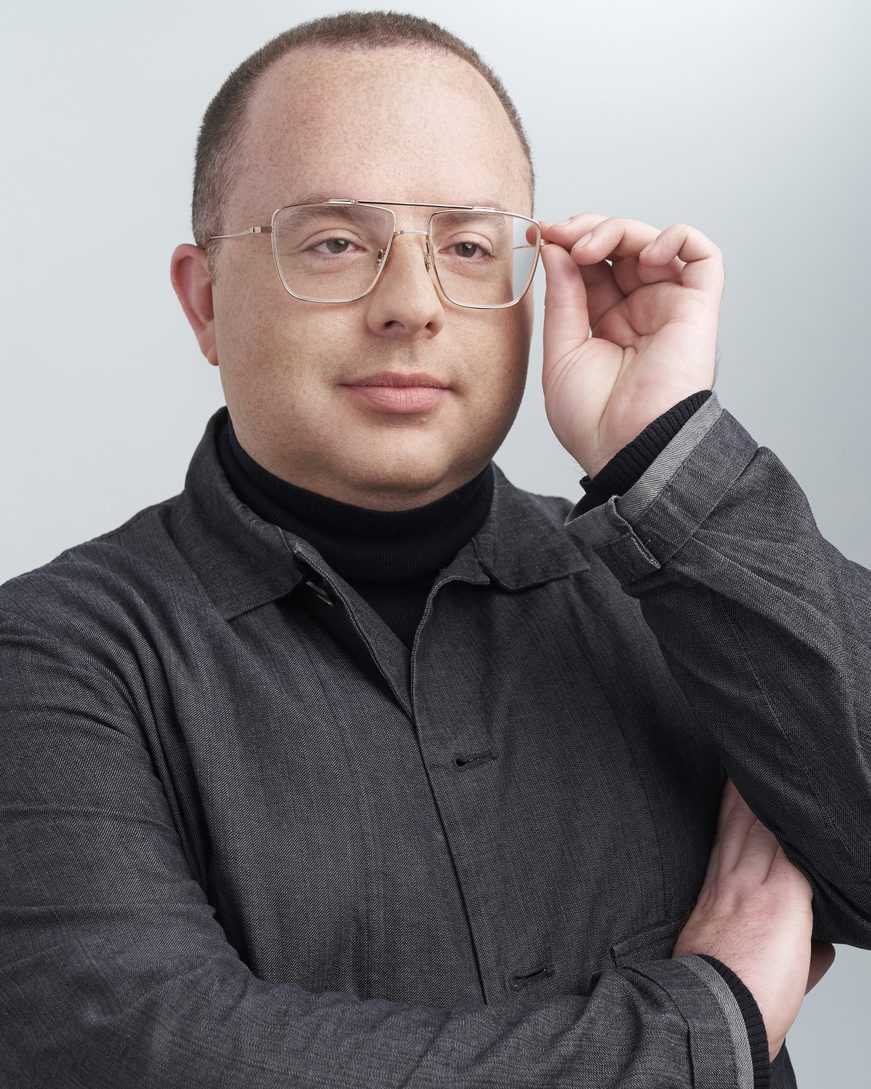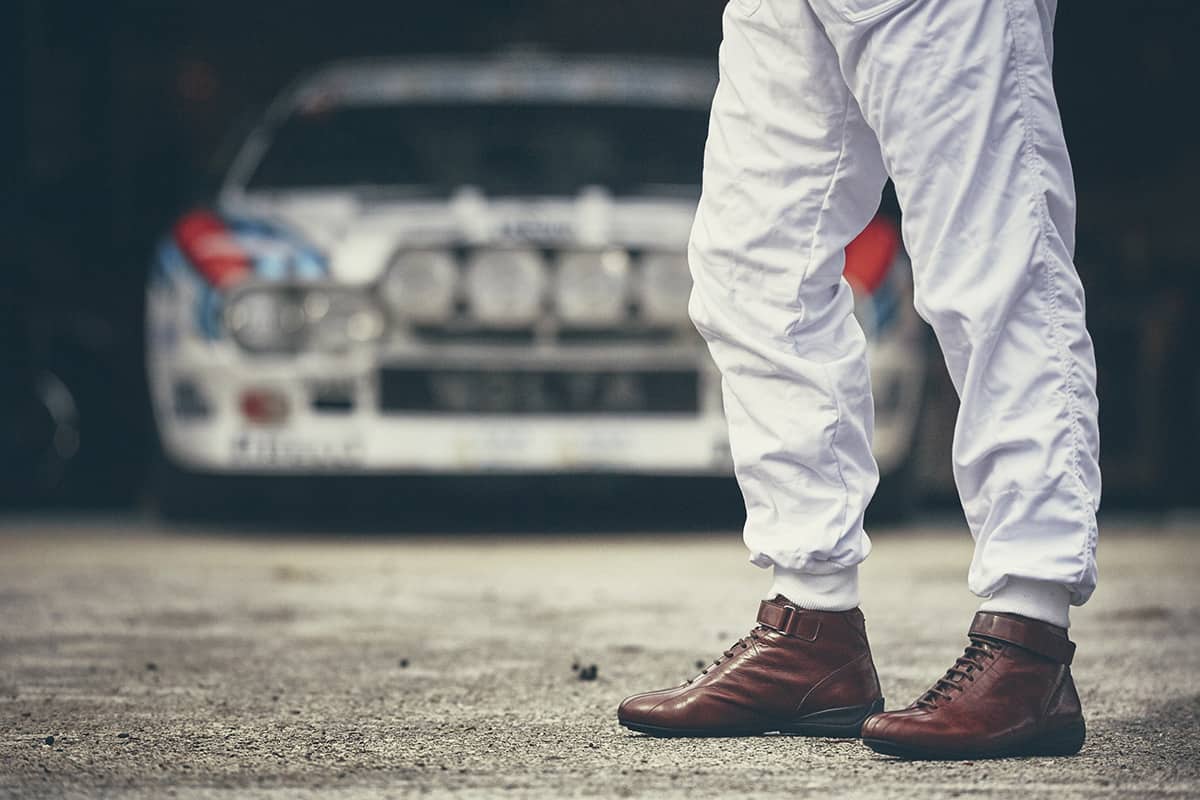 Driving shoe maker Piloti has unveiled a new line of limited-edition leather driving shoes specially designed for fans of the world's most renowned sports car race – the Le Mans in France.
Inspired by the era of gentleman racers, the Ligne boot is handcrafted in Italy in subtly distressed Italian leather, and features an ankle strap with an embossed 24 Hours of Le Mans logo and woven French flag.
The low-cut Piloti Circuit Le Mans limited-edition driving shoe takes its cue from vintage performance racing cars, featuring a race stripe in French national colors and inspired by classic racing liveries. The woven French flag detail is a further nod to the rich heritage of 24 Hours of Le Mans racing.
"24 Hours of Le Mans is the ultimate marriage of motorsports performance and motorsports style – so we spent a lot of time creating a driving shoe that respects this event and its fans," said Elena Conte, creative director of Piloti. "Our goal with the Piloti 24 Hours of Le Mans driving shoe is to give motorsports fans a new way to share in the Le Mans magic. Our goal as a brand is to respect our motorsports heritage in everything we do."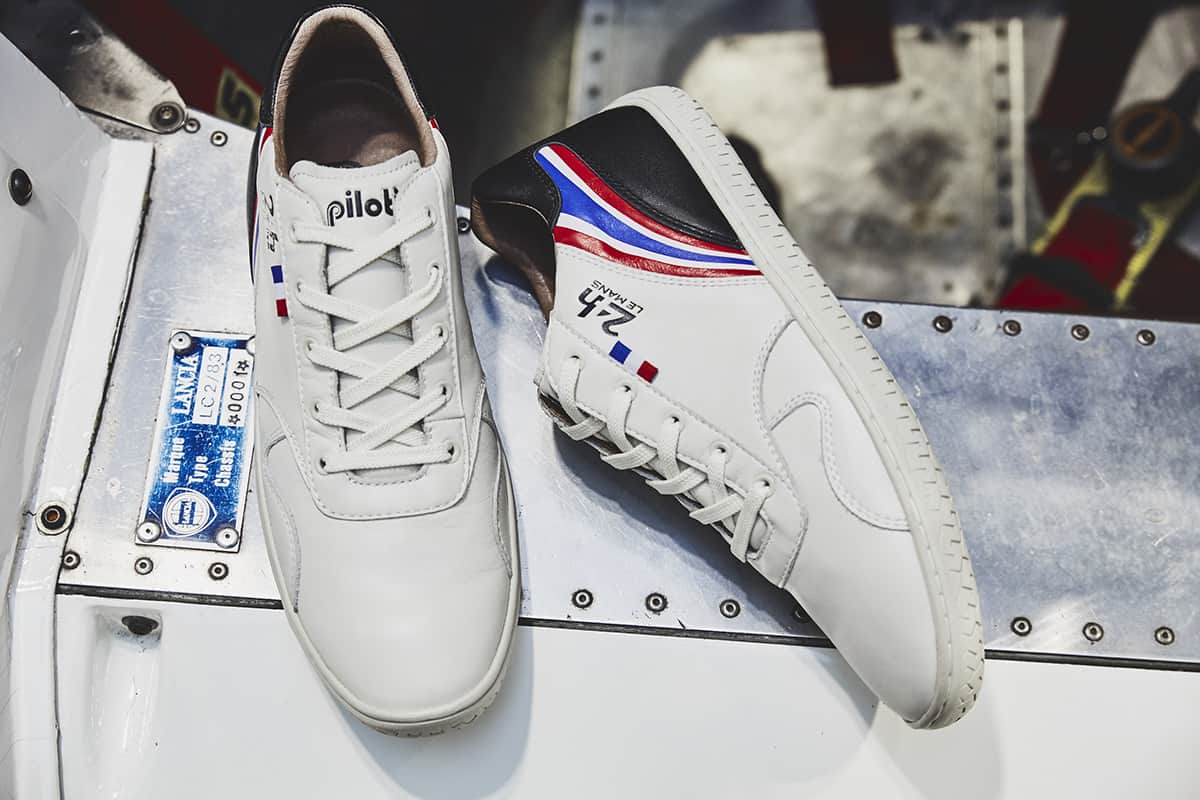 "We are privileged to find a partner in Piloti who not only reflects the classic style that surrounds our race, but also understands our goal of expanding and growing the brand image of the 24 Hours of Le Mans," added Fabrice Bourrigaud, Le Mans Spirit Manager. "Accomplishing this goal takes partners like Piloti. The 24 Hours of Le Mans limited-edition Ligne and Circuit driving shoes will not only help our fans enhance their own driving experience, but also reflect their passion for our race and its drivers."
The Piloti 24 Hours of Le Mans limited-edition driving shoes will be available at 24 Hours of Le Mans boutiques (in Le Mans and Paris, France), in specialty motorsports boutiques world-wide, and at Piloti.com.
The 85th running of the 24 Hours of Le Mans begins at 3:00 p.m. Central European Summer Time (CEST) on June 17. It also marks the third round of the 2017 FIA World Endurance Championship.