POLN ADVERTISING DESIGNS NEW PLATFORM FOR ONLINE RETAILERS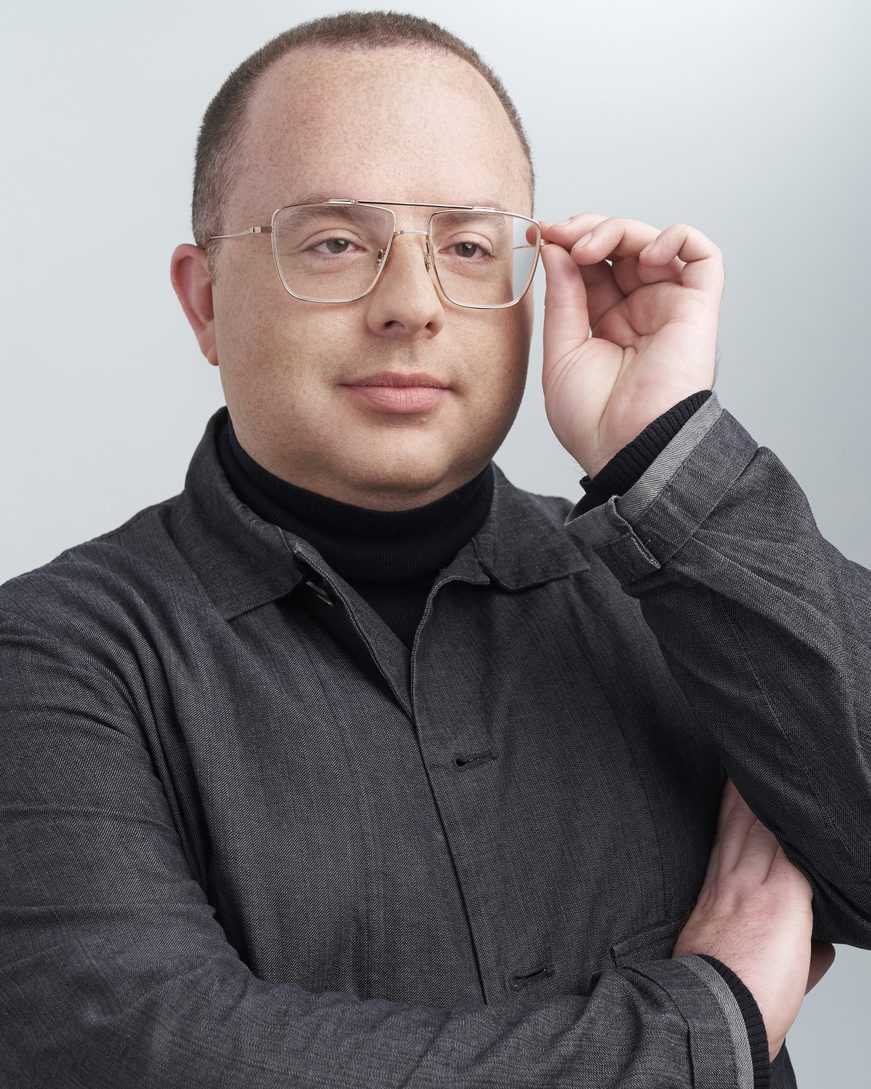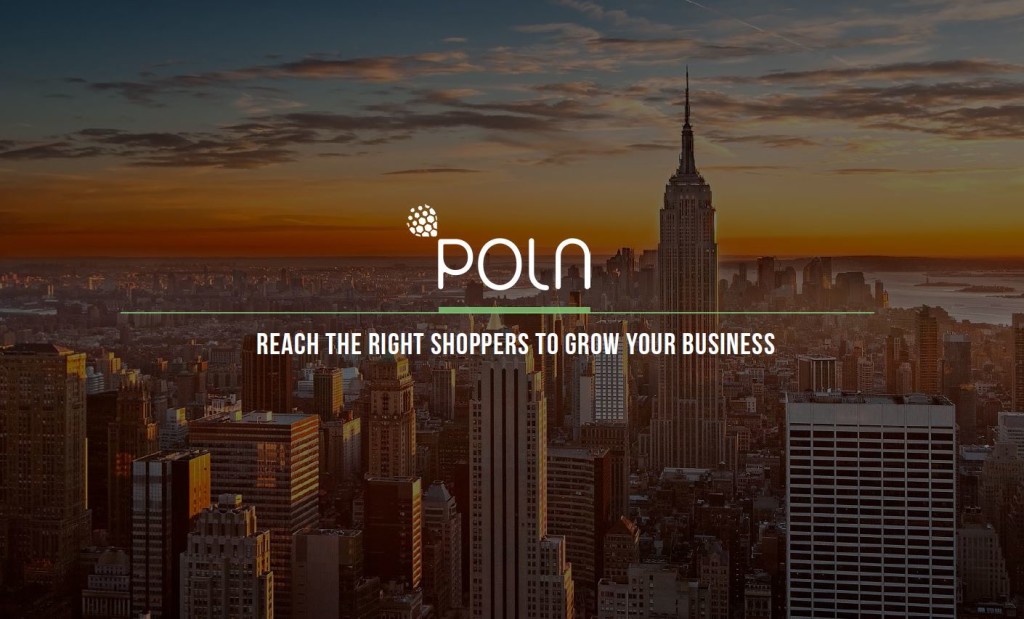 NYC-based advertising company Poln has launched a new ad-serving platform specifically designed to fit the needs of small and mid-size online retailers who want to acquire new customers easily and cost effectively. It allows these companies to serve highly targeted ads to new customers based on actual browsing data related to the companies' specific products.
"Traditional online advertising is incredibly complicated and expensive to use effectively," said co-founder, David Wagoner. "Most small to midsize companies are priced out of the market due to lack of capital and expertise, and those that do attempt to use these platforms on their own tend to see below average returns on ad spending. We analyze data based on the products users are actually shopping for, so if you are selling grey sweaters, we serve your ads to users who are most likely to buy grey sweaters and we serve them in a way that allows smaller companies to compete."
Wagoner adds that smaller retailers can no longer rely on Google to help them get business. "Google allows larger companies to vastly outbid them. Page1 of Google gets about 97% of organic search traffic and frankly, most small/midsize businesses don't have the money or expertise to get this positioning.