PORSCHE DESIGN CELEBRATES OPENING OF NEW CONCEPT SHOP AT SOUTH COAST PLAZA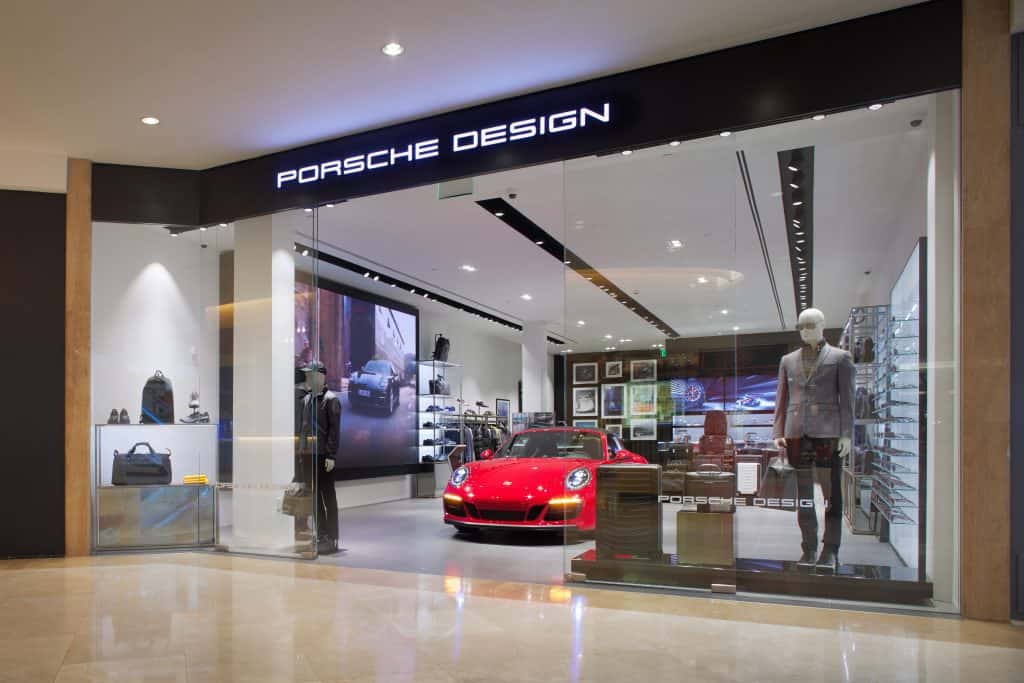 Lifestyle brand Porsche Design celebrated the opening of its first American concept store after relocating its Costa Mesa retail space in California's famed South Coast Plaza. The South Coast Plaza mall was home to the world's first Porsche Design store when it opened nearly three decades ago in 1988.
The 1,600 square-feet store sits in the popular Carousel Court, located in the heart of the Plaza. A collaboration with Porsche Cars North America, the concept features a Porsche car that serves as a centerpiece on the sales floor. Porsche Design products merchandised around the vehicle throughout the space will include items from collections in categories such as timepieces, sound and electronics, luggage and leather goods, eyewear, men's apparel, men's sportswear, writing tools, fragrances, smoking and home accessories.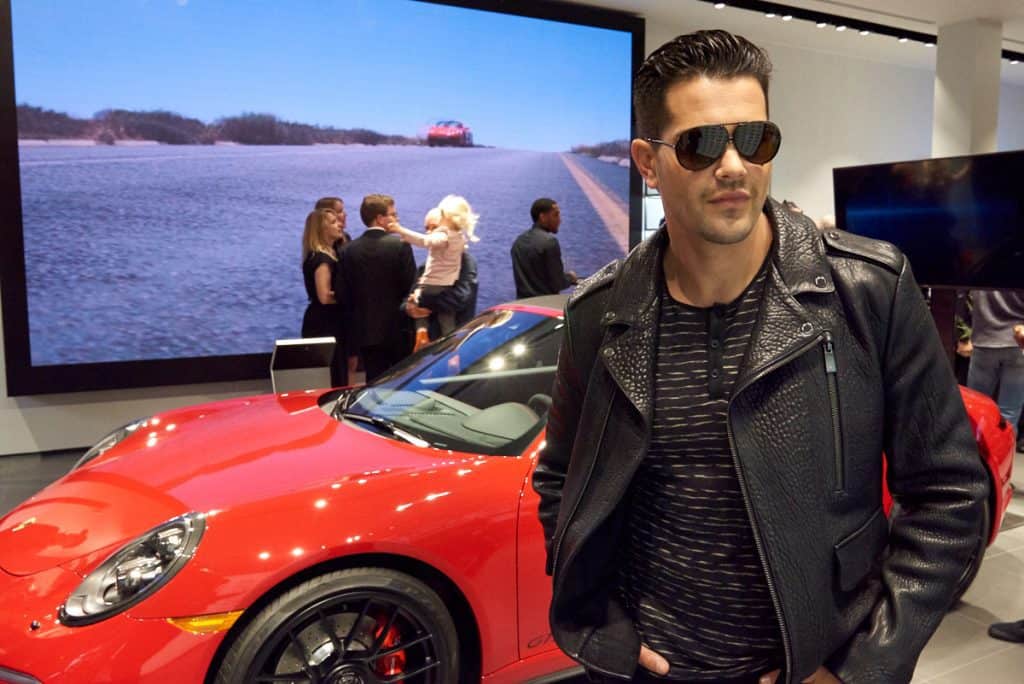 "Professor Ferdinand Alexander Porsche founded Porsche Design back in 1972, with the design of a racing-inspired chronograph," said Jan Becker, CEO of the Porsche Design Group. "Now, nearly thirty years after opening the first U.S. store, shifting gears and taking our retail concept to the next level together with Porsche Cars North America is a logical progression for us. Our revamped customer journey embraces the Porsche DNA and provides an experience, which utilizes the synergies between both worlds."
The South Coast Plaza store will employ a 16 feet x 9 feet custom large-scale, high-definition video wall to bring the world of Porsche to life. Featured content will include the latest information about Porsche Motorsports, new car models, the Porsche Experience Center Los Angeles, and other Porsche news.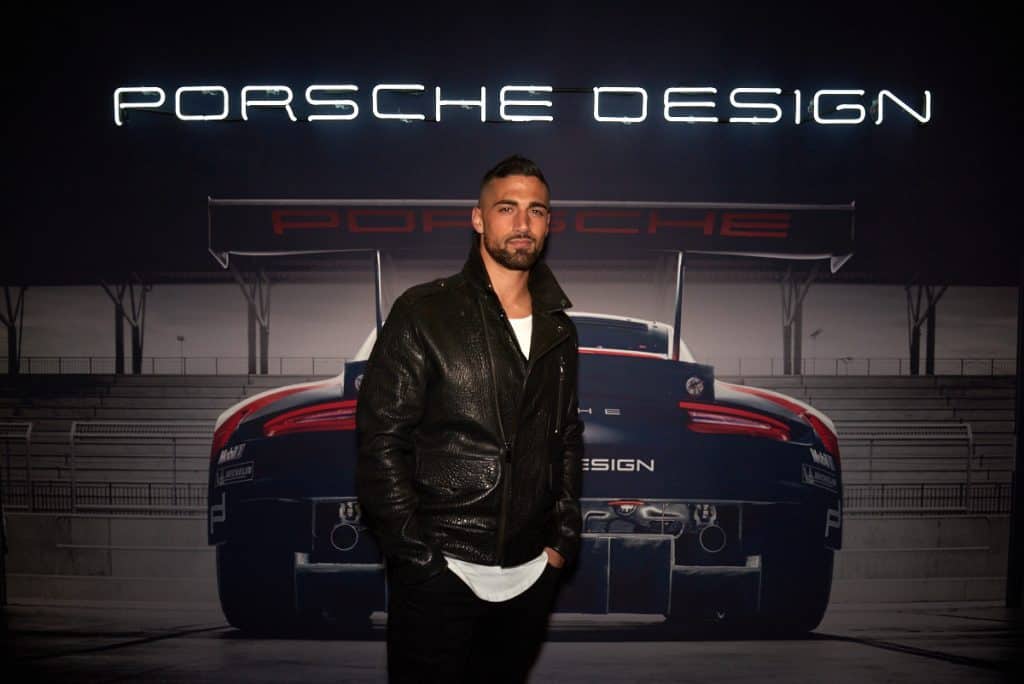 "Porsche Design has had a successful retail boutique at South Coast Plaza with a loyal client following for almost three decades," added Debra Gunn Downing, spokesperson for South Coast Plaza. "We're delighted to welcome their new retail concept, which integrates luxury men's accessories with Porsche's legendary automobiles."
VIP attendees of the event, wearing Porsche Design products, included actor Jesse Metcalfe, LA Galaxy soccer player Sebastian Lletget, film director and racer Jeff Zwart, Porsche builder and enthusiast Rod Emory, and race-car driver Hurley Haywood.