PREMIÈRE VISION NEW YORK PROVIDES INSPIRATION FOR FALL/WINTER '19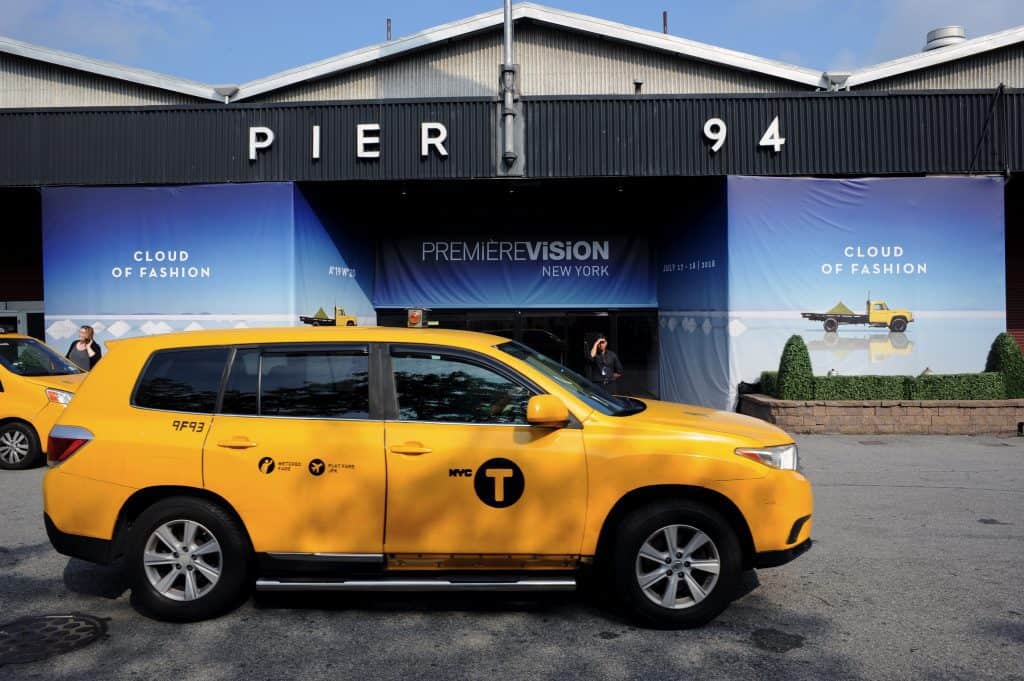 Première Vision New York (or PV for short) was held earlier this week at Pier 94 in New York City, and, as usual, the teaser show for Première Vision Paris (September 19-21), offered its usual dizzying array of fabrics, designs, accessories and manufacturing resources, as well as a healthy dose of artistic inspiration for fall '19 and seasons beyond.
The big news from PV was the introduction of its online sales platform, which will debut in September. An additional tool for exhibitors to boost sales between shows, the business-to-business, password-protected site will allow companies to present a select catalog of wares online to a PV-vetted group of customers. The site will launch with fabric resources, then add leather, accessories, denim and yarns.
"We will curate the merchandise and products available online, just as we do our physical shows," says Gilles Lasbordes, PV's General Director. "We will also present select areas for trends, giving additional services to visitors. The site will also include a magazine and fashion analysis."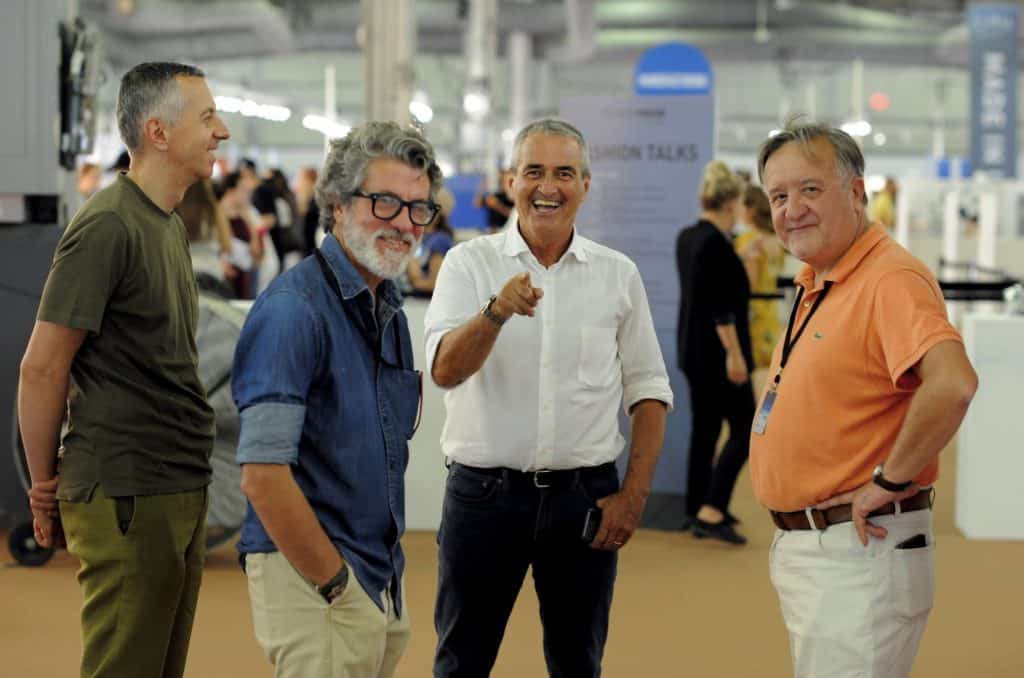 The site promises to streamline the ordering process for buyers, allowing them to purchase multiple products from multiple suppliers in one order. Première Vision expects to start with 5,000 products, ramping up to 20,000 quite quickly, and up to 100,000 once all categories are included. There will be more than 700 vendors online. The platform will be found under the existing premierevision.com website, which already has 5 million page views per year.
In addition, the show featured the Smart Square, a central area where various talks were given to headset-wearing audiences; that way, attendees could still feel the excitement of the show around them, but the presentations would not interrupt business at surrounding booths. In addition to a seminar called "Trend Tastings", presented by Association Fashion Director Julie Greux, there were also seminars about Naturality and Ethics, Sustainability, Marketing and Communications and much more.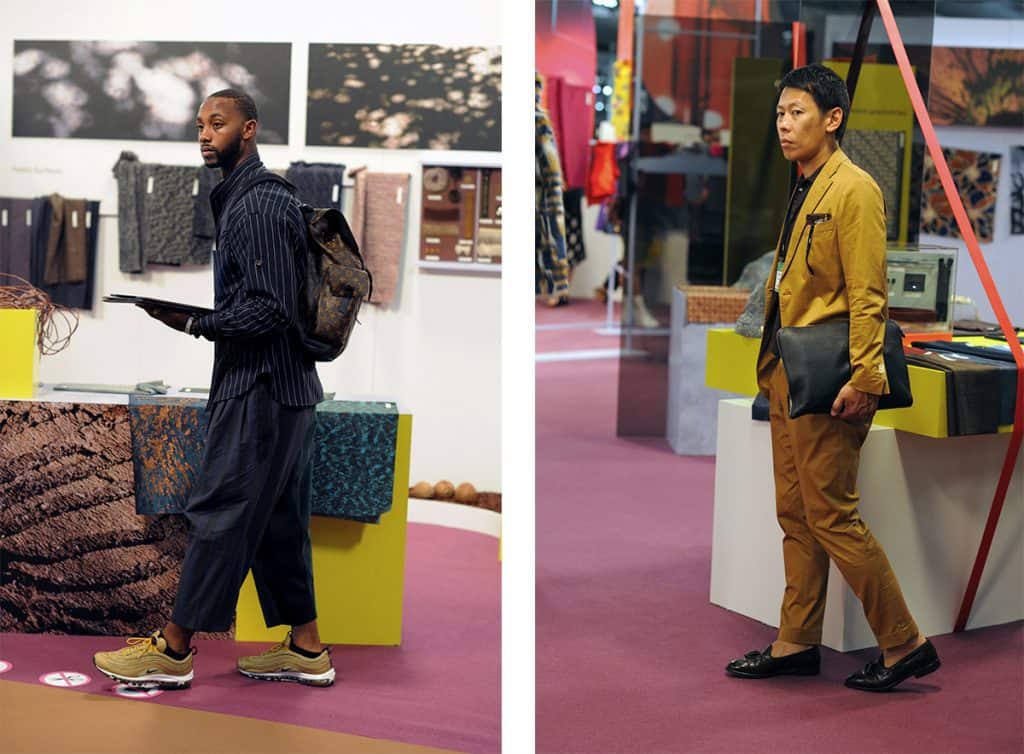 The winner of this year's Hyères Festival, an annual design competition, also had a special display area at the show, celebrating the Botter collection, designed by Rushemy Botter and Lisi Herrebrugh. Featuring bold graphics and deconstructed tailoring, the menswear collection took inspiration from Botter's roots in the Caribbean.
As to what's new, now and next in color and fabric — we can't share specific shades (the information is proprietary), but we can tell you that stories include an exciting mix of neutrals and brights. Blues seemed inspired by the reflection of a dark, cloudless winter sky, with touches of green, and contrasted with pink. Another color range celebrated beiges and yellows contrasted with an ultra-dark purple. Warm russets—think beet chips and rose petals—accented mineral colors that were filtered and whitened.
In fabrics, we particularly liked classic suiting fabrics that were soft, brushed, and whitened, in stone and lichen shades, making them very approachable. Herringbone is also having a tone-on-tone moment. British checks and Scottish plaids, but with "eroded" edges, were also big, as were retro 1980s and 1990s patterns. Finally, workwear fabrics are still very important; — throwbacks to real laborer's uniforms, but soft to the touch for today's comfort.