PREMIUM ATHLETIC APPAREL BRAND FOURLAPS BOLSTERS ITS RETAIL STRATEGY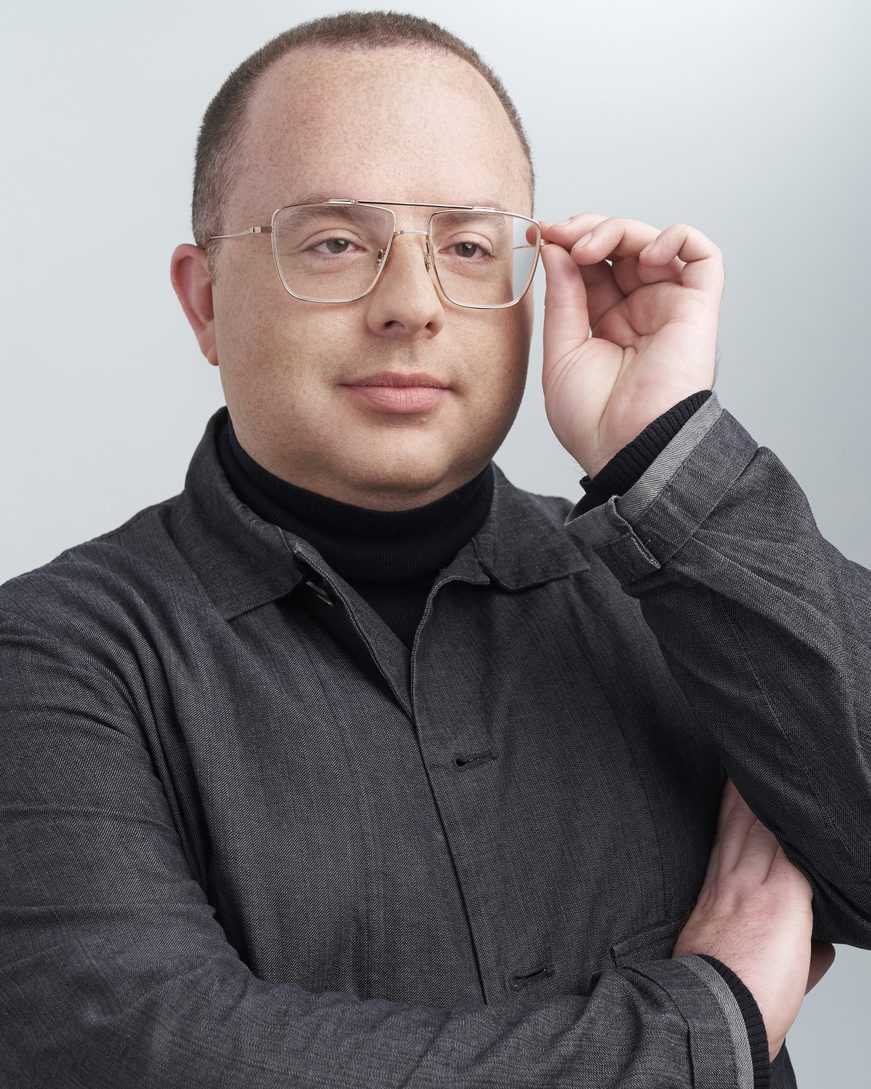 Premium athletic apparel brand Fourlaps is expanding. As of this month, the traditionally direct-to-consumer brand will be available online at top retailers including Neiman Marcus, Urban Outfitters, and J.Crew, as well as fitness studios Peloton and Barry's Bootcamp. This is in addition to the brand's physical presence at San Francisco specialty store Unionmade and New York retailer Paragon Sports.
The men's apparel company has never accepted outside funding but has grown into a low-seven-figure business since its launch in 2016 – direct sales are up 1270 percent year-over-year, and overall revenue is up 5-times year-to-date. 
"At this stage of our business, the most important consideration when expanding is protecting the brand," Fourlaps founder and CEO Daniel Shapiro told MR. "That means choosing our partners – both strategic and distribution – very carefully. It also means putting our product quality and our customers above everything."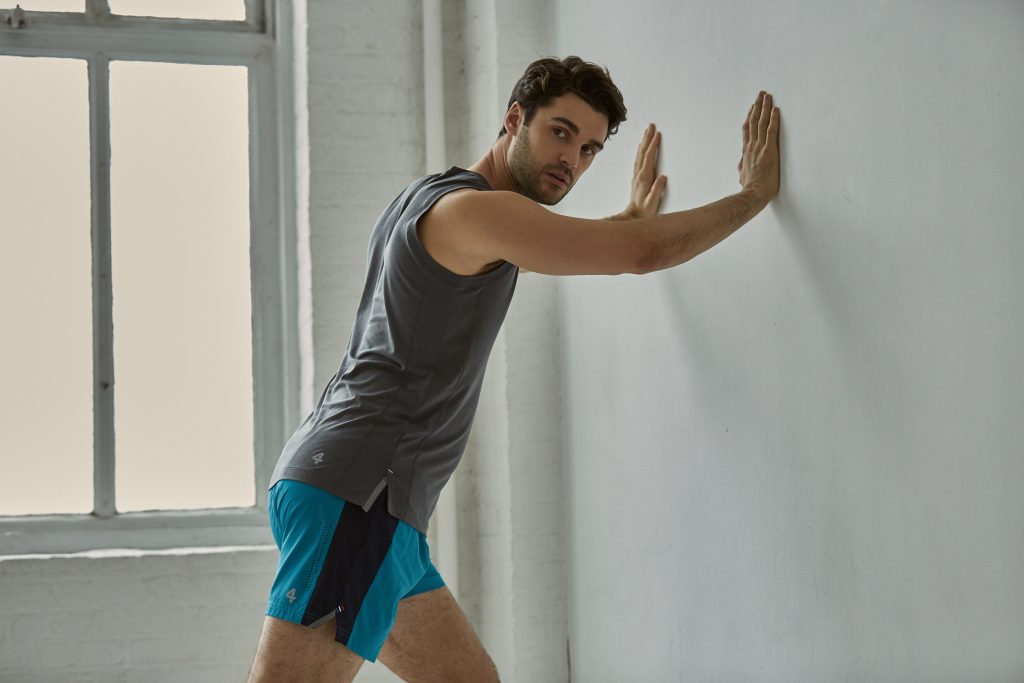 Neiman Marcus will be carrying nearly the entire collection — everything but the brand's signature tees, while J.Crew is stocking the Fourlaps' high-performance technical pieces. Shapiro notes that Neimans is focusing on function and fashion, while J.Crew is adding things that complement their assortment and customers' lifestyle.
Asked about Fourlaps' move into working with Peloton and Barry's, Shapiro says that he is grateful for their "support and partnership, which validate our position that men don't want to comprise on performance or style – they want both. Peloton and Barry's partnership reinforces our belief that quality wins. Both brands share our commitment to quality, performance and style."
So what's next for the brand? "We're most excited to be rolling out new products and colors in our Level Collection, our technical collection that regulates your body temperature," adds Shapiro. "It's been third-party lab tested and proven to help athletes perform better and longer."