PREMIUM CORDUROY BRAND THE CORDS & CO OPENS NEW YORK STORE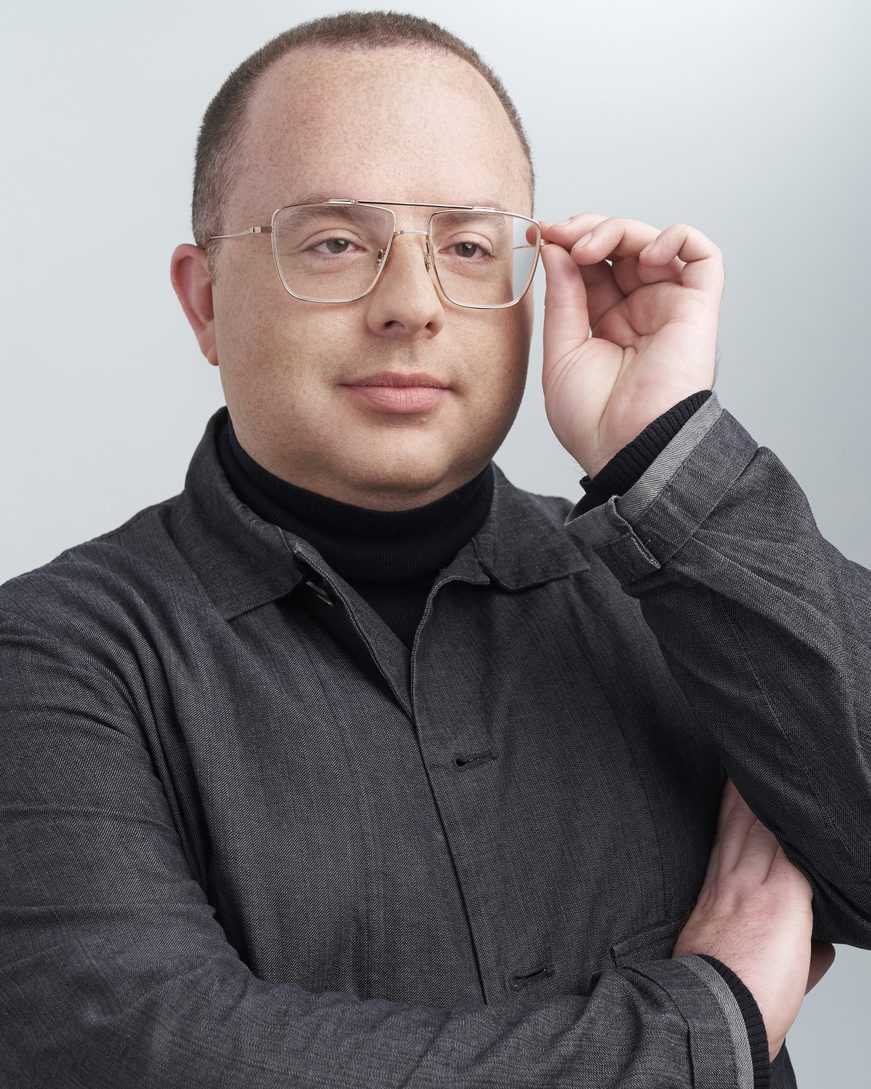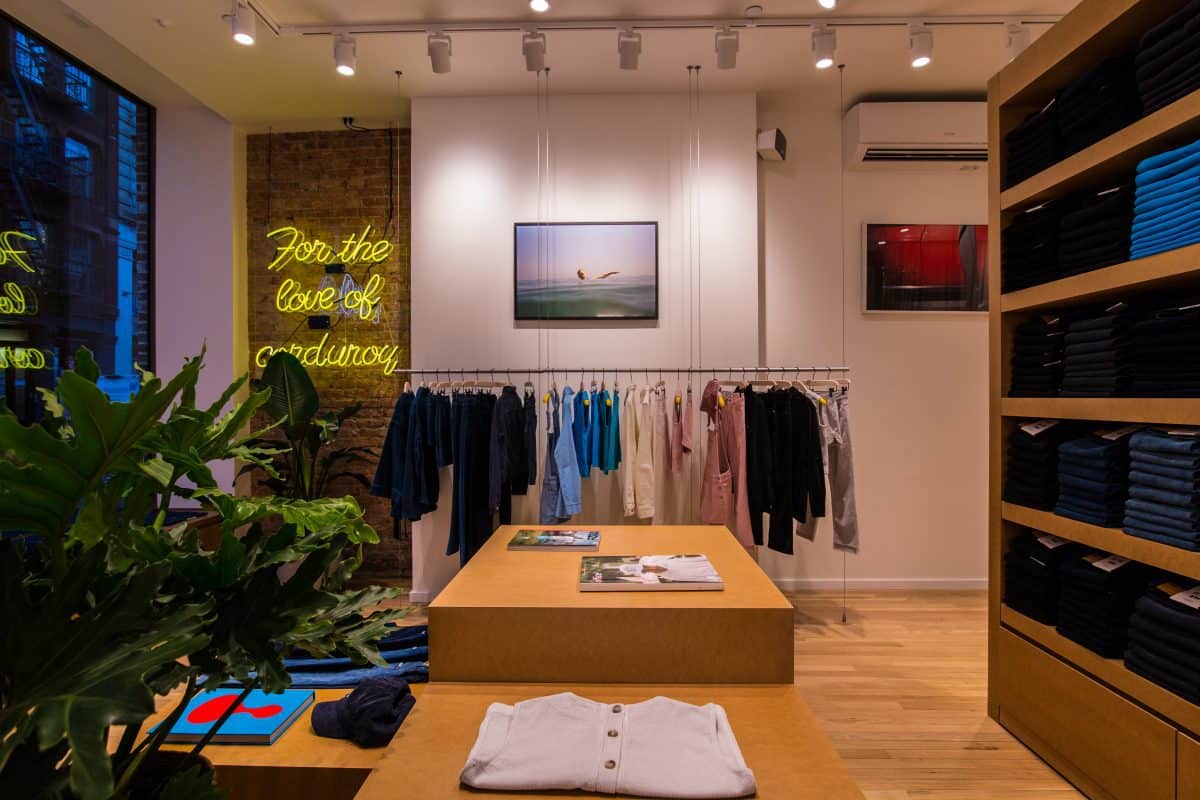 Premium corduroy brand The Cords & Co has opened a flagship store in the SoHo neighborhood of New York City. The store is the sixth in line to open worldwide since the brand launched last year.
Located on 160 Spring Street, the 484 square-foot store will carry a curated selection of the brand's premium corduroy collections alongside a range of lifestyle products, accessories and design collaborations with prominent brands and creatives. The New York store concept is developed in collaboration with Swedish architects In Praise Of Shadows and drawing upon inspiration gathered from high-end fashion and the streets. Mirroring the Cords' vision to push the boundaries of typical corduroy concepts, the store interior appropriates traditional materials to new expressions. Referencing the corduroy, the materials are arranged to enhance the spatial characteristics of the store, which features a dedicated space for in-store artist collaborations.
The store space will also feature artwork from renowned NYC-based artist Curtis Kulig whose signature "Love Me" message has become iconic in the city. The Cords' collaboration with Kulig will evolve and take new forms in forthcoming seasons.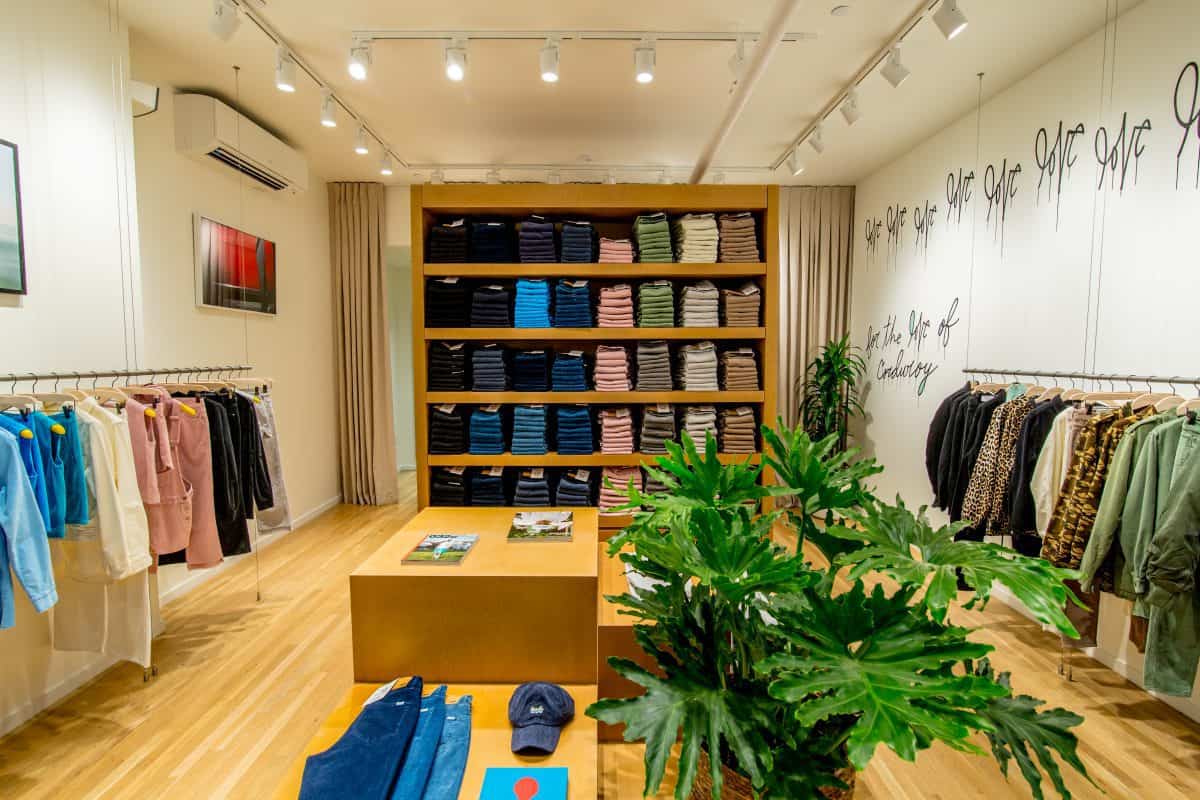 "We are very excited to take our disruptive vision for corduroy to NYC," said Mikael Söderlindh, co-founder of The Cords & Co. "As a fashion capital and unrivaled hub for street culture, pop culture and the arts, it is a natural new home for the brand in so many ways. We can't wait to introduce ourselves to the NYC customer as the corduroy alternative to denim."
Headquartered in Stockholm, The Cords & Co has five flagship stores in other fashion capitals worldwide including Soho, London; Le Marais, Paris; Venice, California; and two stores in Stockholm, Sweden.