PREMIUM OUTERWEAR BRAND NOBIS OPENS SECOND TORONTO STORE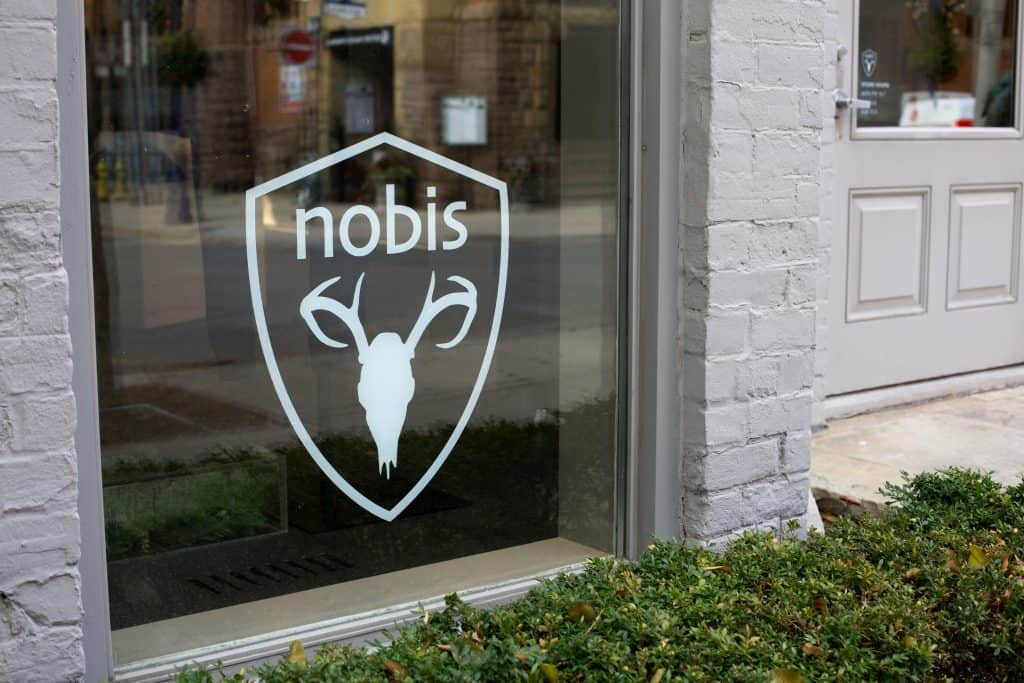 Canadian premium outerwear brand Nobis has opened its second flagship location in the heart of the Yorkville neighborhood of Toronto.
In an area which has become a global retail destination, this multi-level heritage house at 20 Hazleton Avenue is now officially home to Nobis. This 3,000 square-foot boutique features a carefully curated selection of men's, women's and kid's outerwear, accessories, and exclusive styles.
"We are really excited to now be a part of the Yorkville neighborhood," Robin Yates, co-founder and vice president of Nobis, told MR. "This neighborhood of Toronto is known for its premium shopping experience and I believe the customer that shops here will align perfectly with Nobis. We feel that Yorkville is the best global location that helps to define our message and ideals as a brand."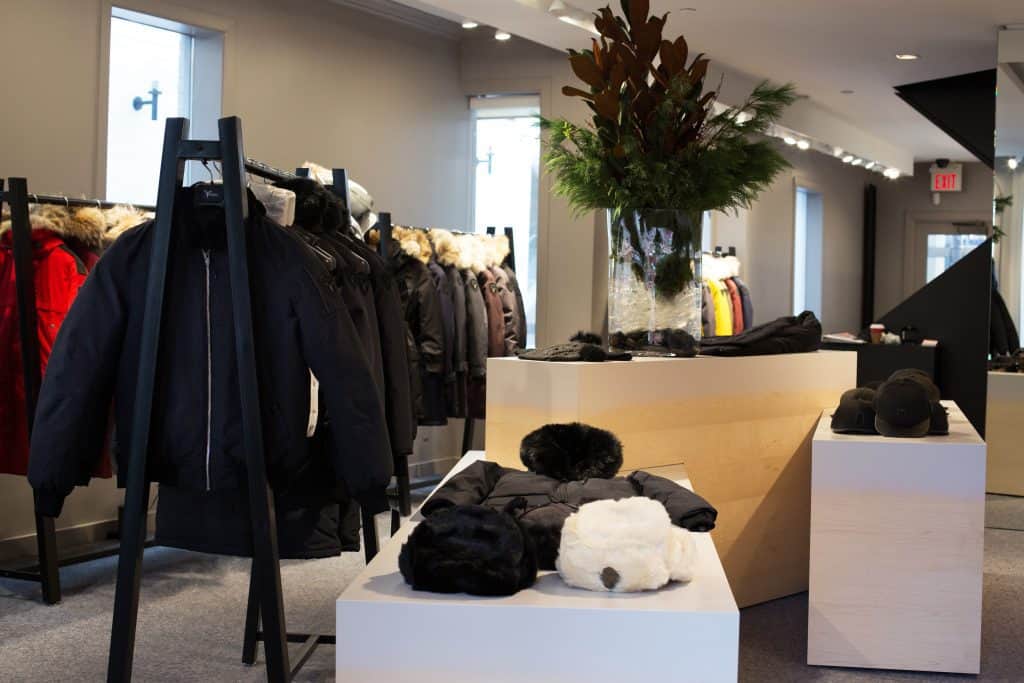 Along with the Toronto opening, Nobis recently held a pop-up shop in Paris to celebrate the new outerwear collaboration between the brand and football (soccer) team Paris Saint-Germain.
The partnership introduced the Nobis "Alpha PSG" jacket, a waterproof duck down style available in navy and black, featuring the Paris Saint-Germain and Nobis logos, as well as a removable faux fur collar, interior 'stash' pocket, and welt fleece lined hand warmer pockets.
But, even though the brand has been focusing on its own retail activations as of late, Yates maintains that Nobis remains committed to its wholesale partners. "We value our relationships with our wholesalers," adds Yates. "We don't have a plan to do a big store rollout and we are content with the brick-and-mortar footprint that we have now."