PREVIEW: NYMD DESIGNERS SHARE THEIR INSPIRATIONS FOR FW22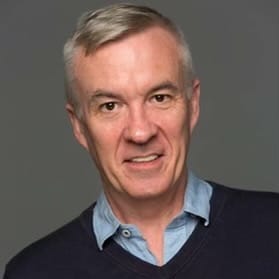 Opening New York Fashion Week, New York Men's Day (NYMD) takes place again one week from tomorrow, on Friday, February 11 at Canoe Studios in Chelsea, in a five-brand morning showcase (10:30 to 12:30) and another five-brand afternoon one (4:30 to 6:00). A total of nine labels will take part (sponsor Perry Ellis America will show at both sessions).
Here, all nine of the participating menswear and genderless labels offer a sneak peek of what they'll show and what inspired their f/w 2022-23 collections.
A.Potts; Designer: Aaron Potts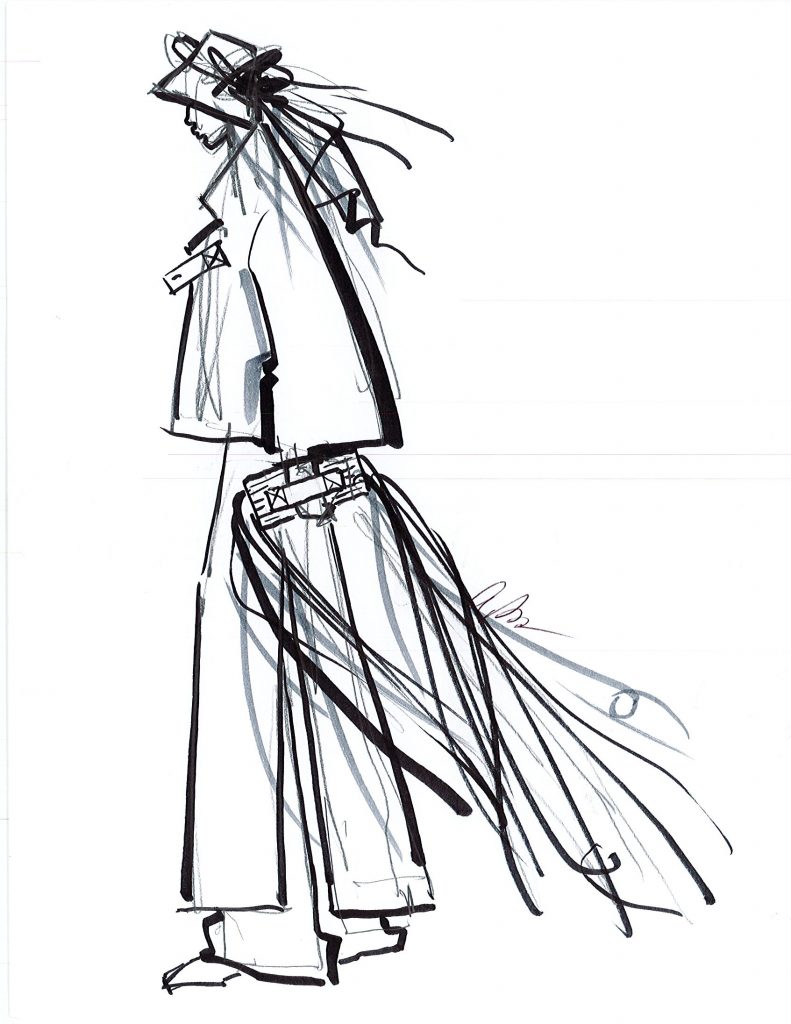 Atelier Cillian; Designer: Stephen Mikhail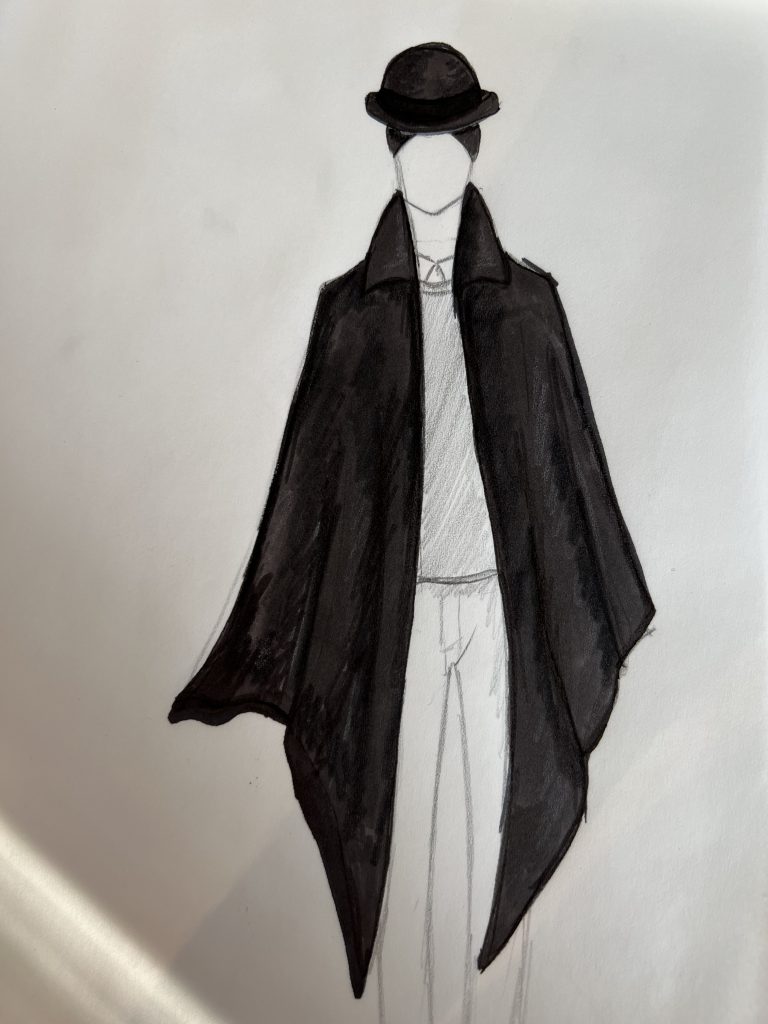 Clara Son; Designer: Clara Son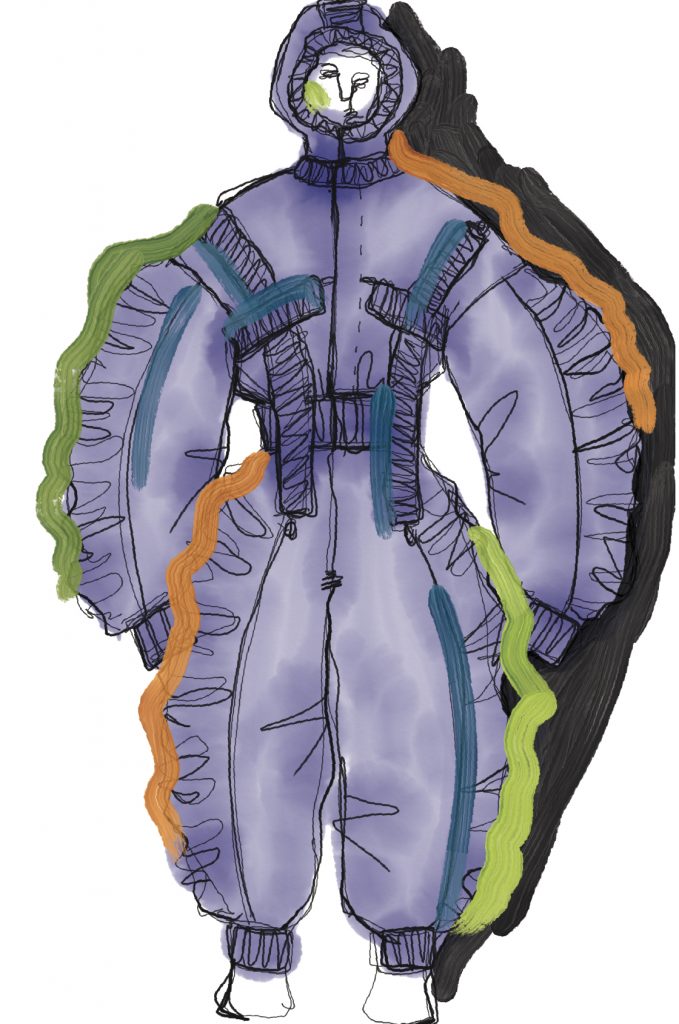 Nicholas Raefski ; Designer: Nicholas Raefski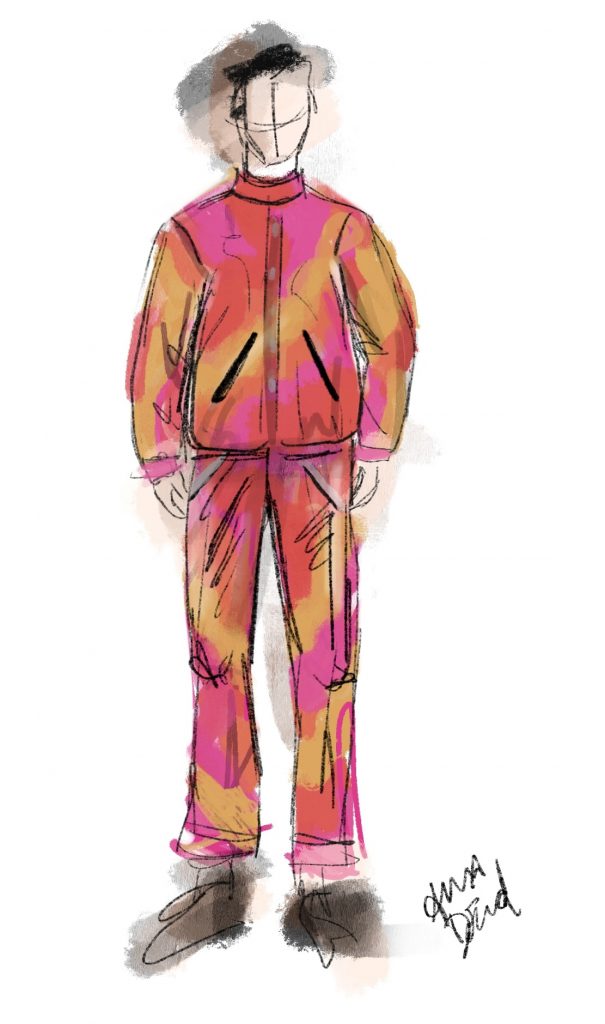 Perry Ellis America; Designer: Thomas Harvey, Vice President of Design for Perry Ellis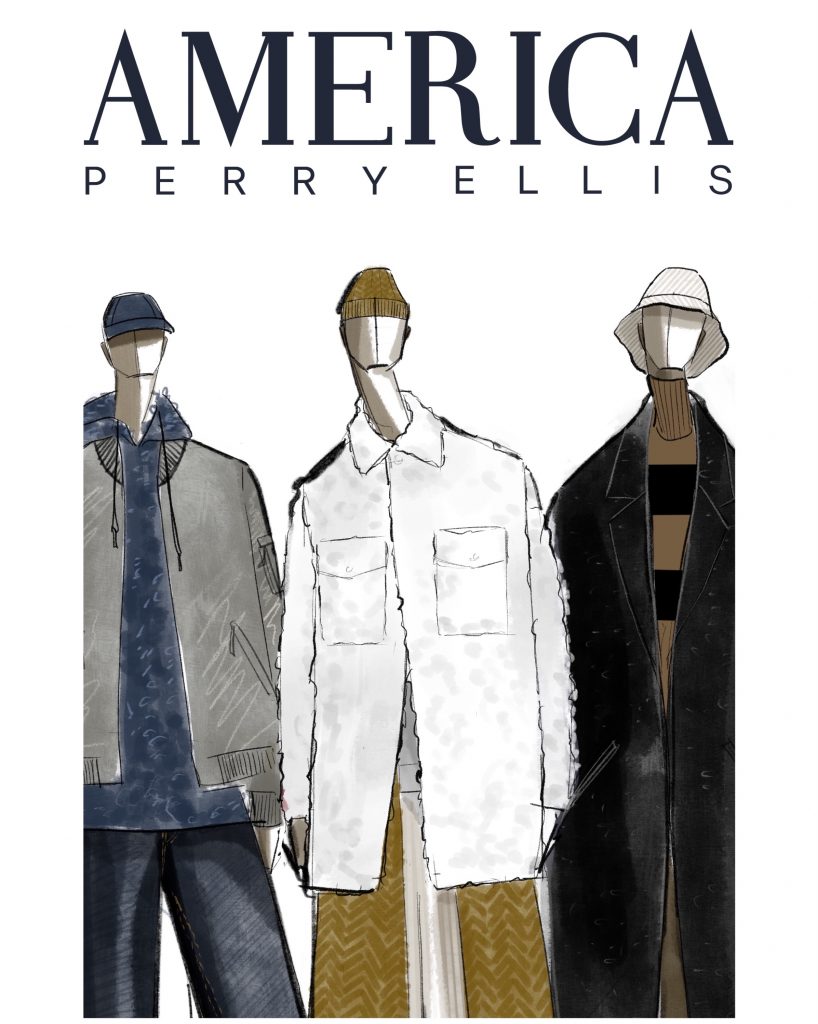 Stan; Designer: Tristan Detwiler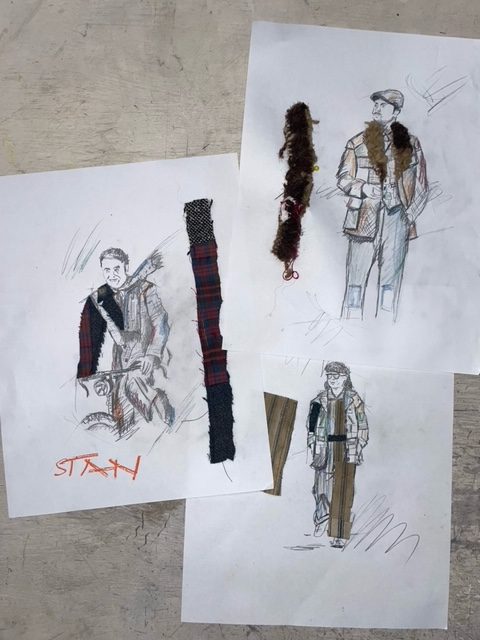 Teddy Vonranson; Designer: Teddy von Ranson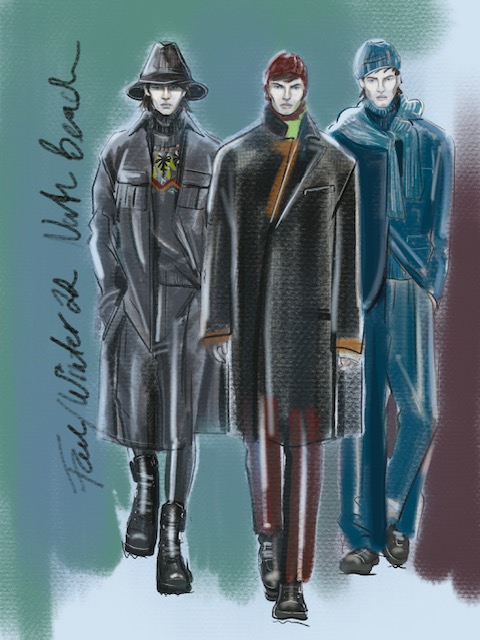 The Academy New York; Designer: Swaim Hutson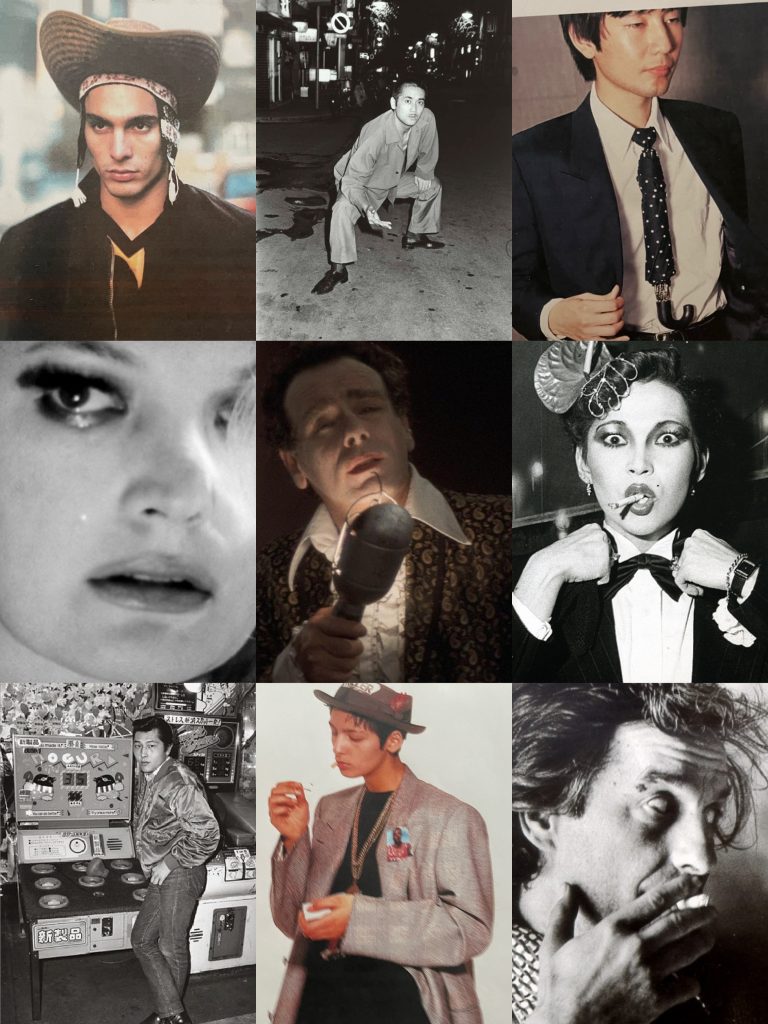 William Frederick; Designer: William McNicol