CAM NEWTON AND JASON ALDEAN AMONG HAT PERSON OF THE YEAR NOMINEES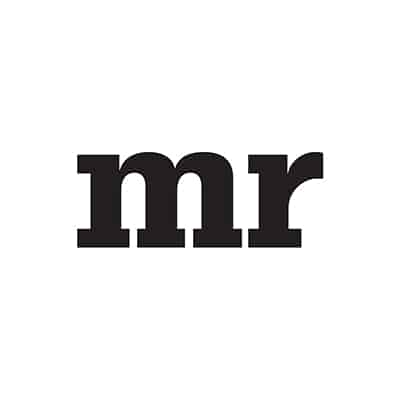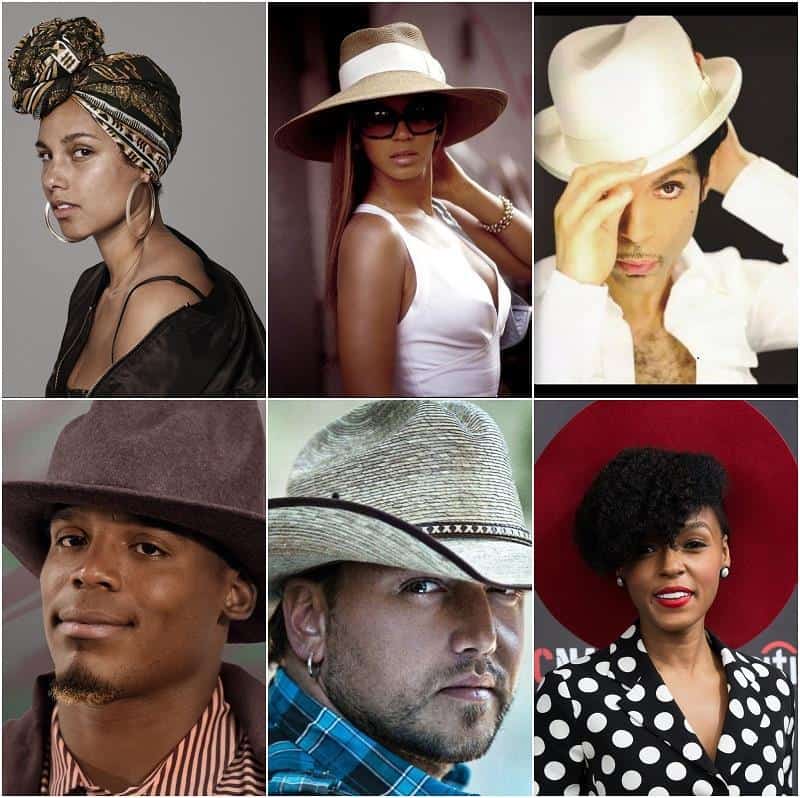 The 2016 nominees for the Seventh Annual Headwear Association Hat Person of the Year have been announced.
Singers Alicia Keys, Beyoncé, Prince, Jason Aldean and Janelle Monáe, along with NFL quarterback Cam Newton, have been selected from a field of more than 50 submissions from the Association's membership.
Voting in the online global poll, http://hatperson.wecanvote.org, will close on December 10, 2016. The winner will be honored at the 109th Annual THA Gala, to be held in New York City at The Central Park Boathouse on Thursday, April 27th, 2017. All voters are also eligible to win special giveaway hats from THA Platinum Sponsors.
Previous winners of the award have included Johnny Depp, Al Roker, Brad Pitt, and Kate Middleton.