PROJECT AND COTERIE TO HOST SHOPPING EVENT AT TORONTO'S GOTSTYLE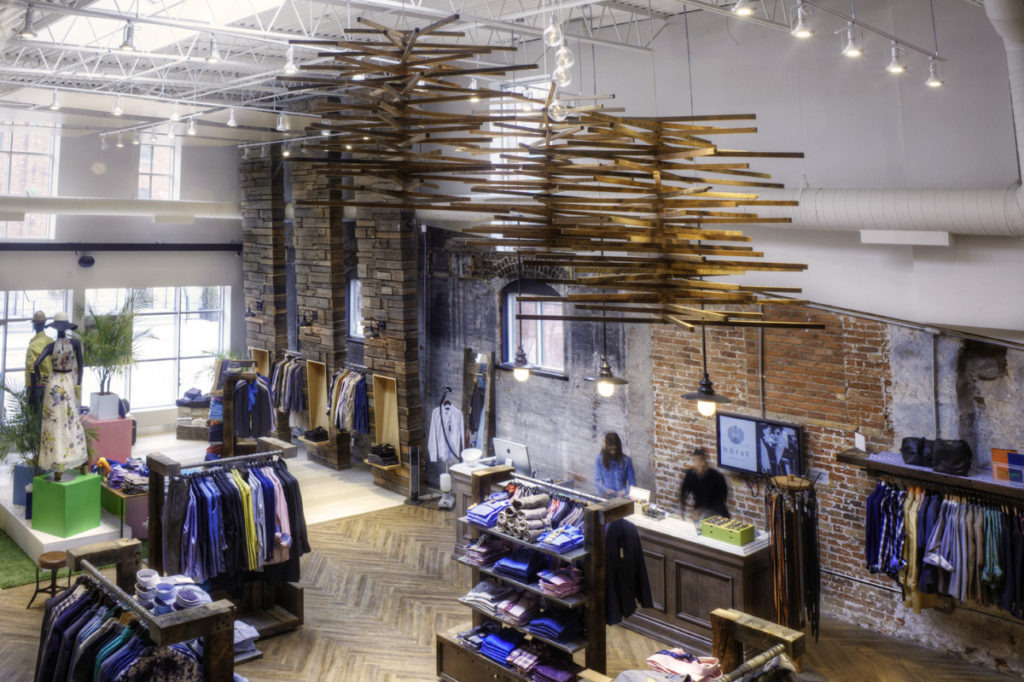 The teams at Project and Coterie, both of which are divisions of UBM Fashion Group, have teamed up with independent specialty store GotStyle in Toronto to celebrate the Canadian fashion industry by sponsoring a consumer facing shopping event on Thursday, November 3.
The event, which was established to fill the void of the now cancelled Toronto Fashion Week, will feature three large installations throughout the retailer's 21 Trinity Street location. Large mannequin displays will be placed throughout the 7,000 square-foot space, dedicated to Project, Coterie and new-and-emerging Canadian designers. During the event, guests will have the opportunity to browse brands like New Balance, Levi's, Anderson's, DL 1961, Ted Baker and Hardy Aimes while enjoying cocktails, hors d'oeuvres and a live DJ.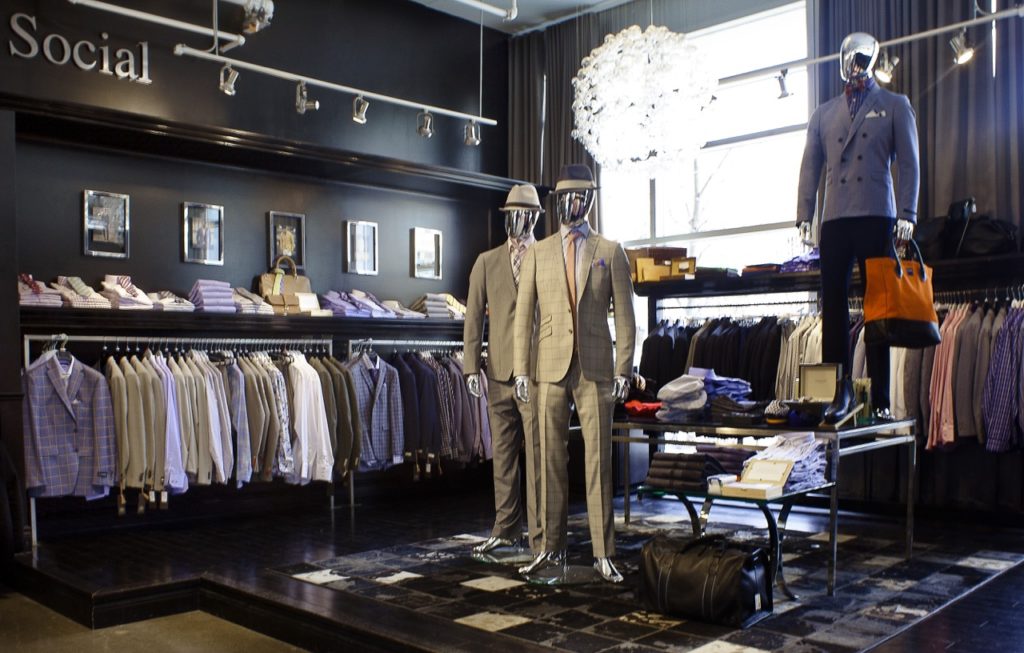 "We've been working with Project and Coterie ever since we opened ten years ago," GotStyle operations manager Charlotte Jenkins told MR. "These trade shows are crucial to the success of independent retail stores like ours.  We rely heavily on Project and Coterie to find new and exciting brands for our stores. I'd say about 90 percent of our mix comes from these trade shows, the other 10 percent are local Canadian brands. It seemed only right to continue the partnership with this event."
"Our team is incredibly excited to collaborate with GotStyle and our joint brand partners to activate this retail initiative during Toronto fashion week," adds Mike Sampson, SVP of Business Development for UBM Fashion Group. "Project and Coterie work closely with international brands to enable them to have the best experience possible during our trade events.  This is just another channel of connection for both retail and designer brands."
All-in-all this event just felt right to Jenkins. "This is the first year in a long time we haven't had a fashion week," she says. "We wanted to give back to the community, and I think this will be a great event that can help fill the void that has been felt throughout the city."