PROJECT HELP US GIVE TO HONOR JOCKEY, LENZING AT 62ND ANNUAL H.U.G. GALA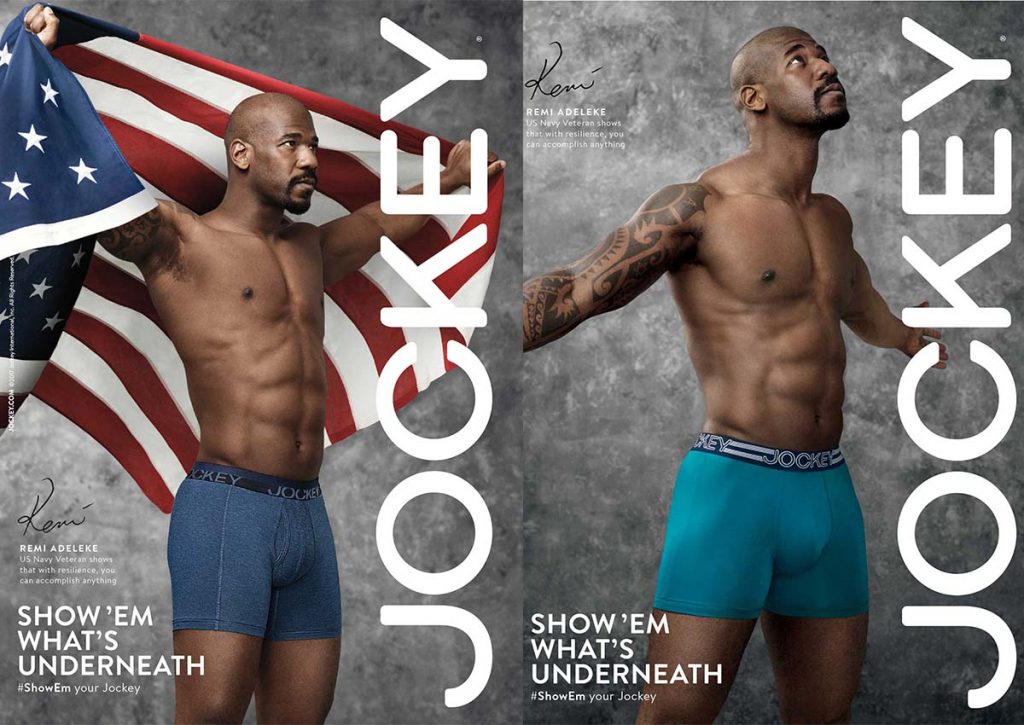 New York-based charity Project Help Us Give has announced that it will celebrate its 62nd Anniversary at this year's H.U.G. Gala honoring industry leaders Jockey International and Lenzing Fibers. Accepting on Behalf of Jockey International will be Mark Fedyk, chief merchandising officer and president of North American Wholesale and Licensing. Accepting on Behalf of Lenzing Fibers will be Tricia Carey, director of Global Business Development.
The H.U.G. Gala will take place on Wednesday, November 1, 2017 at the luxurious 230 Fifth Penthouse in New York City. In attendance will be apparel industry executives from the retail, manufacturing and supply sectors. The funds raised will benefit Rusk Rehabilitation's pediatric programs and other children's services at NYU Langone Health. To date, the H.U.G. Gala has raised more than $6.5 million for Rusk pediatric rehabilitation and Tisch Hospital programs.
"We are celebrating Project Help Us Give's  62nd year of making better the lives of those who cannot help themselves and giving hope to those in need," said Clelia Parisi, president of Project Help Us Give. "We will use the occasion of our November 1st H.U.G. Gala to give special thanks to our members, industry friends, past honorees and contributors for their continuing generosity."