PROJECT HELP US GIVE HONORS JOCKEY, LENZING AT ANNUAL H.U.G. GALA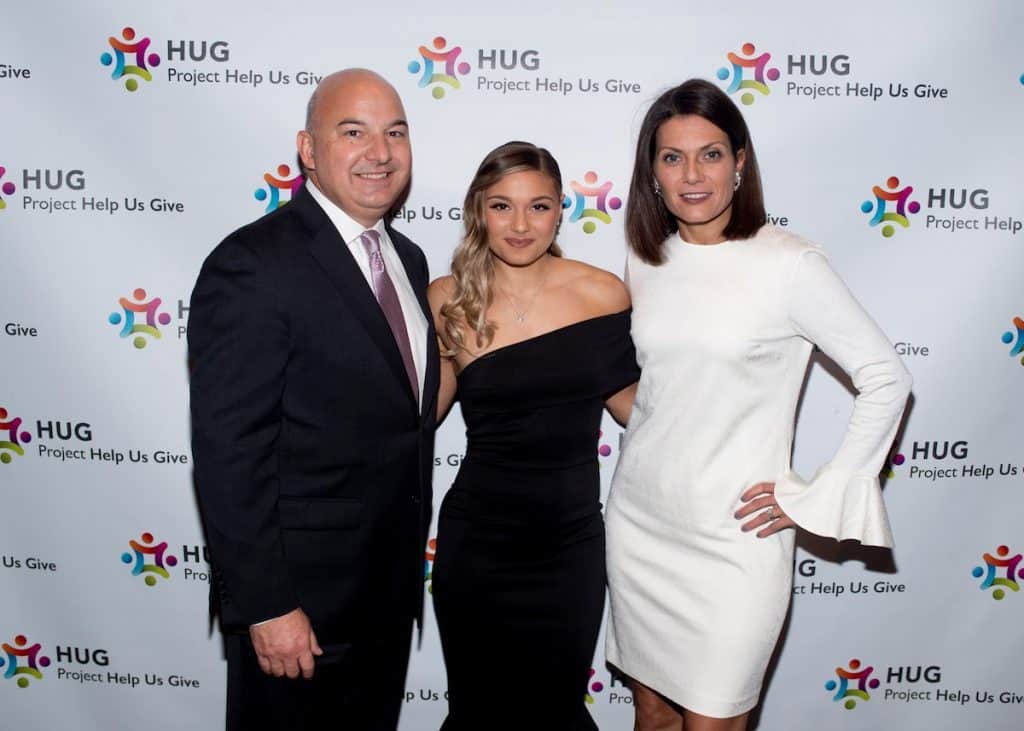 On Wednesday, November 1, New York-based charity Project Help Us Give celebrated its 62nd anniversary at this year's H.U.G. Gala honoring industry leaders Jockey International and Lenzing Fibers. The evening was hosted by emcee Lisa Cusimano, a New York Firefighter featured in Jockey's "Show 'Em What's Underneath" campaign featuring Everyday Heroes.
The event, which took place at the luxurious 230 Fifth Penthouse in New York City, raised funds to benefit Rusk Rehabilitation's pediatric programs and other children's services at NYU Langone Medical Center. To date, the H.U.G. Gala has raised more than $6.5 million for Rusk pediatric rehabilitation and Tisch Hospital programs.
"We are celebrating Project Help US Give's 62nd year of making better the lives of those who cannot help themselves and give hope to those in need," said Clelia Parisi, president at Project Help Us Give. "We used the occasion of our November 1st H.U.G. Gala to give special thanks to our members, industry friends, past honorees and contributors for their continuing generosity."