PROJECT LAS VEGAS MARKS RETURN TO PHYSICAL EVENT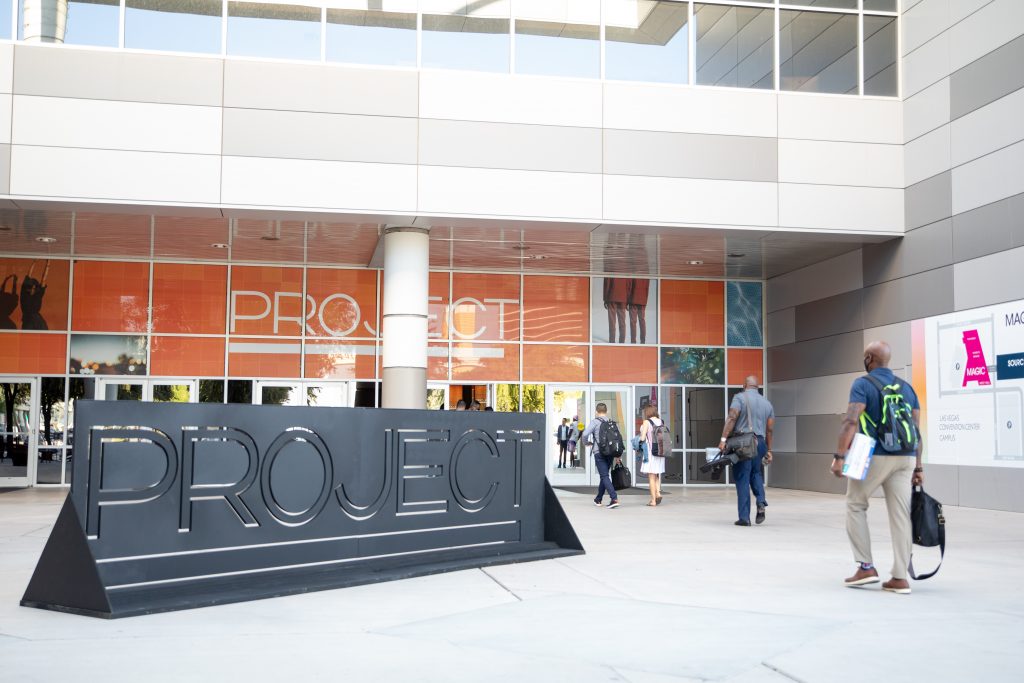 Informa Markets Fashion is marking a successful Project Las Vegas earlier this month with positive indicators towards future in-person events. Over three days, the event drew an influential domestic and international retail audience that included many new retailers and brands. Comparative to 2019, Project Las Vegas saw a marked increase in the ratio of retailers to brands, pointing towards positive trends in continued industry recovery and an eager audience of retailers shopping in-person events again.
The show featured a mix of contemporary men's and women's brands, with highlighted categories such as sportswear, streetwear, denim, resort and swimwear, contemporary collections, outerwear, activewear, loungewear, footwear, and accessories, in addition to beauty and grooming. Notable returning brands included: Rails, Scotch & Soda, Z Supply, Mavi, 7 for All Mankind, Barbour, Creative Recreation, Kenneth Cole, Michael Stars, Nautica, Psycho Bunny, Calvin Klein, Katin, Nike Swim, and Original Penguin. Newcomers to the Las Vegas edition of Project included: ASTR The Label, Baja Llama, Dickies, EDIT+, Gola Classics, Saucony, Serra by Joie Rucker, Almost Sunday, WeSC, Eastpak, Ezekial Clothing, Samantha Eng, W Cashmere, and Midheaven.
Bringing forward larger diversity initiatives to support emerging talent, the event also highlighted a new lineup of contemporary brands as part of the Informa Markets Fashion for Change (IMFC) Incubator Program. The program, first launched in 2020, supports Informa Markets Fashion's mission to foster allyship, inclusion and equality within the fashion community. Incubator program participating brands – which were identified to retailers by show floor decals and a trend display showcasing head-to-toe styling – included: Oak & Acorn ~ Only for the Rebelles, Ollivette, Chelsea Grays, Keith and James, Lucky + Lovely, BAO – The Black Apothecary Office, Melrose High, Visionary Society and Earth Chic Resort Wear by Neshia Brathwaite Farhangi.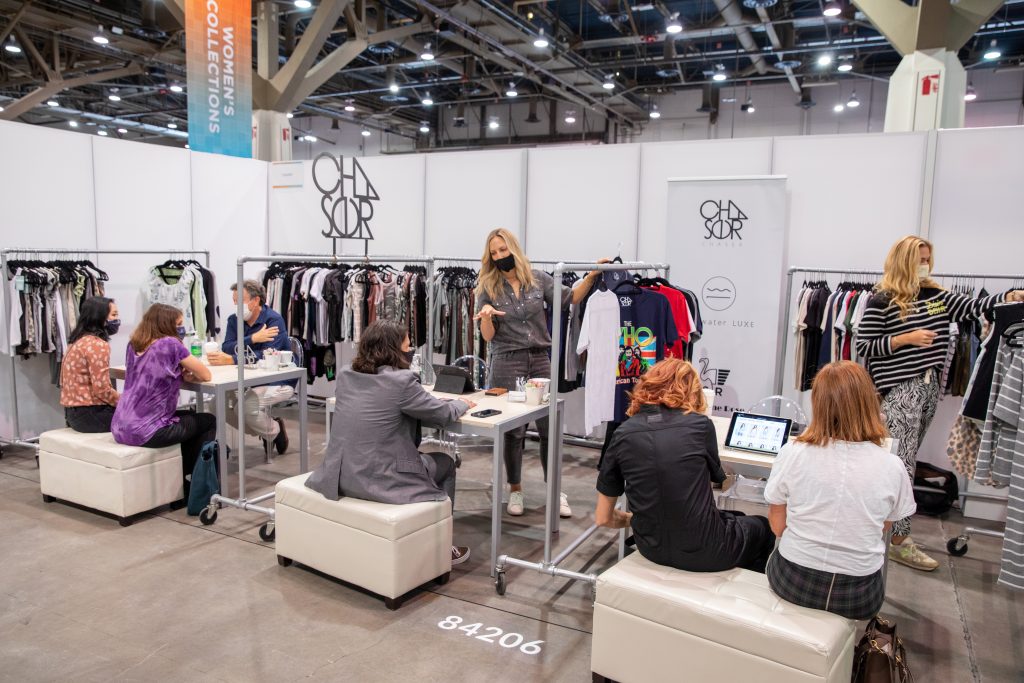 Joining these brands, thousands of high-caliber retailers shopped the event. Key retailers shopping the event included: Amazon, DTLR, Urban Outfitters, AshleyGryre, American Rag, Milton's, Alchemy213, Alixandra Collections, Fred Segal, Garage Clothing, Gregory's, M Frederic, La Maison Simons Inc, Von Maur, Halls, Lee Newman Clothing, FSB Menswear, PASSPORT, SuitMart, Morgan Miller, Raquel Cohen, Sundance Catalogue, Sneaker Politics, Sneaker Town, South Moon Under, Wantable, MLTD, NTWRK, Private and Oaklandish. With over half of the buyers in attendance from boutiques in addition to representation from specialty, chain and department stores, the event also drew a notable group of online retailers – close to 20 percent of the total purchasing retailers in attendance – pointing towards potential shifts in the retail landscape as a result of consumer shopping behaviors moving online during 2020.
The event also hosted a variety of custom onsite activations and speaking engagements with stand-out celebrity and fashion leadership appearances. On day one, guest speaker Kenneth Cole opened the three co-located events in the Las Vegas Convention Center for a discussion on brand integrity and lessons learned from the pandemic. Celebrity television personality and beauty entrepreneur Giuliana Rancic launched her clean, skincare brand, Fountain of Truth to the wholesale market. And, on day two, FashWire held a pitch competition where ten startups battled it out for a chance to win $10,000 on the Project stage.
"Project Las Vegas continues to be a keystone event that promotes discovery and connection between brands and retailers in the contemporary market and that was reflected in the increased number of new retailers and new brands we saw at Project Las Vegas compared to 2019," said Kelly Helfman, commercial president of Informa Markets Fashion. "For this season, both men's and women's contemporary apparel, footwear, and accessories were merchandised together in order to make it easier and more efficient for retailers to shop brands they know and discover new ones along the way."
The next Project Las Vegas will take place February 14-16, 2022 at the Las Vegas Convention Center.