PROJECT LAS VEGAS OPENS WITH DEBUT OF NEW GOLF, CONTEMPORARY STREETWEAR SECTIONS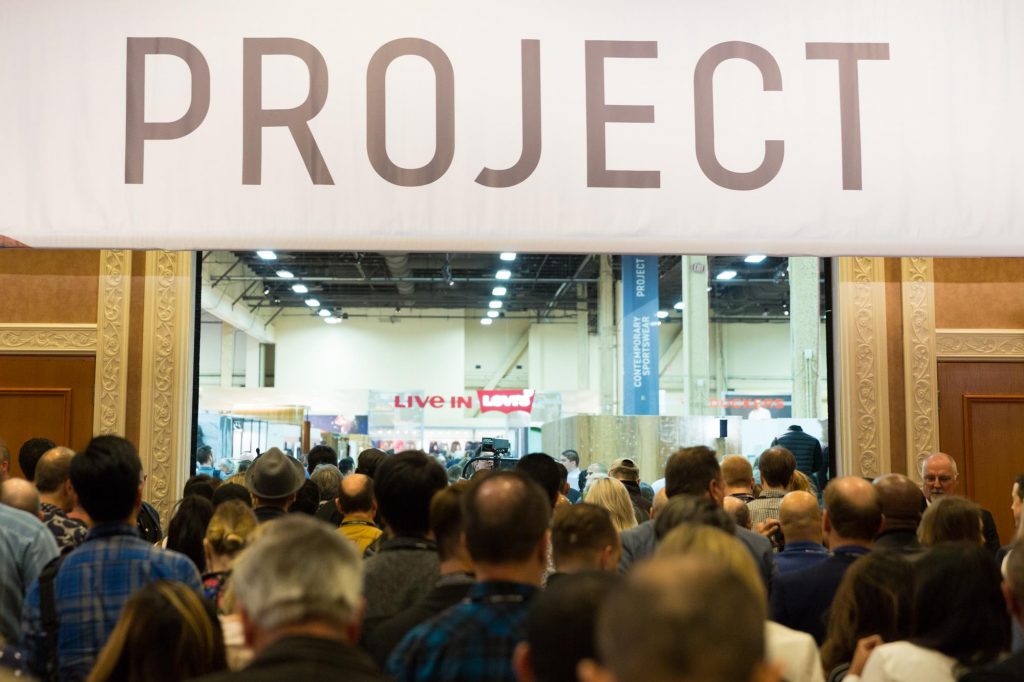 This week, menswear trade show Project expands its brand assortment debuting N:OW and Project Golf, two new neighborhoods dedicated to contemporary streetwear and golf apparel and accessories.
As previously announced, N:OW will focus on contemporary streetwear within a 360 degree experience produced by creative agency Number Project with talks moderated by Highsnobiety's editorial director Jian Deleon, WGSN's senior consultants Brian Trunzo and Rachael Dimit, and visual content produced by Enjoy Human.
N:OW's series of panel discussions and keynotes will explore relevance of 'Flat fashion', "Dadagonia" style, viral memeswear and blurred gender lines in streetwear. Located by Booth #32232, panels will occur at 11am and 4pm each day of the show. N:OW will also present a special performance on Monday at 5:30pm by Grammy- winning-artist Anthony Ramos, seen in Hamilton's original Broadway cast, and Spike Lee's Netflix series "She's Gotta Have It".
Additional panel discussions with the menswear industry's top experts will be hosted within District at The Collective and Project's Buyer's Suite. A full schedule of events can be found here: https://ubmfashion.com/show/76/schedule#.
Men's active space, Project Golf is a new area designed to provide buyers with an elevated offering of functional, athletic, and on-trend performance lifestyle-wear. Curated by Marty Hackel, former fashion director of Golf Digest, this fresh space features open merchandising that invites attendees to embrace the golfer aesthetic, on and off the course. During show hours attendees and exhibitors are invited to relax and grab a drink at The Clubhouse and practice their swing at Swing Suite using Topgolf's exclusive golf simulator.
"We wanted to bring a diversified selection of brands to answer the need for an all-in-one destination and delivered it with the launch of Project Golf and N:OW," said Tommy Fazio, men's fashion director. "Each neighborhood will serve as a snapshot of what trends are coming next and offer insight in the streetwear and athletic wear categories creating a unique shopping experience for the season."
The official Project party will be back at Marquee Nightclub, on Monday, August 13 starting at 11pm featuring performances by Sheck Wes and sounds by Chase B in sponsored by Highsnobiety and Belvedere.
Celebrate the season at the official MAGIC party at Daylight, Mandalay Bay, on Tuesday, August 14 from 6pm – 9pm in partnership with leading Chinese e-commerce platform VIP.COM and Paul Betenly, which is celebrating its 10-year anniversary this year. Special performances by Spencer Ludwig, and Chevy Metal led by Hall of Fame drummer of the Foo Fighters, Taylor Hawkins.