PROJECT TEAMS UP WITH WHITE MILANO ON NEW INITIATIVE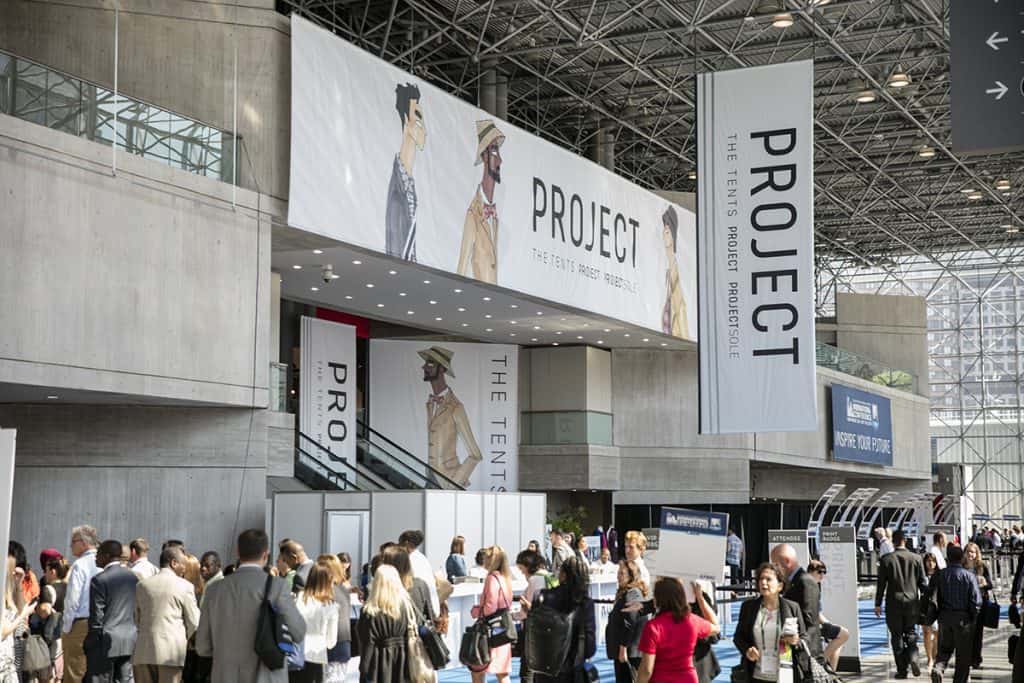 American menswear fashion trade show Project New York has partnered with the White Show in Milan, Italy on an exclusive collaboration designed to unify the European and American marketplaces over the spring/summer '19 season.
The partnership aims to strengthen the presence of global menswear marketplaces by creating a cross section of U.S. and European brands, designers and retailers to offer a new international perspective of designers at each trade show.
"The collaboration with UBM amplifies the resonance of White tradeshow on the American market, which represents an excellent opportunity for our companies," said Massimiliano Bizzi, president and founder of White. "White has always been very attentive to international markets, where it's been present for many years and continues to invest and promote its DNA and its brands exponentially."
At White, which takes place June 16 – 18 in Milan, Project will introduce New York-based menswear label Abasi Rosborough to the European market. A dedicated installation will serve as a preview of the brand's spring/summer '19 collection at White Man.
"This will be our first time visiting Milano personally, and also the first time to bring Abasi Rosborough there," shared designers Greg Rosborough and Abdul Abasi. "We are excited and thankful to White and UBM Fashion for the support, and recognizing our work. We are looking forward to seeing stores we currently work with in Italy, PNP Firenze and Dantone Milano, as well as meeting new clients. Also, we are quite excited about the food and coffee in Milan."
Additionally, Project will celebrate the launch with a kick-off event during July's Market Week, which takes place July 22 – 24. Over the next two seasons, UBM Fashion and White Show will work together to design retailer matchmaking platforms and develop a curation of brands to host at upcoming shows.
"I am excited to join forces with White," added Tommy Fazio, men's fashion director of UBM Fashion. "The synergies between our shows will allow a seamless experience for both U.S. and Italian brands to expand their reach to more diverse retailers and media. I look forward to a compelling relationship between our shows."