PROJECT TO OPEN NEW DUAL-GENDER MARKETPLACE THIS WEEKEND IN NEW YORK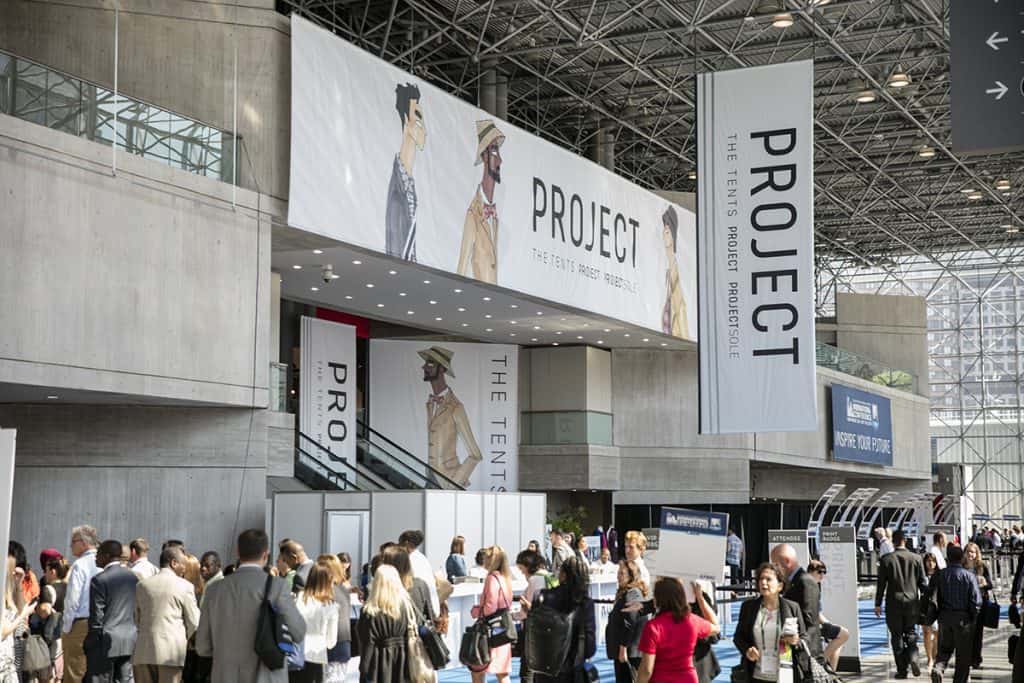 For the first time, Project and Project Women's will debut the spring/summer '19 collections alongside Fame and AccessoriesTheShow opening on Sunday, July 22nd and running through Tuesday, July 24th at the Jacob Javits Center in New York.
Fresh off the June announcement of its partnership with Italian trade show White, menswear trade show Project will welcome environmentally-friendly German brand Wrad to its New York show. CFDA designers Parke & Ronen and Woodhouse Army will also showcase their new lines as a part of the growing roster of Project brands.
"Partnering with White Show is yet another extension that furthering Project's global footprint in the fashion marketplace," said Tommy Fazio, men's fashion director at UBM Fashion. "Having White is just one facet of compelling menswear talent present at the show. This season, attendees will have the opportunity to find a bevy of talent ranging from directional Parsons graduates to fresh new scene like Woodhouse Army."
And, as previously announced, "Next In Class", the 4th edition of The New School's Parsons School of Design and Project's partnership will return to support new brands will include four recently graduated designers Anne Li, Joengmin Cho, Ru Jin Tsai, and LVMH finalist NIHL. The designers will present their spring/summer '19 collections to luxury retailers, buyers, and e-commerce vendors, gaining exposure and insight into the wholesale marketplace all who were apart of the MFA and BFA programs.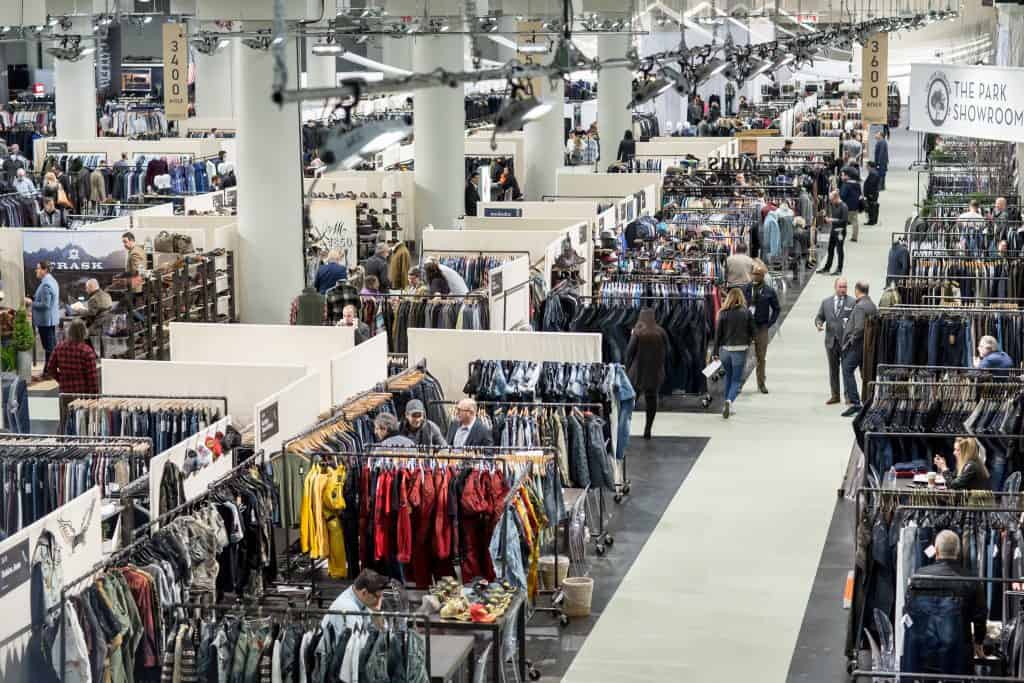 MRket returns with its international sections Brits in New York highlighting the best in British menswear, handmade footwear, and sartorial furnishings from Alan Paine Knitwear, Barbour, Alfred Sargent, Fox Umbrella and Chrysalis and Made in Italy, championing fine Italian craftsmanship and tailoring and welcomes style aficionado and influencer Karl-Edwin Guerre of "Guerreisms".
Project Sole, New York's contemporary footwear platform, has teamed up with the Portuguese Footwear, Components, Leather Goods Manufacturers' Association (APICCAPS) to unveil a new installation highlighting Portuguese footwear, apparel and accessories brands providing retailers and buyers a visual snapshot of the country's best contemporary brands. Made in Portugal section offers a robust preview of men's and women's Portuguese footwear and apparel including Carlos Santos, Fly London, Lemon Jelly and Pregis.
"It's an exciting time for men's footwear," added Leslie Gallin, president of footwear at UBM Fashion. "Based upon the momentum we're seeing from the quality of brands exhibiting and quality of retailers attending Project Sole NY, is a spotlight on a trend in this moment when people are looking for direction."