PSYCHO BUNNY TAPS ACTOR MANNY JACINTO FOR CAMPAIGN TO DEBUT ITS NEW OUTLINE COLLECTION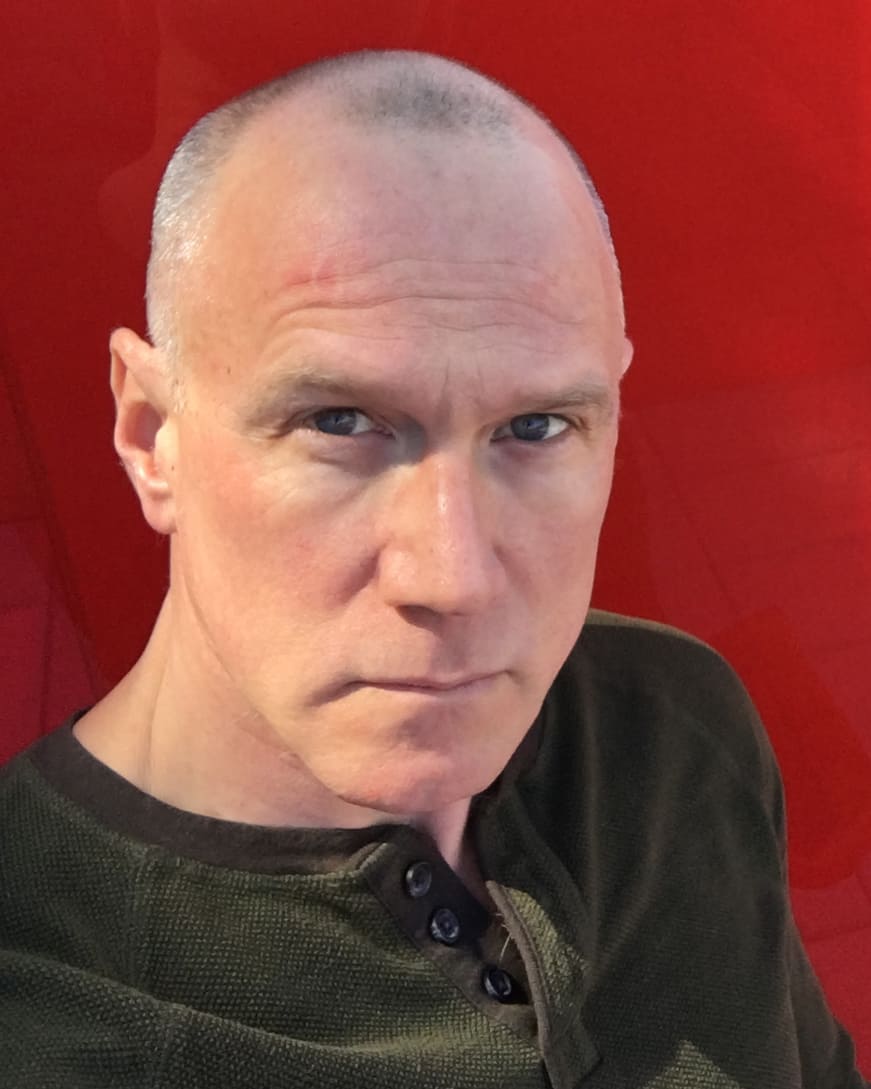 Although, as an industry, we want to sell more-more-more, many brands are heeding the call to make higher quality pieces that last, making a real commitment to sustainability. To that end, Psycho Bunny has launched Outline, its new collection of (even higher)-quality pieces designed with premium craftsmanship in mind. The assortment features higher-grade triple-stitched double-faced fabrics, subtle detailing, and crisp silhouettes that differentiate this collection from Psycho Bunny's previous offerings. Eight styles are available in black, gray, and white, each featuring a tone-on-tone Outline bunny logo. The collection includes T-shirts ($85), sweatshirts ($225), sweatpants ($180), polos ($150), zip hoodies ($250), sweat shorts ($140), caps ($70), and more.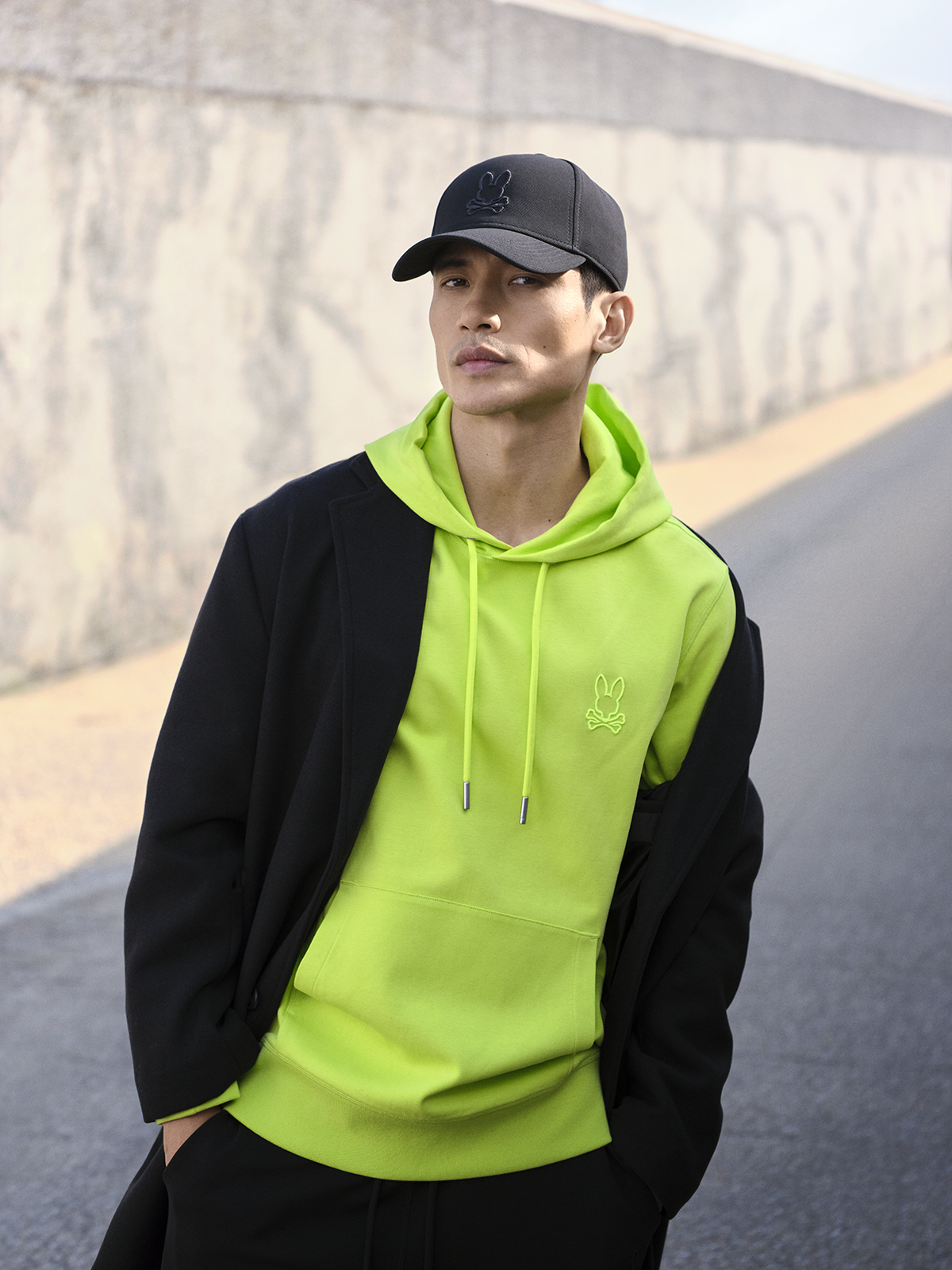 A campaign to accompany the new collection was shot by photographer Brad Ogbonna and stars actor Manny Jacinto, best known for his role as Jason Mendoza on the Peabody Award-winning and Emmy-nominated critically acclaimed comedy series "The Good Place" as well as, the Amazon romantic comedy "I Want You Back," and the Hulu series "Nine Perfect Strangers."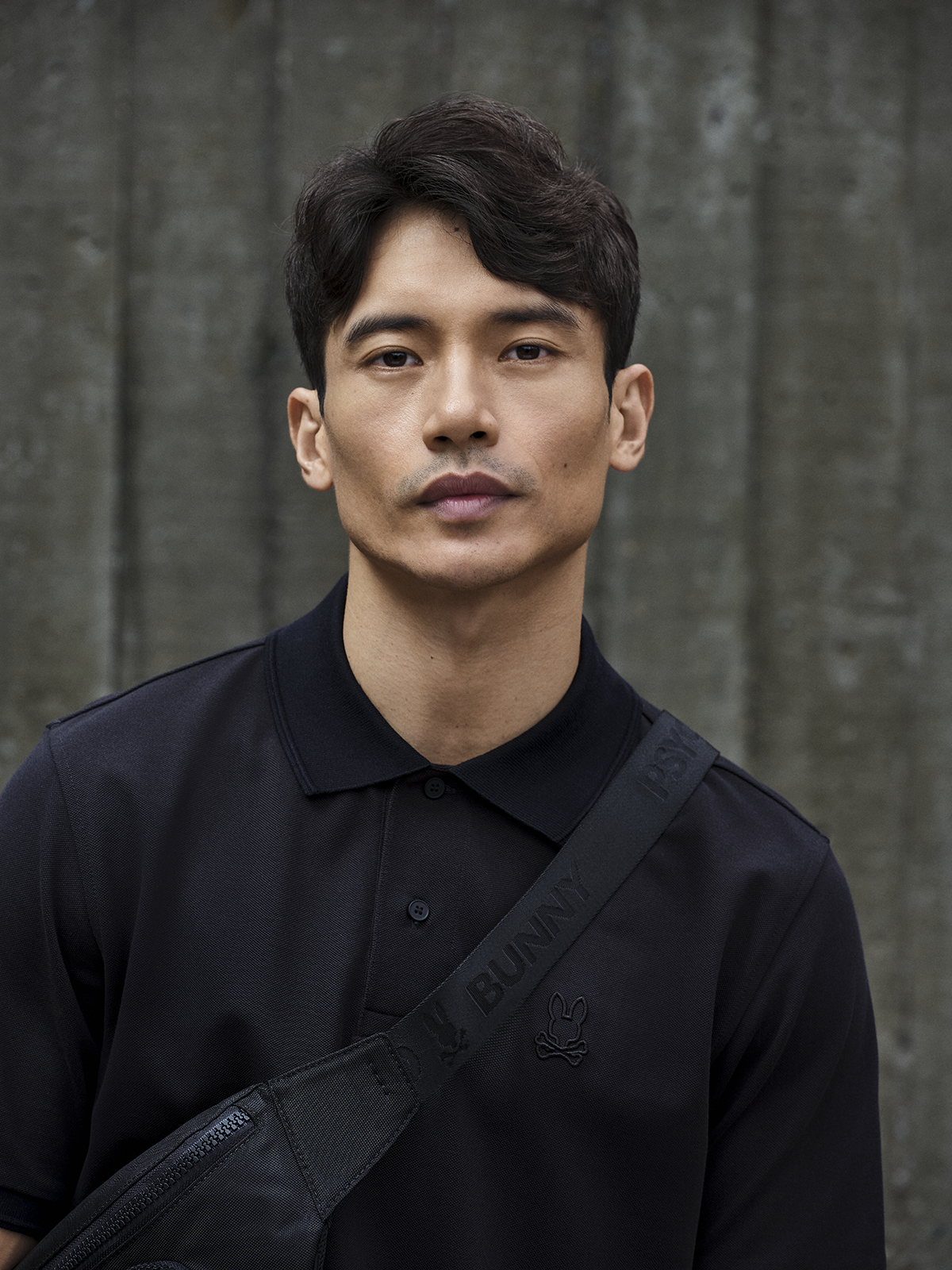 "We are excited to have partnered with Manny Jacinto for the launch of our new elevated line, doubling down on our commitment to providing our customers with timeless, high-quality garments that subtly stand out," says Matthew Morein, Psycho Bunny VP of Brand & Marketing. "Manny's personal belief in investing in quality essentials made him a great representative to help launch this line."
Says Jacinto, "My day-to-day wardrobe is filled with high-quality pieces with clean lines, and I love that Psycho Bunny's Outline collection reflects that. The pieces are timeless and easy to mix and match, making them a perfect casual addition to my closet."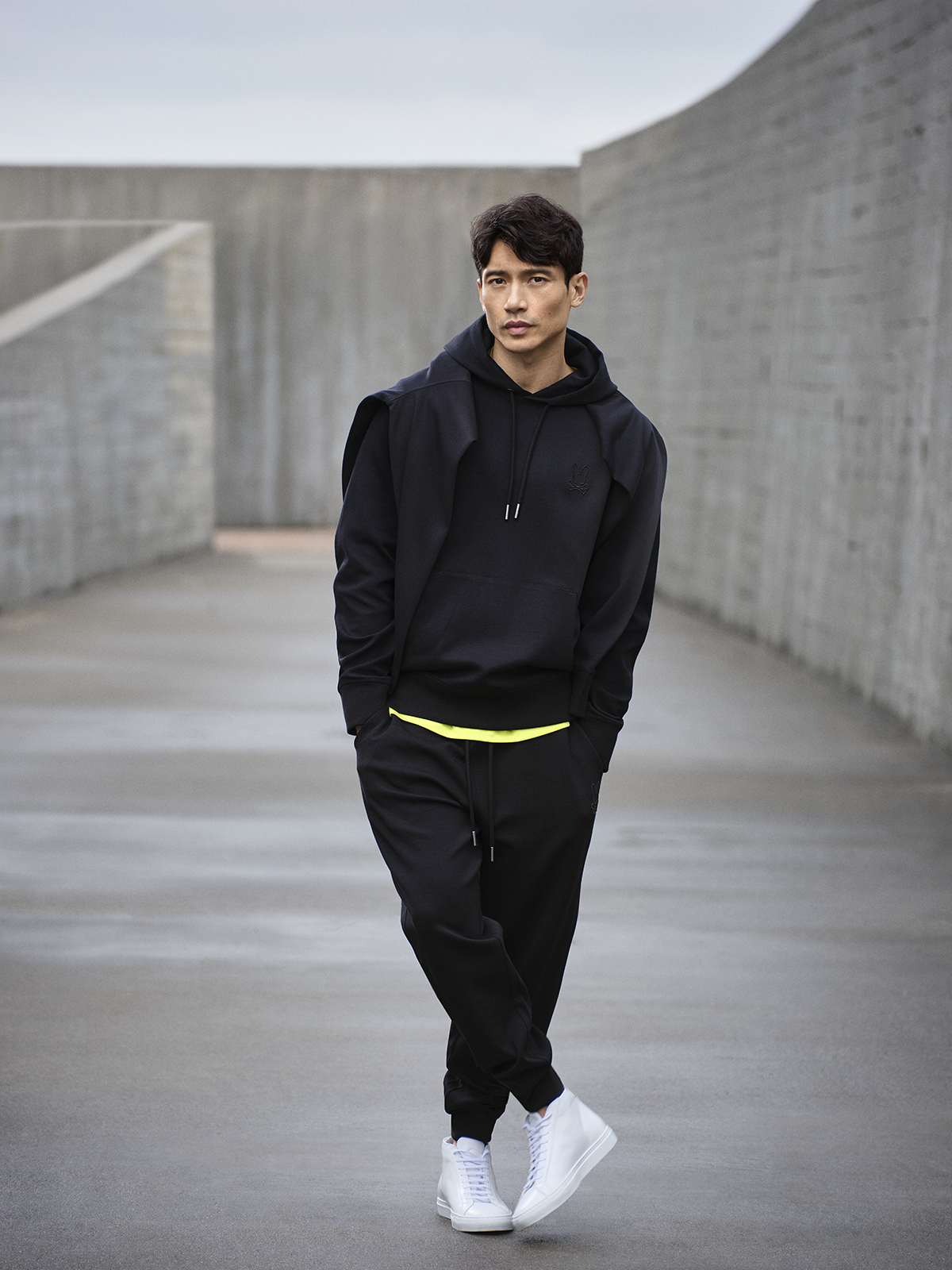 The Outline collection will be sold both online at psychobunny.com and at select Psycho Bunny stores including Aventura Mall, Forum Shops, Northpark, South Coast Plaza, Mall at Millenia, Mall at Short Hills, and Hudson Yards in the United States, and at Yorkdale Shopping Centre in Canada.