PT PANTALONI TORINO CEO EDOARDO FASSINO IS TAKING A CHANCE ON PANTS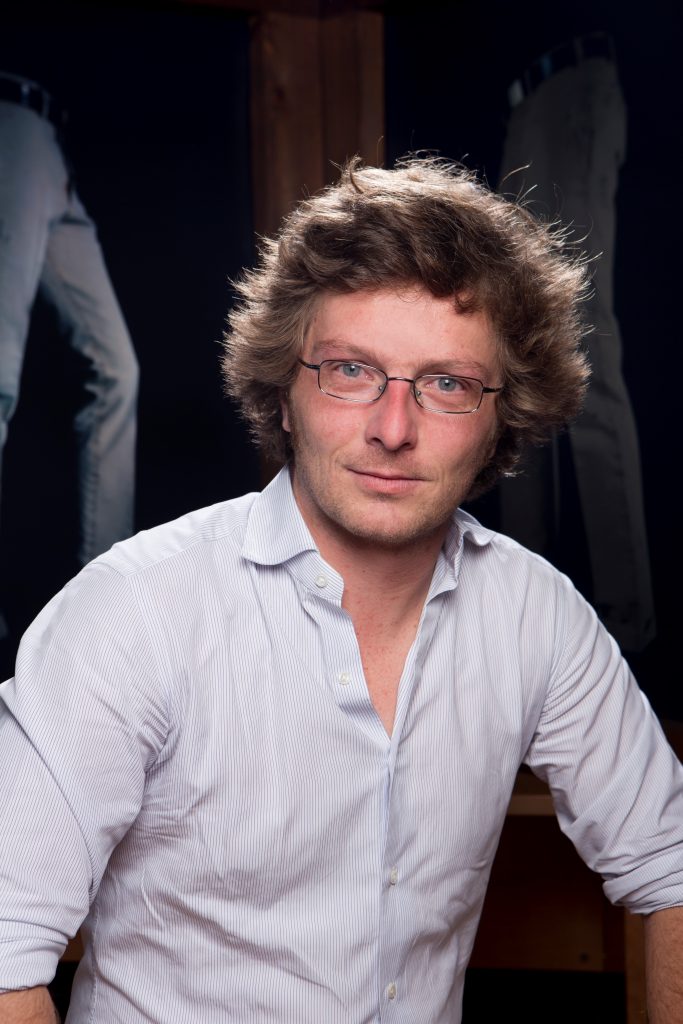 It's interesting that in today's luxury market, the highest-priced pants collection happens to be the hottest! As CEO of PT Pantaloni Torino, Edoardo Fassino has guided his company to a dominant position in the best upscale stores across the globe, even with its decidedly upscale pricepoints.
What accounts for the success of this Italian brand? While it's definitely about exceptional quality, fit, fabric and style options, the model mix varies considerably by country. Pants with a higher rise and wider leg are selling well in both Japan and Italy, whereas, according to Fassino, the U.S. is not nearly ready for this shift.  To be more precise, according to U.S. sales director Emilio Paschetto, customers are likely more ready than the stores. "We're not just selling pants here; we're selling emotion," he maintains. "I'm hoping that U.S. retailers will step up to the plate and feature newness, at least on the mannequins for fashion inspiration."
According to PT Pantaloni Torino sales figures, pleats (in 10 different models) are now 25 percent of the business worldwide, varying from 75 percent in Japan to only five percent in the States. "But some of our pleated models use darts rather than actual pleats that don't start until two inches beneath the waistband," says Fassino. "They're super-clean and we believe U.S. retailers should begin introducing them."
That said, PT's pants in the United States are still moving in the opposite direction, getting even more fitted than last year. "We've narrowed from 19 to 18 cm bottoms," Fassino explains. "And the five-pocket market is strong and growing."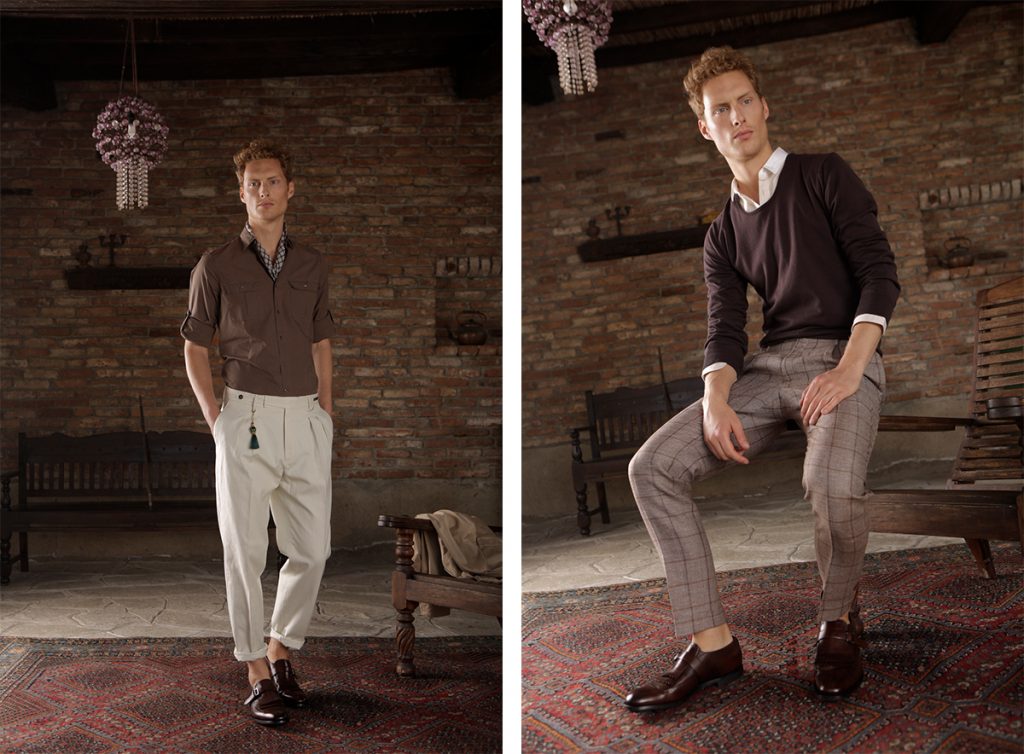 As for newness, we loved PT05's hand-painted and embroidered denim, retailing at around $400 vs their regular denim at $350-$375. "It won't generate volume sales," says Fassino of the decorated models, "but it should be in storefront windows." Within the denim category, super lightweight six-ounce denim has booked well for spring, vs. an 11-ounce fabric for winter. A 14-ounce denim has been a homerun with the Japanese.
Winners in dress trousers include super 150s wools ("a little distressed for a look of worn-out elegance") and an exclusive microfiber (featured in the KULT line realized in collaboration with designer Fabrizio Giugiaro) that's light, breathable and offers 100 percent elasticity. "It's technical fabric in a tailored make," says Fassino of this innovative trouser retailing at $395. "It dries in 10 minutes and is so lightweight, it's like wearing nothing." As for the age-old debate re: cuffs or no cuffs, Fassino opts for cuffs, adding that it's "a very personal preference."
Bottom line (no pun intended), it's now the pants that make the look. Says Fassino, "Most guys live in t-shirts and sneakers these says so what they wear on the bottom truly defines their style and changes their entire image."