PUMA GOLF DEBUTS NEW COLLECTION WITH KYGO'S PALM TREE CREW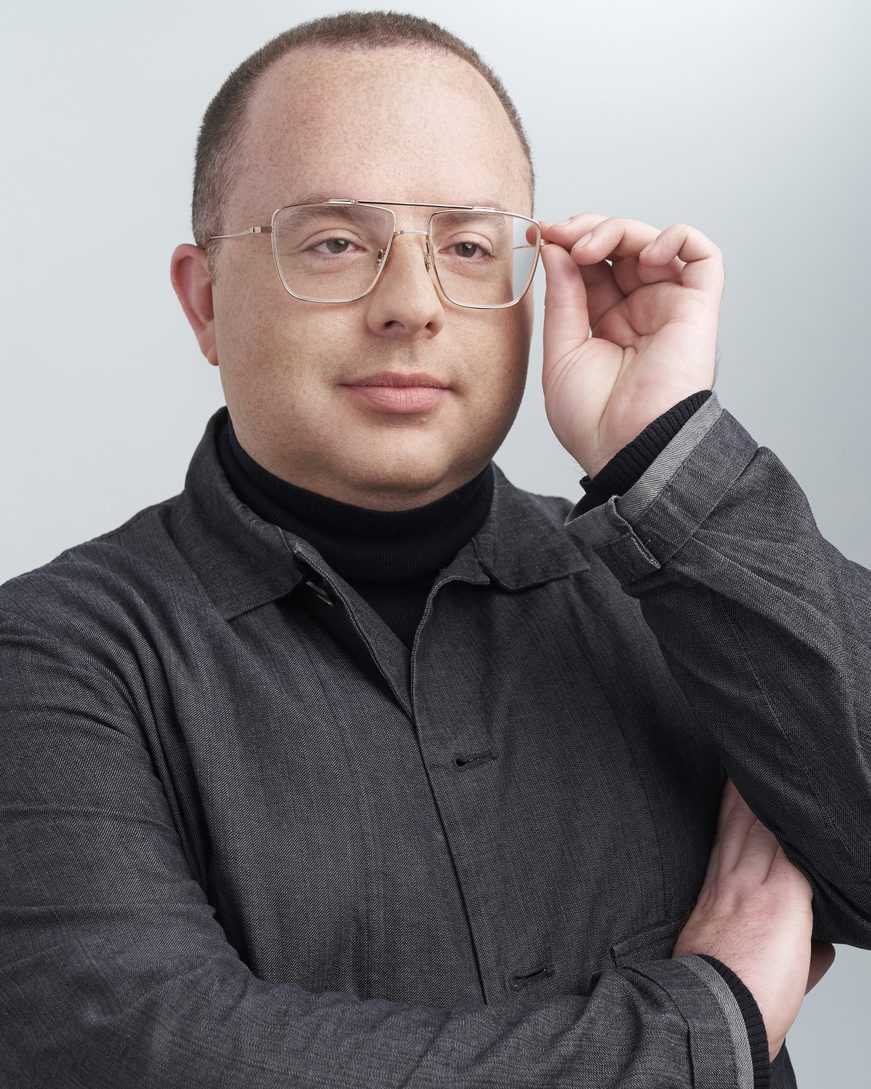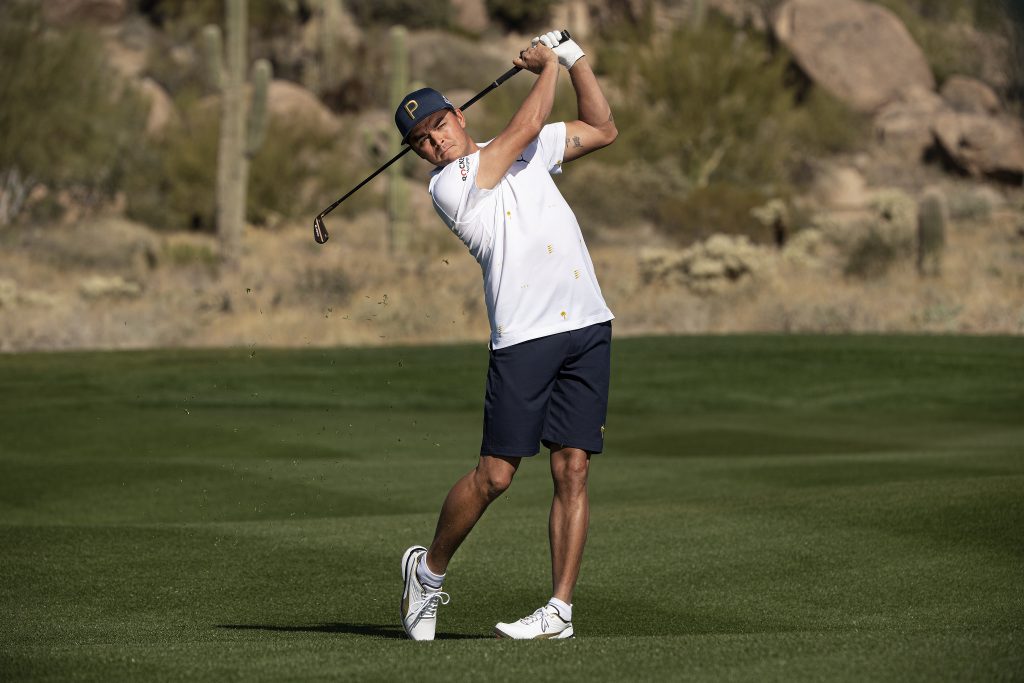 Golf pro Rickie Fowler, one of Puma's most celebrated brand ambassadors, has joined forces with Puma Golf and world-renowned DJ, songwriter, and record producer KYGO, to bring to life a new collection – Puma Golf x Palm Tree Crew.
Palm Tree Crew (PTC) is a lifestyle brand, founded by KYGO and his manager Myles Shear, that encapsulates tropical vibes and is represented by its iconic golden palm tree logo. The Puma Golf x PTC collection stemmed from a long-standing friendship between Fowler, also a long-time Crew member, and KYGO, himself an avid golfer, partnering to deliver official Palm Tree Crew gear to the golf course.
"Golf is one of my favorite hobbies when I'm not touring or making music," said KYGO. "Rickie and I had wanted to team up with our brands and make something special that not only we could enjoy but our fans and supporters as well. I couldn't be happier with how the collection turned out and can't wait to see Rickie out there on the course decked out in Palm Tree Crew x Puma gear!"
"I've known KYGO and Myles and have been part of the Palm Tree Crew for a while now," added Fowler. "Puma Golf and I have been together since the beginning. I worked with both teams to help create a cool collection that will make golfers feel like they're a part of the Crew. This collab brings two of my worlds together. I couldn't be happier – we nailed it."
Inspired by the jet-setting lifestyle of the DJs, athletes, and musicians that represent the Palm Tree Crew, this collection represents those who continuously chase their bold dreams with a quiet confidence and dedication to their craft. Although not everyone will play in a Major or DJ for thousands, the Puma Golf x PTC gear is designed for wear on and off the course.
Puma designers created the collection to capture KYGO's laid-back vibes, blending golf and lifestyle silhouettes, fabricated to perform on the course yet deliver comfort and style for everyday life. A deep navy blazer colorway and bright gold hits elevate the collection, with each piece featuring the iconic Puma cat and Palm Tree Crew logo.
"The blend of Puma's sport style heritage and history in golf combined with The Palm Tree Crew's laidback lifestyle vibes was the perfect inspiration for this partnership," said Grant Knudson, head of product creation at Puma Golf. "When designing this collection, we looked beyond the expected to create something fresh and modern with a more fashion-forward feel. The Puma Golf x PTC collection perfectly fuses sport and lifestyle fashion and can be dressed up or down to fit seamlessly into any wardrobe."
In addition to the apparel, footwear, and accessories, the collaboration will also include a one-of-a-kind Cobra RadSpeed Palm Tree Crew Driver. Featuring all the key technologies incorporated in Cobra's RadSpeed drivers, this Limited-Edition version comes in a striking navy and gold colorway with the Palm Tree logo on the toe. The driver also includes a custom Cobra x PTC headcover, an ultra-premium Fujikura Speeder 474 Evolution VII shaft, and a custom black and gold Cobra Lamkin Crossline Connect grip.
Fowler is slated to debut key pieces from the collection this week during The Players Championship.
The collection, which retails between $32 and $220, is now available on pumagolf.com as well as palmtreecrew.com and at select retailers. The driver will be available at cobragolf.com.