PUMA TO RELEASE SNEAKER FEATURING SEGA'S SONIC THE HEDGEHOG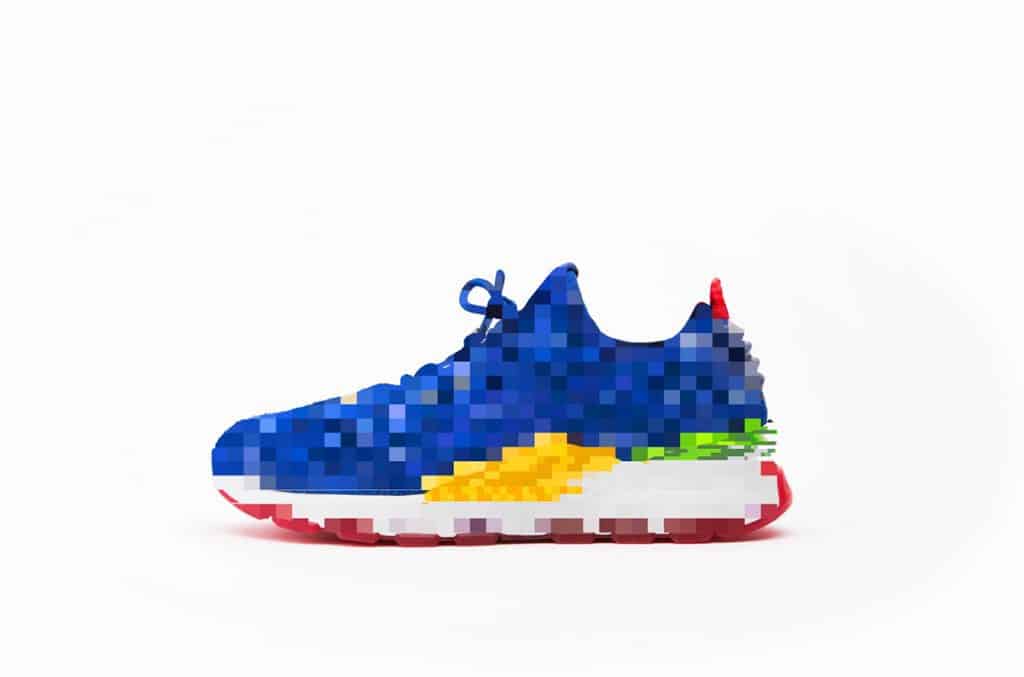 Global Sports Brand Puma and Sega Europe's Brand Licensing Team have announced an exciting new partnership. This collaboration sees the pairing of Sega's iconic Sonic the Hedgehog with the all-new RS-0 sneaker.
This partnership comes at a time when both brands are experiencing a resurgence. Puma is launching this spring the new RS-0 shoe, which is a reboot of its classic 80's Running System (RS) line. For Sega, it underlines its continued efforts to align key franchises within the Sega portfolio with high-end and highly visible brands from the worlds of fashion, lifestyle and art.
Jason Rice, director of Brand Licensing, Sega Europe remarks, "This latest partnership with Puma affords us the opportunity to move the Sonic franchise into the realm of highly exclusive sport lifestyle footwear and expose the brand to all new audiences."
"We're excited to be able to partner with such a fun and innovative brand with a longstanding history in popular culture," added Adam Petrick, director for Brand and Marketing at Puma. "We are one with Sega in always pushing the boundaries forward and are very proud of the fantastic result of this collaboration."