PVH LAUNCHES E-COMMERCE PLATFORM FOR ITS HERITAGE BRANDS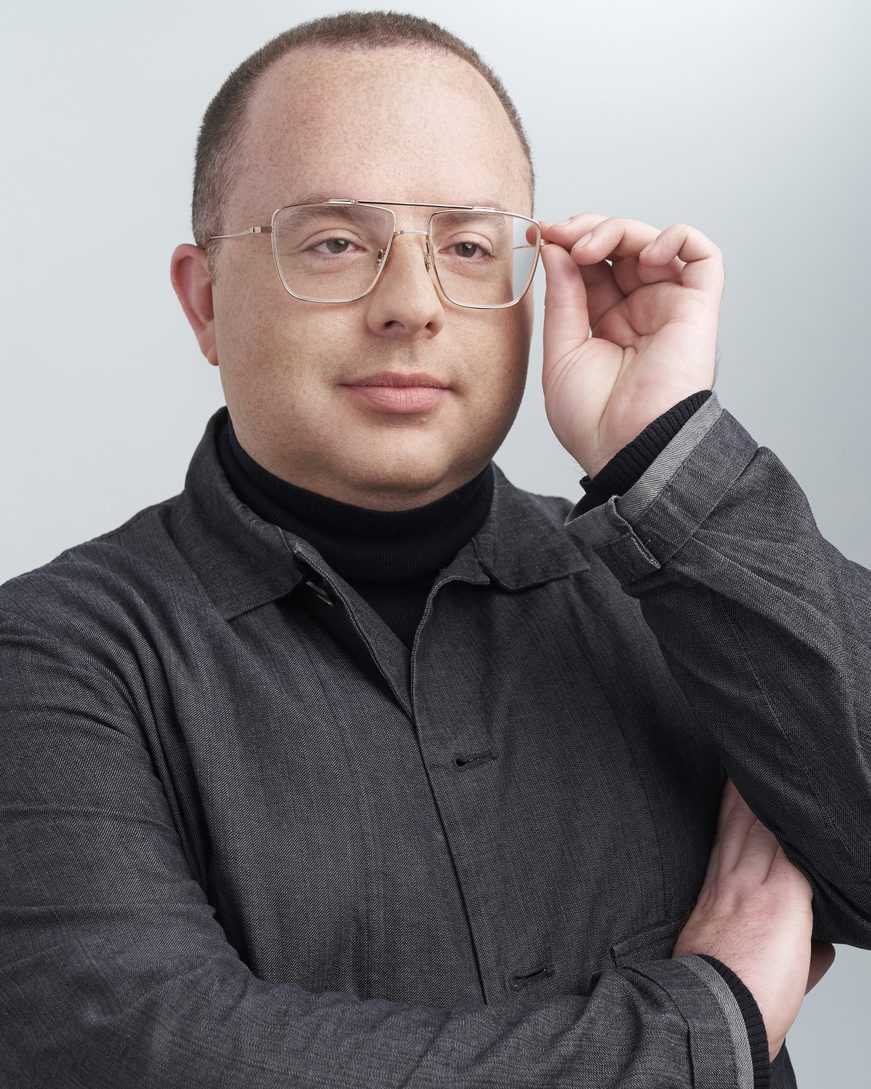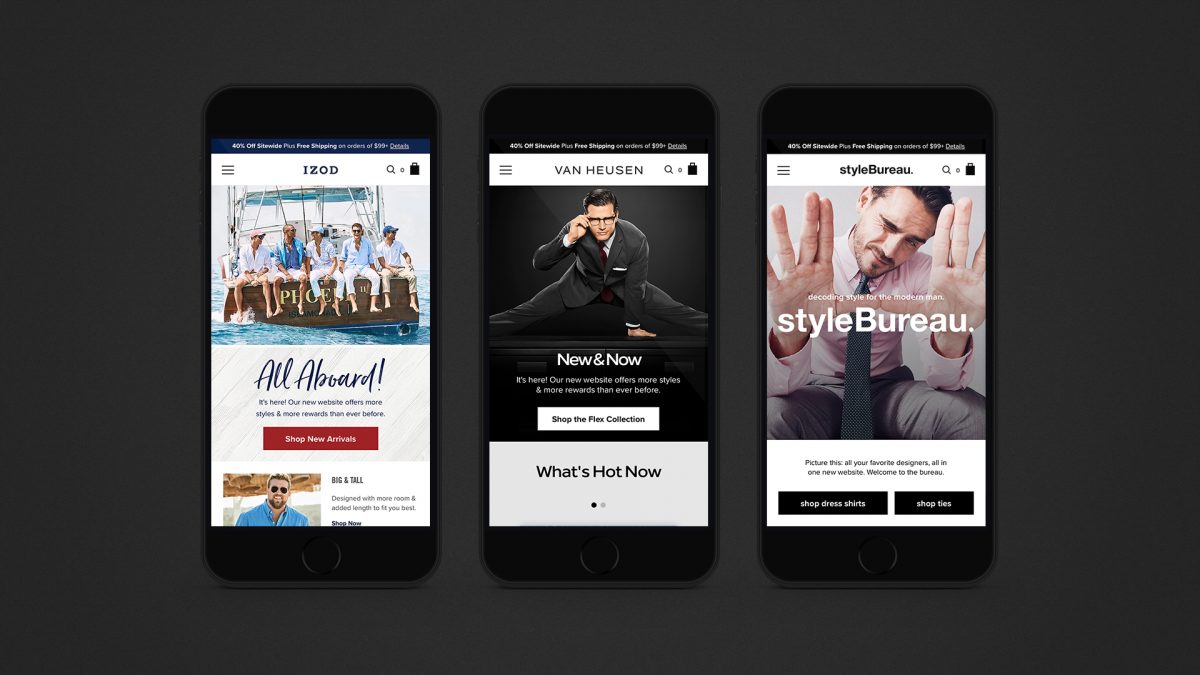 PVH Corp. has launched a centralized e-commerce platform for its Heritage Brands. Consumers can now shop PVH's Izod and Van Heusen brands through three distinct platforms, Izod.com, VanHeusen.com and styleBureau.com, which allow consumers to purchase from all three sites in a single shopping bag.
Created to provide an inspirational and seamless shopping experience, the styleBureau e-shop curates a men's dress furnishings and accessories offering across PVH's Izod, Van Heusen and Eagle brands, in addition to an assortment of dress shirts and ties under the Calvin Klein and Tommy Hilfiger brands. The styleBureau e-shop additionally features a "tie match" tool that digitally coordinates the site's 200-plus neckties with more than 100 dress shirt styles for effortless pairing.
The site will boast the broadest selection of PVH's big and tall offerings, allowing all consumers accessibility to today's fashions.
The website was built in partnership with design and innovation company, Firstborn.
"The PVH portfolio of brands is united in its mission to bring quality, ease and sophistication to daily life," said Ken Duane, chief executive officer, Heritage Brands. "With the introduction of our new, multi-platform e-commerce site, those traits now extend to an intuitive, online purchasing experience."