PVH LAUNCHES THE ULTIMATE DRESS SHIRT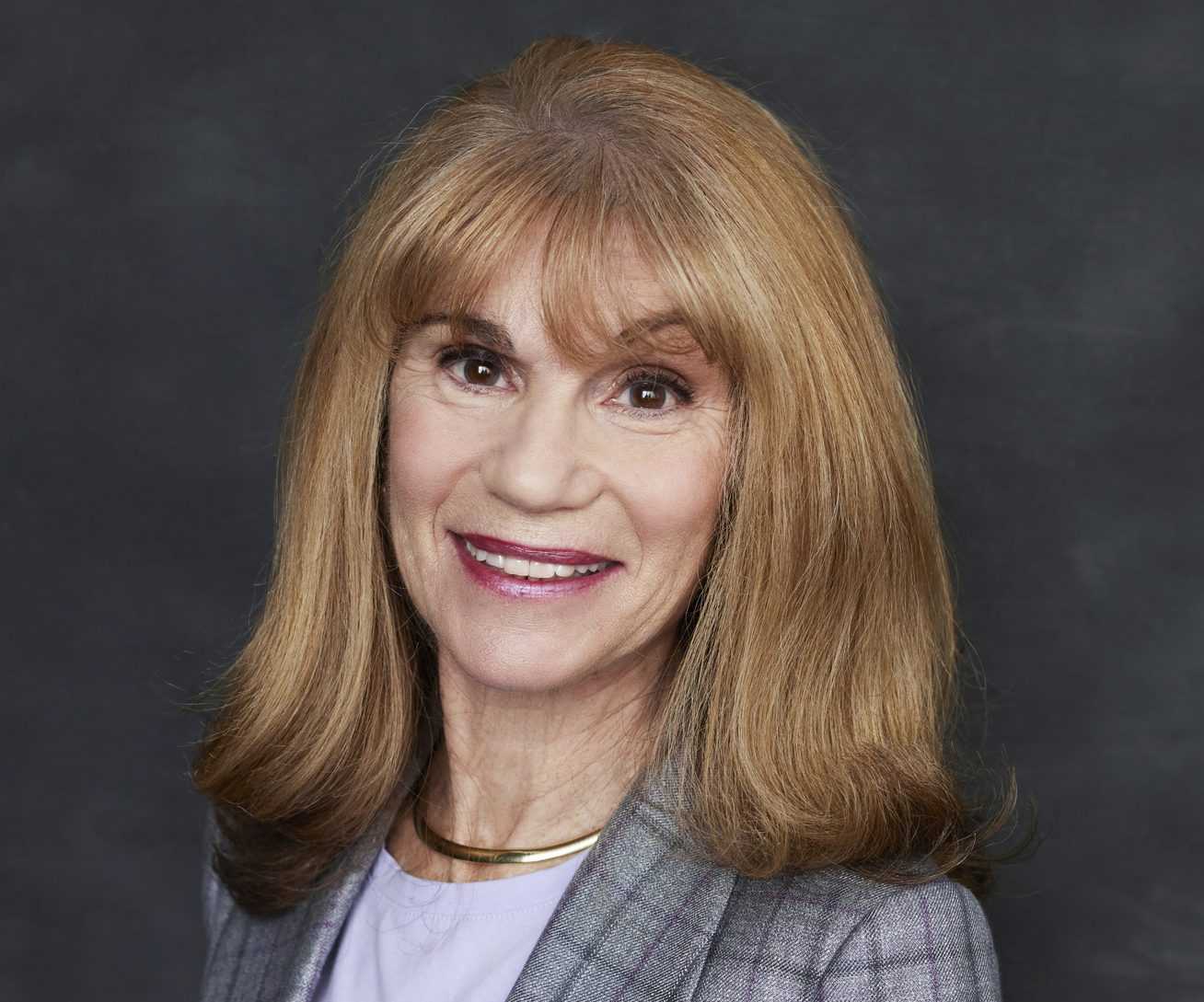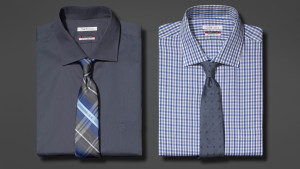 What guy wouldn't want an extra half inch?
Of shirt collar, that is…
It seems Van Heusen might just have created the next big thing in dress shirts: the Flex Collar, in development for nearly two years and incorporating TekFit technology, which adds stretch and recovery to an otherwise non-stretchable fabric without compromising the look, feel or performance of the garment. (The technology is trademarked and PVH has it exclusively for the next six years…)
In fact, the Flex Collar seems to be the quintessential performance dress shirt, launched at a time when comfort and performance are the ultimate wardrobe attributes.  According to David Sirkin, who heads the dress  shirt division at PVH, these Flex Collar cotton blend shirts just hit the stores late summer and, even before the marketing push with only POS collateral and explanatory tags, early sell-throughs have been "terrific, nearly double the department store average." With an MSRP of $50 (out the door at $28-$30), these shirts are being tested in select doors at Macy's, Penney's, Kohls, Men's Wearhouse and Van Heusen stores. While the launch is cotton blends, Sirkin says the technology can ultimately be incorporated into other programs within PVH, including luxury all-cotton shirts with designer labels. (All-cotton Flex Collar shirts at higher pricepoints are already being tested at Van Heusen stores.) "It's brand agnostic," he maintains. "Every man can appreciate a more comfortable shirt collar. I see this as the biggest innovation in dress shirts since wrinkle-free."
Just as exciting as the product itself is an aggressive marketing campaign that features a national TV commercial ("tight collar" moments in movie history, with Dean Martin, Frank Sinatra, Rodney Dangerfield, Homer Simpson, Charlie Sheen) as well as humorous digital shorts on social media featuring  New York Giants football stars Rashad Jennings, Weston Richburg, Devon Kennard, Jonathan Hankins and Justin Pugh.
Bottom line on these new Flex Collars, Sirkin emphasizes not just exceptional early selling and great marketing but also unprecedented optimism from his retail partners. "With two thirds of the dress shirt business in white or blue and 80 percent in solids, there's not a lot of difference from one shirt to the next. Added value these days is all about performance."