PYER MOSS LAUNCHES PLATFORM SPOTLIGHTING SOCIAL JUSTICE ORGANIZATIONS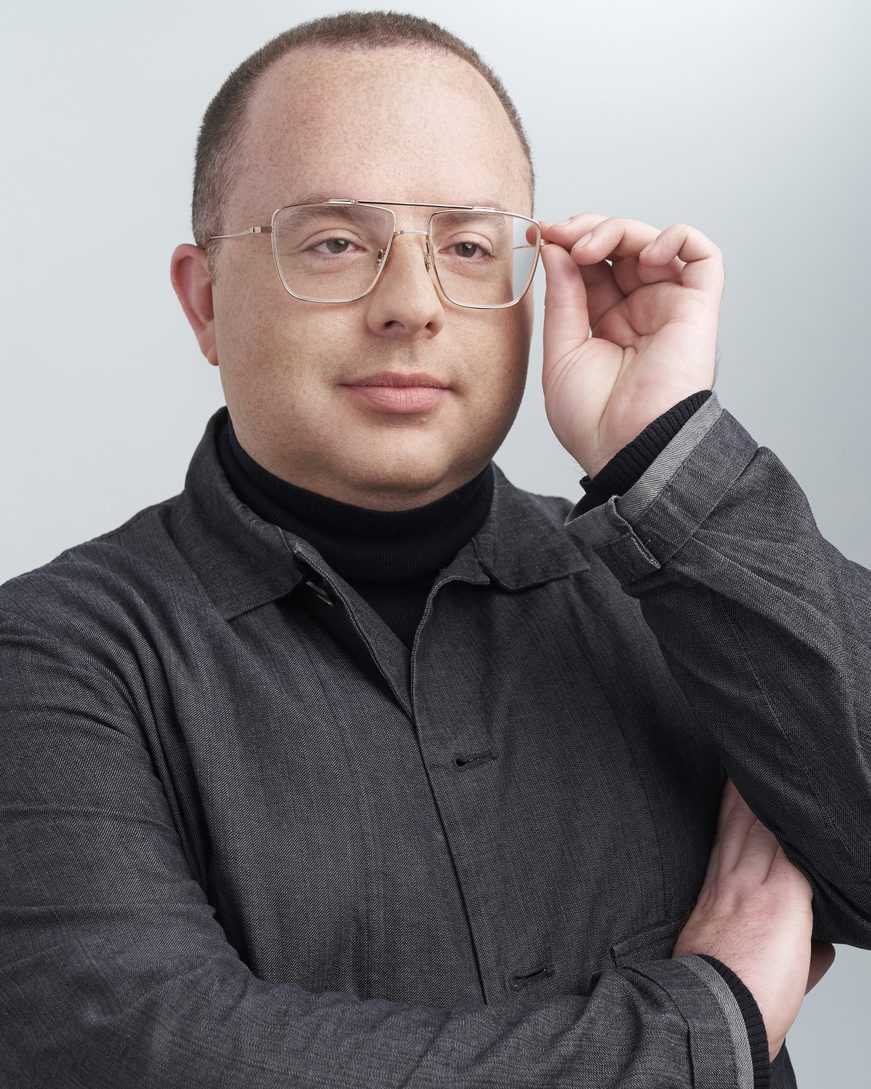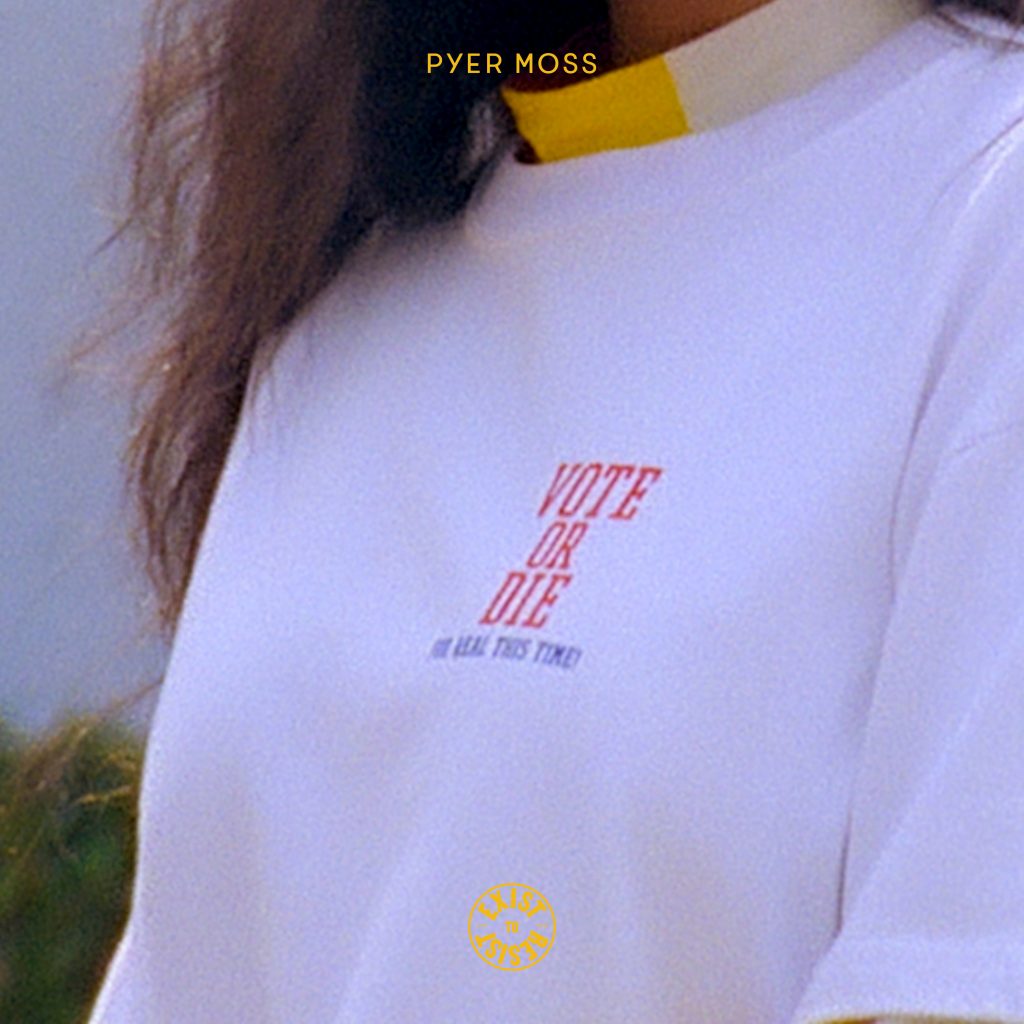 Pyer Moss has introduced "Exist to Resist", a platform spotlighting the important work of social justice organizations. The brand will work with different organizations to release limited edition product and donate all proceeds to support their community efforts.
For this installment of "Exist to Resist" the brand will launch the Sean John by Pyer Moss "Vote or Die…For Real" tee in an effort to encourage voter registration and drive awareness to Rock the Vote, a non-profit dedicated to building the political power of young people. The tee, unveiled during Pyer Moss' September runway show, revisits Sean 'P. Diddy' Combs' original "Vote or Die" tee that first launched in 2004 and was a nationwide voter registration program geared towards educating young people and minorities about the importance of exercising their constitutional right to vote. The tee will launch exclusively on pyermoss.com and all proceeds will be donated to Rock the Vote.
"We are at a pivotal moment and the world is watching," the Pyer Moss team said in a statement. "Those on the front line who are challenging the ills that potentially plague our future represent the best of us. Our roles as creatives are evolving to identify these voices, amplify their efforts, and aid them where we can. Our collective existence is resistance."
The "Exist to Resist" platform will be an on-going program and will continue to spotlight social justice organizations and their community efforts.