PYER MOSS TO RELEASE NEWEST COLORWAY OF 'THE SCULPT' SNEAKER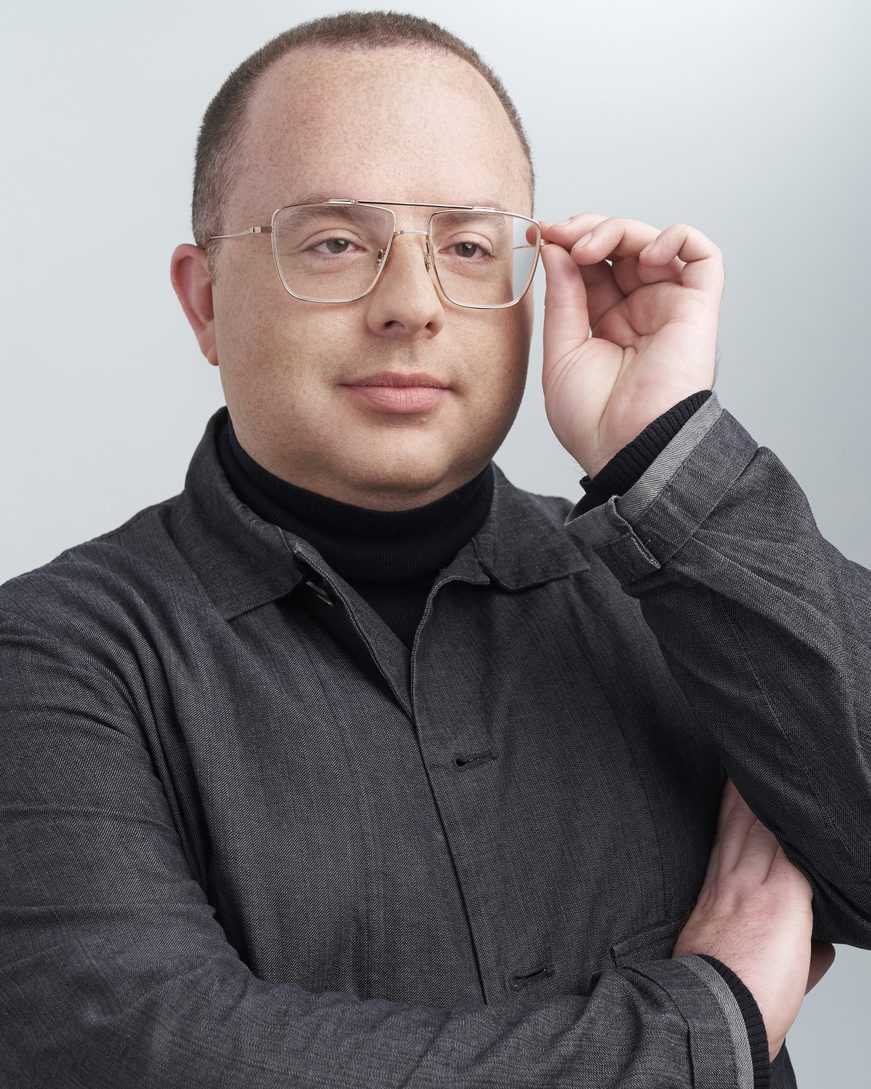 Pyer Moss will release "The Sculpt" in red, the fourth colorway of its first independent shoe, worldwide on Saturday, October 9th at 12pm EST.
The brand previously released three colorways of "The Sculpt" in black and yellow, white and yellow, and black and blue. The newest sneakers will be available on the brand's website.
"The Sculpt", which has been in the works since 2017, embodies the language of Pyer Moss, connecting it to our current reality while demonstrating a glimpse into the future.
Additionally, Pyer Moss created a short film, "Sculpt Live" by THANKYOUSNAPGOD, to accompany the shoe release.
The unisex "The Sculpt" sneaker in red will retail for $595 on pyermoss.com.