Q FIFTY ONE TO SET UP SHOP IN FORT WORTH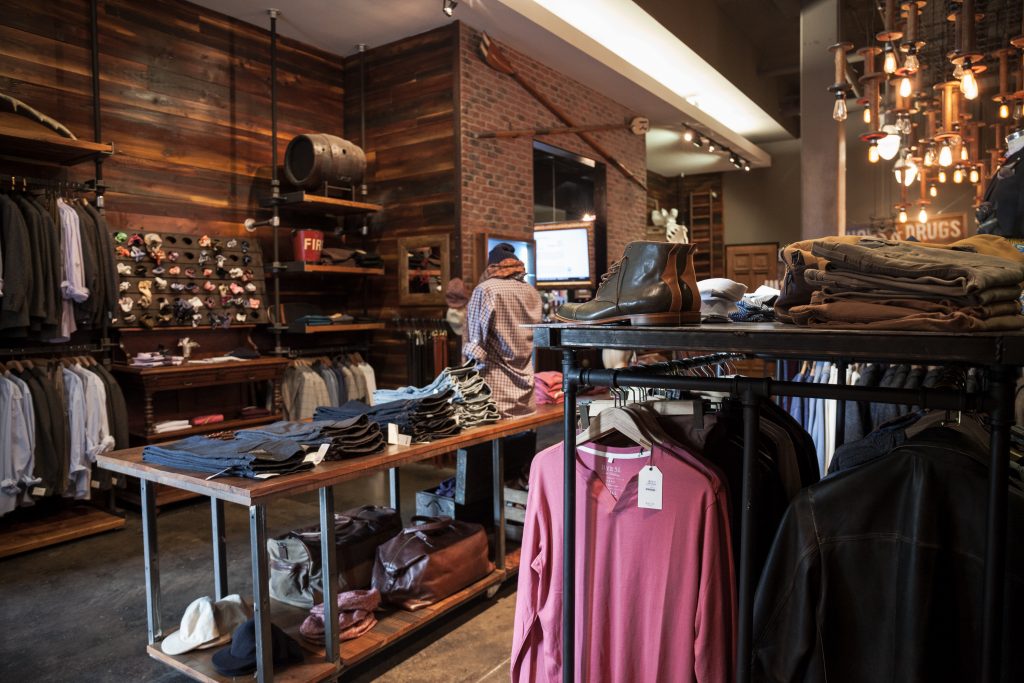 Q Fifty One, owner and operator of retail concepts Q Clothier and Rye 51, announced that its fifth retail location is set to open in Fort Worth later this year. The Fort Worth location — set in the upscale Shops at Clearfork, alongside the likes of Neiman Marcus — will be the first of several new stores, serving as an apt reflection of the company's ambitions and robust growth trajectory.
"After opening Oklahoma City and Atlanta in 2016, we were thrilled to see such an emphatic response from customers in these underserved markets," said Raja Ratan, founder and CEO of Q Fifty One. "Now, we are pleased to be developing concepts for similar markets across the country. Fort Worth is the first in this charge and we could not be more excited to be finally serving our neighbor city later this year."
Q Fifty One's physical stores offer a unique experience, customers on one side of the store are able to peruse a world-class fabric library for their custom clothing desires with Q Clothier. On the other side, customers are able to shop Rye 51's eponymous brand of small-batch men's clothing. And, for those who wish to look through both, they're able to pass back and forth through a complimentary and fully-stocked bar, all the while being helped by an exceptionally well-trained staff.
"We pride ourselves on making substantial investments in our retail experiences," continued Ratan. "Fort Worth — and our other locations — will certainly be no different. We believe in leaving indelible, dignified impressions with our customers. And, to develop that sense, we have a lot of exciting plans for the space. We look forward to sharing those over the course of the year."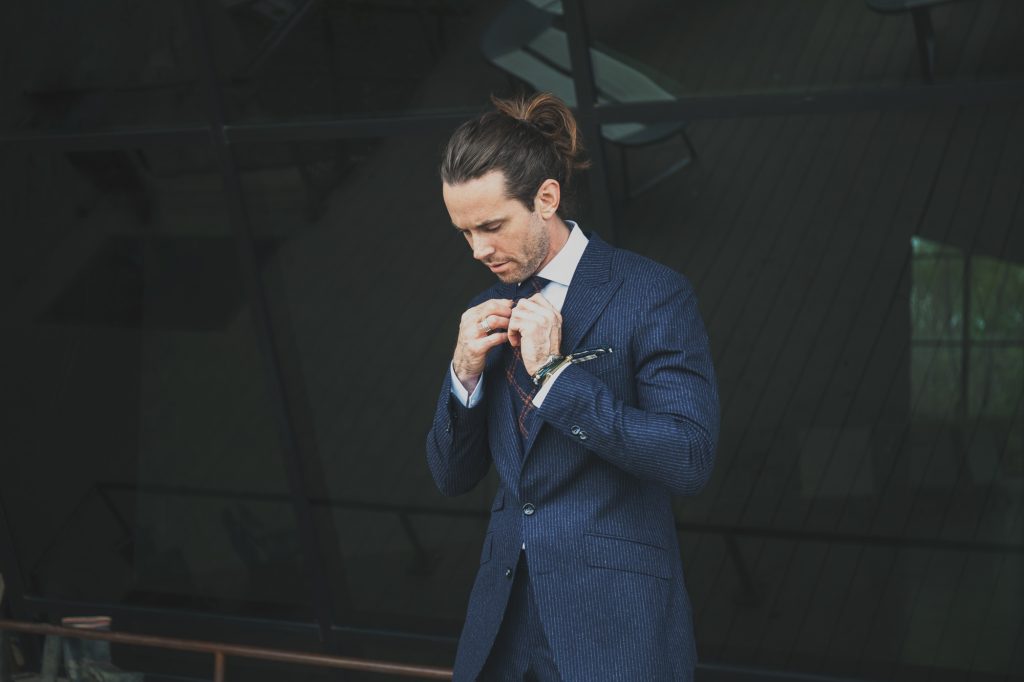 The Forth Worth announcement comes less than six months after Q Fifty One's acquisition of Dallas-based company, Edition Collective. In the aftermath of the transaction, Rye 51 has relaunched on the web to critical acclaim, garnering customers around the world and achieving 922 percent year-over-year revenue growth compared to the same period in 2015.
Heading towards April, sights are now firmly set upon the complete redevelopment the Q Clothier experience on the web. As part of that initiative, over the coming days, Q Clothier will be launching a public beta test of a series of new concepts — including an innovative custom shirt builder — ahead of an all-new design and release format for the brand.
"The response to Rye 51 on the web has been tremendous," added Matt Alexander, president of Q Fifty One's newly-formed digital group. "The concept has clearly resonated with customers — both new and old. And, now, with our all-new Spring '17 line launching later this month, I expect we'll reach new heights. Now, informed by a wealth of data and set in an aggressive cadence of growth and releases, we cannot wait to bring that experience and focus to Q Clothier."
Beyond the web, Q Clothier and Rye 51 will begin to host a series of pop-up shops in prospective markets, including Fort Worth. Announcements will be made via Q Clothier and Rye 51 social channels over the coming weeks and months. Q Clothier and Rye 51 are set to open in Fort Worth in fall 2017.