RAG & BONE CELEBRATES PRIDE WITH ARTIST COLLAB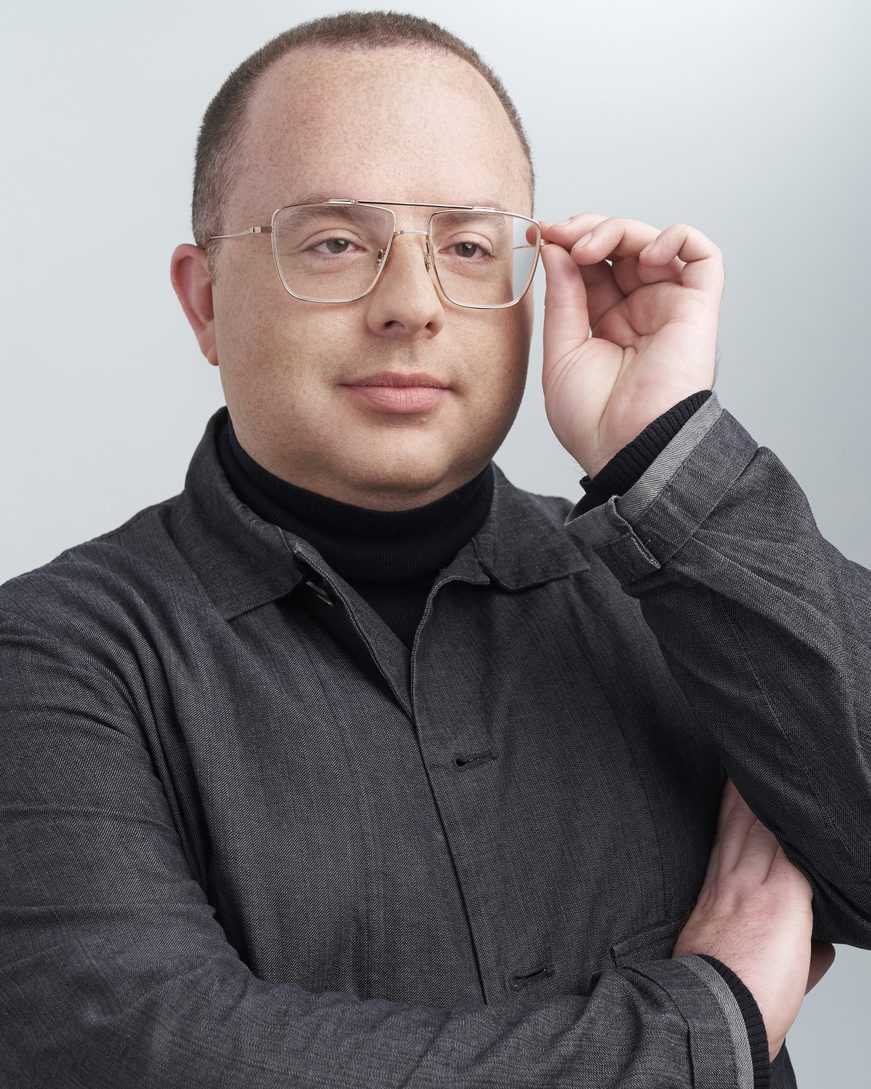 Rag & Bone is celebrating Pride month with a new t-shirt collaboration, featuring original, graphic designs by artist Jason Naylor.
The two t-shirt designs will be sold exclusively at key Rag & Bone stores with 20 percent of the proceeds to benefit the Trevor Project, one of the leading national non-profit organizations providing crisis intervention and suicide prevention services to the LGBTQ youth.
Made with Pima cotton sourced in Peru, the t-shirts feature Naylor's signature graphic motifs with playful riffs on individuality and togetherness. To further amplify the launch of the t-shirts during Pride month, Rag & Bone will host events at its stores in Los Angeles, Philadelphia, Georgetown, Boston, New York, Chicago, San Francisco and London. Naylor's work will be featured in the store windows for each event.
Further, Naylor has been commissioned to take over the Rag & Bone Houston Wall, the ever-evolving urban canvas, located adjacent to the Houston Street store.
"Supporting creativity, individuality and equality have long been important core values to Rag & Bone," said Marcus Wainwright, founder and chief brand officer at Rag & Bone. "We're honored to partner with the Trevor Project for Pride, particularly with the 50th anniversary of the Stonewall Riots. That legacy is a part of our city's history and communities all over the world."
"Pride is special to me because my baby sister Emilee identified as gay and broke through the barriers of a stringent religion to come out and be herself," added Naylor. "She advocated for youth in her community to do the same. She recently passed and I am happy to continue to carry her mission of empowering everyone to be who they are. Emilee had worked with Trevor Project to help spread awareness of mental issues and gender/sexual orientation/youth empowerment, and felt strongly that youth need more resources so for me, it's a no brainer."
Available to purchase for $150, the tees are now available in select Rag & Bone stores and rag-bone.com.