RALEIGH DENIM WORKSHOP PARTNERS WITH META BRANDS FOR CANADIAN EXPANSION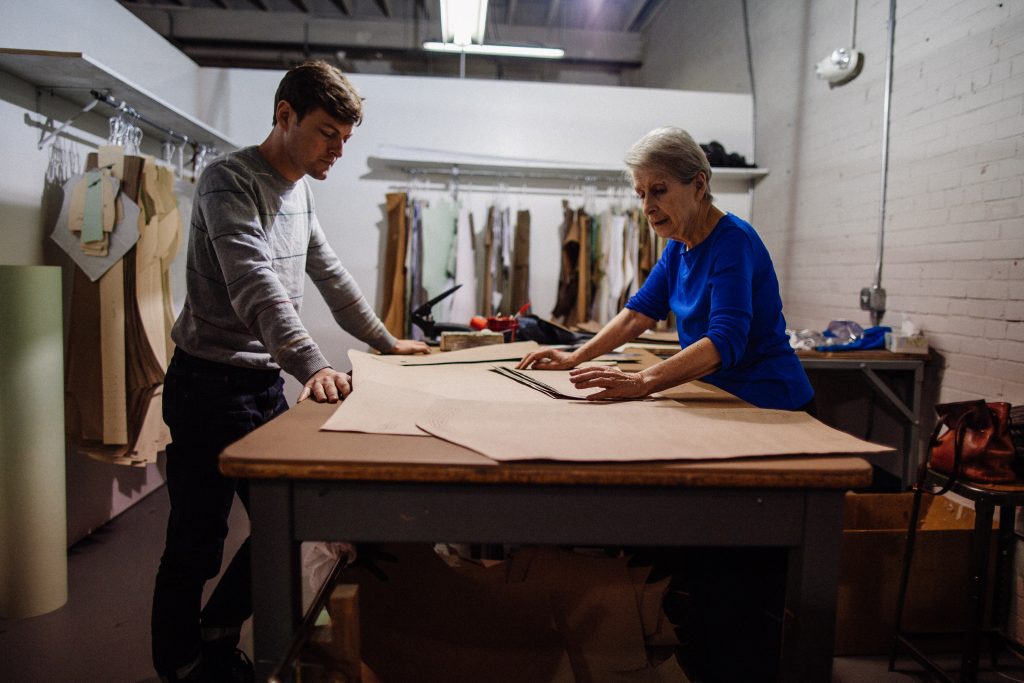 For the fall 2017 season, North Carolina-based Raleigh Denim Workshop has partnered with fashion distributor Meta Brands for expansion into Canada.
Meta co-founder Darren Firestone approached Raleigh designers Sarah Yarborough and Victor Lytvinenko after following the brand's success in the U.S., and visiting their headquarters.
"Immediately, I not only fell in love with the brand's product and craftsmanship, but the relaxed and approachable vibe Sarah and Victor have created," he said. "During my first visit we spent three great hours chatting about strategy and their hopes for this partnership. I knew right away it was going to be a perfect fit for Meta."
This expansion marks a perfect time for Raleigh, as Lytvinenko and Yarborough plan to increase new denim styles, washes, and ready-to-wear pieces for the seasons ahead. "We are really excited to partner with Meta Brands and expand our reach with Canadian customers," said Lytvinenko. "Sarah and I have spent the last year strategizing with our team on how to accommodate the increased customer interest and needed production logistics that go along with it. We are ready to open the key regional doors with the expanded collections, and feel Canada is a perfect next step."
Meta brands was established in 2003 and has worked with over 2,000 accounts with a vast majority throughout Canada.