RALEIGH LIMITED CELEBRATES THE BIG 5-0!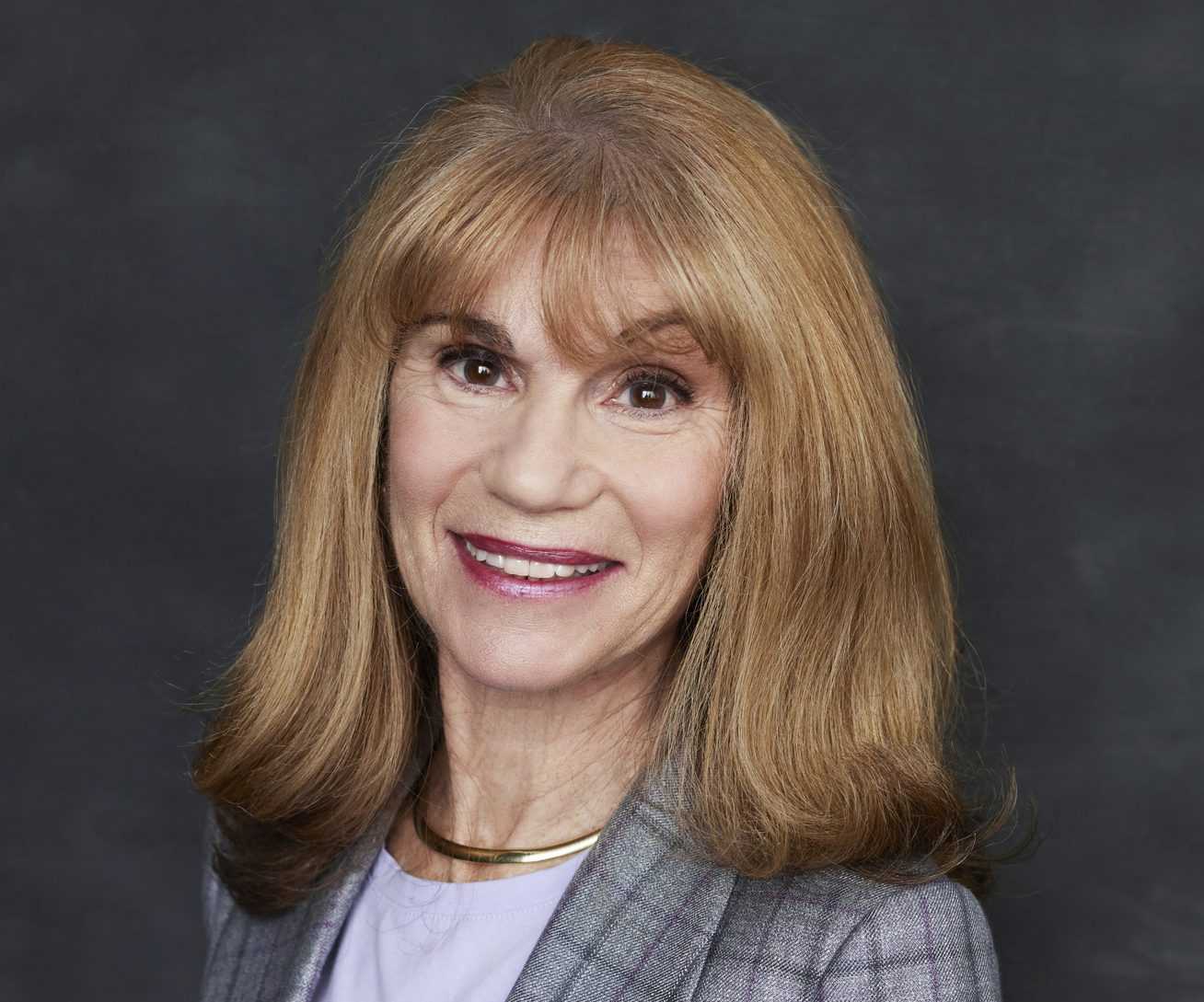 These days, if an independent specialty store reaches the half-century mark, it's more than a milestone, it's a miracle! But for Indianapolis retailer Mark Koplow, it's less about miracles and more about relationship-building and lots of hard work. "There are no shortcuts," Mark learned early on. "You've got to be there; you've got to focus on the job. And, of course, you need a genuine passion for the business…"
Mark started in the family business as a stockboy at age 13, climbing ladders and cleaning ashtrays, quickly graduating to pressing shirts and trousers. His dad Roland Koplow was known to have the highest standards, so Mark learned early on how to recognize fine product and focus the business on luxury goods. "I watched and I learned," Mark recalls like it was yesterday. "Things like what makes a suit fit, why quality clothing costs what it does, how to treat customers like guests in your home, and how, more recently, to mix elevated sportswear pieces with tailored sportcoats, five pocket pants and sneakers."
The store's merchandise mix is a Who's Who of the industry's best brands: Zegna, Canali, Isaia, Fedeli, Jacob Cohen, Golden Goose, Herno and dozens more. "Yes, we're still selling tailored clothing," he replies to the obvious question. "We never completely dropped it since we've always been the experts and continued to do well, even during the pandemic. Of course, it didn't hurt that most of our competition had dramatically downsized the category, so we were virtually the only game in town…"
And despite recent supply chain issues and questionable economic forecasts, Mark remains optimistic, noting that younger guys are coming into the store with a real desire to learn. "They don't want to dress like their fathers or grandfathers; they're interested in learning about the clothing's heritage and then making it their own. They're buying made-to-measure; they want to work with a tailor…" And so it is that Raleigh Ltd. is now exploring e-commerce, something Mark was hesitant to jump into early on. But with a new generation now shopping the store, Mark and his talented sales associates are open to new ways to romance and sell their beautiful menswear offerings.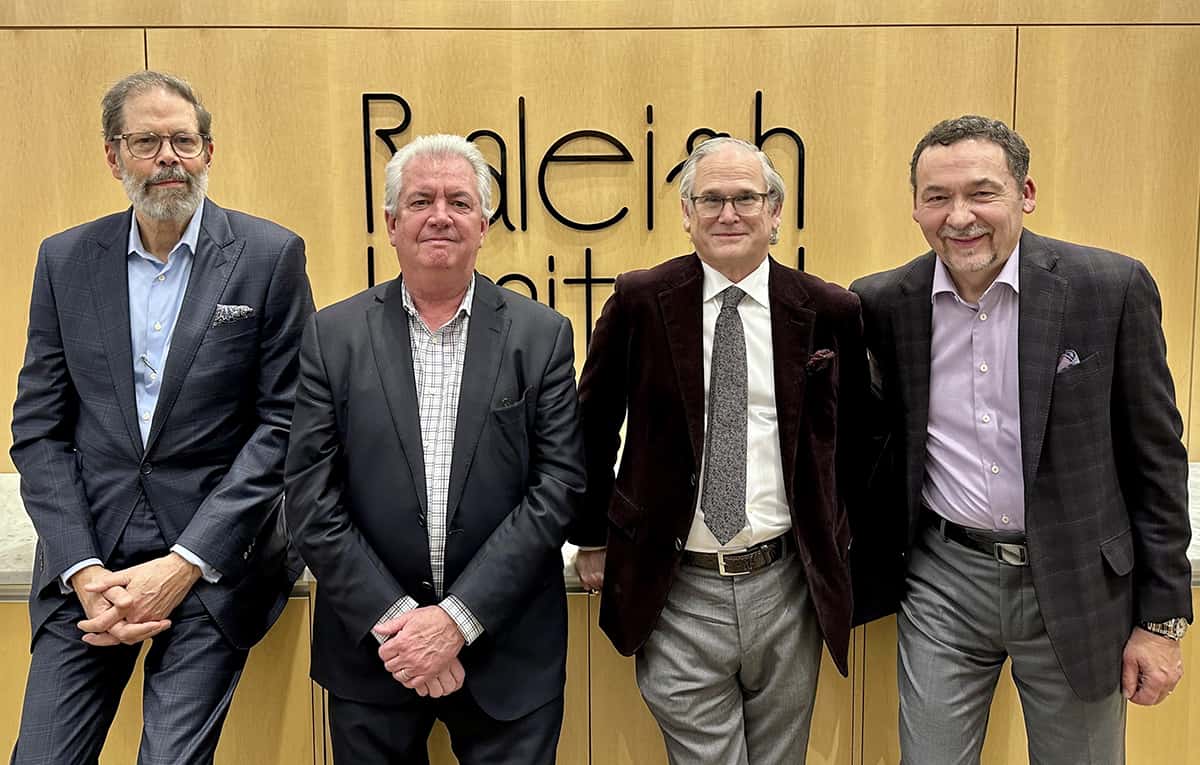 Says long-time sales associate Gerard Moreau, "My success secret is three decades of listening to our customers. I started my career at Field Brothers, Bloomingdale's, Bally of Switzerland and ultimately Raleighs, where I learned to connect customers with the right product for them. Establishing relationships is a lost art, but after doing it for 50 years, it comes naturally to me. I love that I'm now working with the sons and grandsons of some of my original customers: the trust is already there."
Gerry believes one needs to understand the past to work the present and predict the future. "Unfortunately, buyers in the big stores are totally ruled by the numbers. Department store shoppers don't learn the difference between machine-made and handcrafted. They don't know that a cashmere sweater from Zegna comes from a higher-grazing mountain goat and that Zegna controls the production process from beginning to end. It's the difference between driving a Lamborghini and a Chevy, but without the trust that comes from a strong relationship, the message gets lost."
David Stephany, who's always loved clothing and started his retail career at Lazarus department store, attributes Raleigh's longevity to two factors: 1. a loyal base of clients who are treated like friends and 2. adjusting to the times. "As business dress codes became more casual, we added upscale sportswear. Although we were trading dollars for a while, guys are finally wearing more suits again. An attorney came in just the other day, buying several suits for his first trial in almost three years! It's happening…"
David recalls working with Mark's dad whose dream 50 years ago was to bring more fashion to Indianapolis. "He sent Mark and I to the first-ever Designer Collective show. I was a 20-something kid and Roland wanted younger eyes on the product. His belief in me has meant so much. And bottom line: he had a lot of wisdom. He saw the need to reach younger customers. Although the fathers are still our meat and potatoes, it's the sons who are our future. And it's been elevated sportswear that's kept us on the map!"
Raleigh's Ltd. celebrated 50 years in business with in-store parties on October 20 and 21; here's to the next five decades!