RALPH LAUREN DOUBLES DOWN ON CUSTOMIZATION PROGRAMS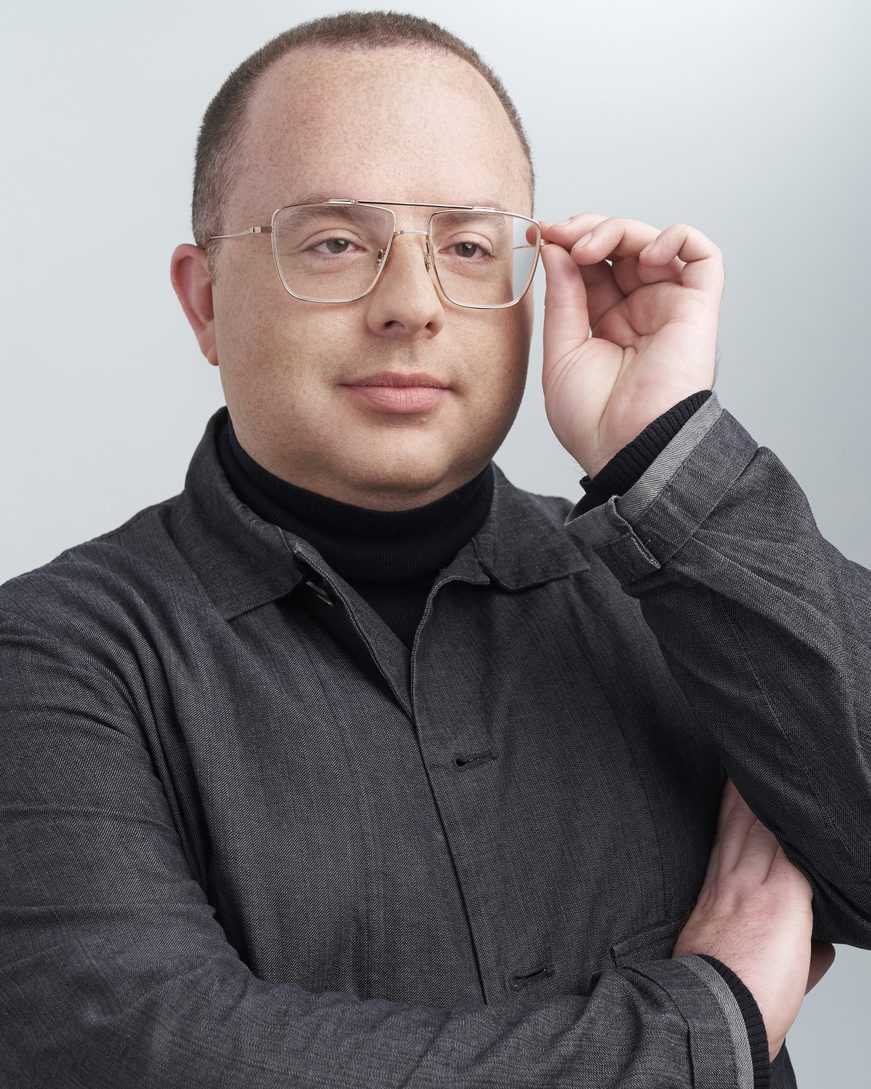 American fashion brand Ralph Lauren is taking technology and customization to the next level with an expanded on-demand manufacturing experience.
Last year, Ralph Lauren launched a digital-first, on-demand customization experience, anchored by the "Create Your Own Custom Crewneck Sweater". This year, Ralph Lauren further builds out the experience adding a myriad of new styles, fonts, patches, and graphics as well as additional apparel and accessory items to customize.
This on-demand customization experience enables customers to choose from an assortment of hats, scarves, sweaters and oxfords to personalize, including a cardigan manufactured from Australian merino wool. With over 500 ways to customize Ralph Lauren's iconic styles, this experience provides customers with the opportunity to create a perfectly unique, one-of-a-kind gift for the holidays.
The patented "Knit-Your-Own" personalization experience is the ultimate in customization from Polo, and a true modern interpretation of Polo's collegiate aesthetic. Options for customization include changing the color of a sleeve or cuff, adding stripes, initials, an important year, or your favorite phrase on the front or back of your sweater in fonts including Varsity, Gothic and Letterman. You can additionally personalize your items through a variety of colors and iconic graphics. This knit your own function is available digitally, as sweaters are knit to order and ship to the customer within three weeks.
Ralph Lauren has also updated its original customization feature, "Create Your Own", with a variety of new patches, fonts, and colors. Patches include iconic Ralph Lauren symbols such as the Polo Pony, Polo Bear and more. Embroidery options include monograms that can be customized in a variety of different fonts, sizes and colors.
And, with a variety of updated graphics this season, the "Print Your Own" customization feature enables the customer to choose their favorite graphic from the Ralph Lauren collection, customize it, and have it printed just for them.
With the expansion of the Ralph Lauren custom program, the brand continues to explore the world of on-demand manufacturing, a model with both immediate and future benefits, including reducing product inventory and product waste, eliminating the need for markdowns and allowing for rapid fulfillment and agility in meeting consumer desires and taste. As traditional manufacturing processes give way to new technologies, the company looks to be at the forefront of what is emerging as a revolutionary new approach to meeting the needs of today's consumer.
The updates to Create Your Own, Print Your Own and Knit Your Own functions is now available at RalphLauren.com/Custom and in all Ralph Lauren Flagship stores including Regent Street, Prince Street, Ocean's Terminal and Omotesando as well as all Ralph Lauren stores in the United States through the use of a tablet.