RALPH LAUREN SHARES UP AFTER FOURTH QUARTER RESULTS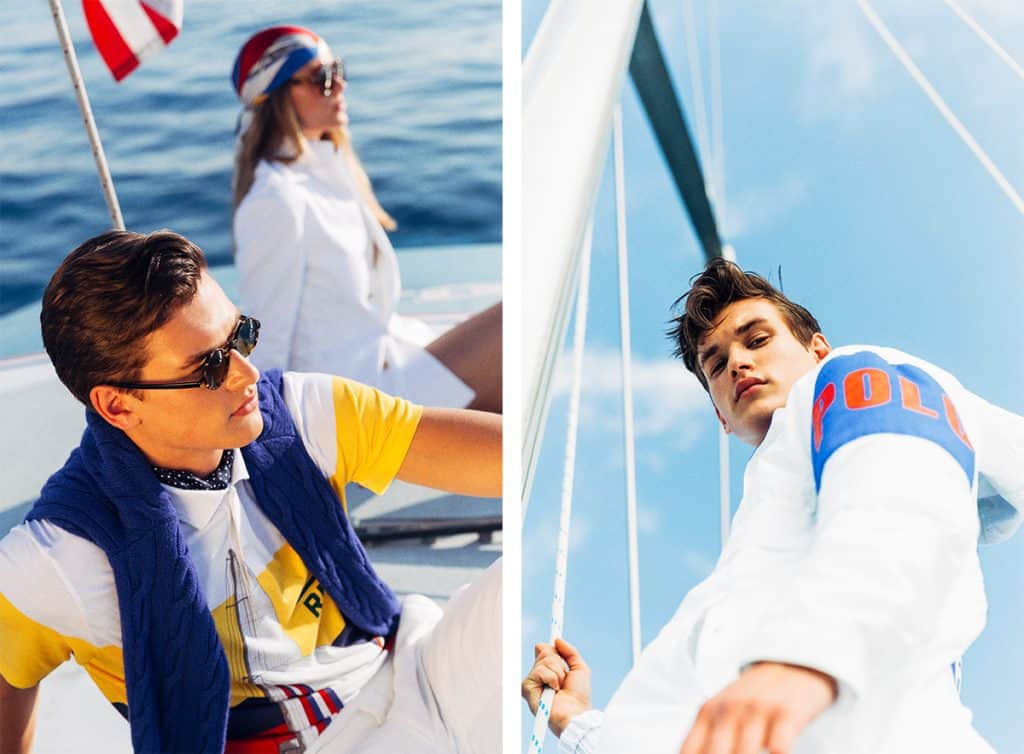 Ralph Lauren on Wednesday reported a higher-than-expected quarterly profit, as the luxury apparel maker's move to pull products off department store shelves and sell more products at full-price boosted margins.
Ralph Lauren reported net income of $41.3 million, or 50 cents per share, in the quarter ended March 31, compared with a loss of $204 million, or $2.48 per share, a year earlier.
In the fourth quarter of fiscal 2018, revenue decreased by 2 percent to $1.5 billion on a reported basis and was down 7 percent in constant currency, driven by initiatives to increase quality of sales, reduce promotional activity, and elevate our distribution, as well as brand exits and lower consumer demand.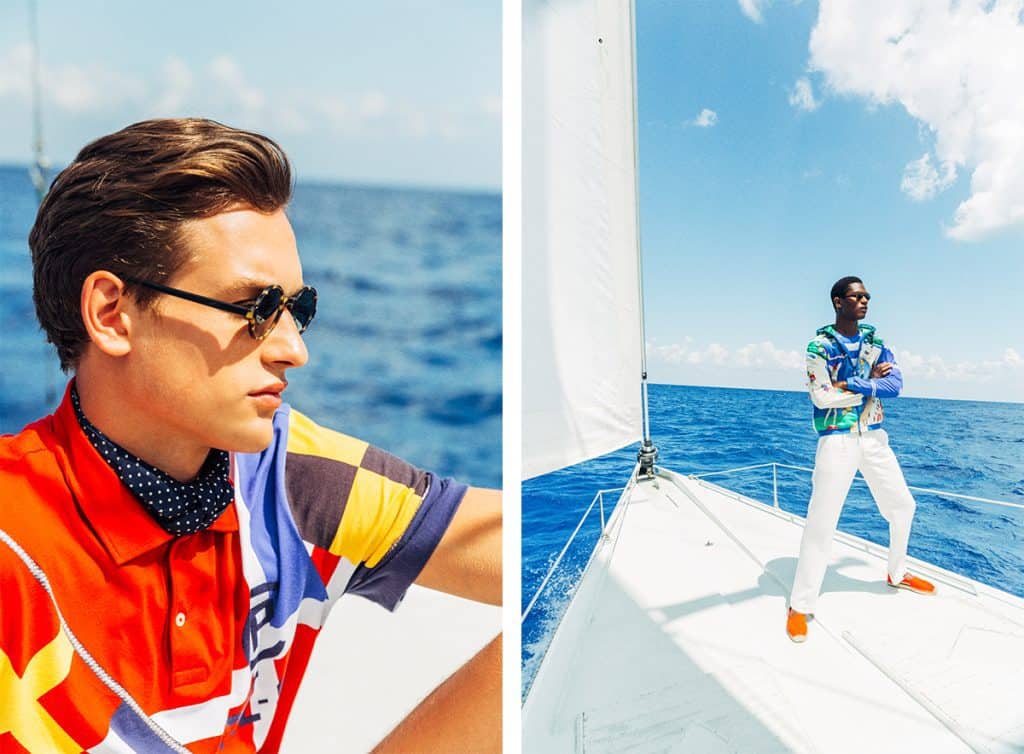 The fourth quarter revenue decline was better than our guidance of an 8 percent-10 percent constant currency revenue decline. Foreign currency benefited revenue growth by approximately 440 basis points in the fourth quarter, above our guidance of 330 basis points of benefit, as foreign exchange rates moved favorably during the quarter.
"As we reflect on the year, I am incredibly proud of what the team is doing to elevate and energize our brand around the world," said Ralph Lauren, executive chairman and chief creative officer. "Patrice and I have developed a strong partnership over the past year and I am confident that we are on the right path as we kick off our 50th anniversary celebration and build the future of our iconic Company and brand."
"We delivered on our commitments for the fourth quarter and full year, and we made strong operational progress," added Patrice Louvet, president and chief executive officer. "We start the new year with a solid foundation – including a clear strategic plan to deliver long-term growth and value creation, an engaged global organization, and a strong balance sheet. We look forward to discussing our plan in more detail at our Investor Day on June 7th. Ralph and I are also pleased to welcome Michael George, who has recently joined our Board of Directors, and Angela Ahrendts, who will be nominated for election to join our Board in August."