RALPH LAUREN TO CLOSE FIFTH AVENUE POLO STORE IN EFFORTS TO STREAMLINE BUSINESS
Ralph Lauren Corporation has announced several key actions as part of the continued execution of its Way Forward Plan to return the company to sustainable, profitable growth and continue to move its business and iconic brand forward.
First, the company will move to a more cost-effective, flexible e-commerce platform through a new collaboration with Salesforce's Commerce Cloud (formerly Demandware). The new solution is expected to deliver a more consistent customer experience across the global digital ecosystem, with an advantaged total operating cost.
In addition, as part of Ralph Lauren's continued commitment to optimizing its store footprint, the company will close its dedicated Polo store at 711 Fifth Avenue and integrate its product into the Ralph Lauren men's and women's flagship stores on Madison Avenue and its downtown locations. The company will continue to operate its seven additional store locations and its flagship Polo Bar Restaurant in New York City.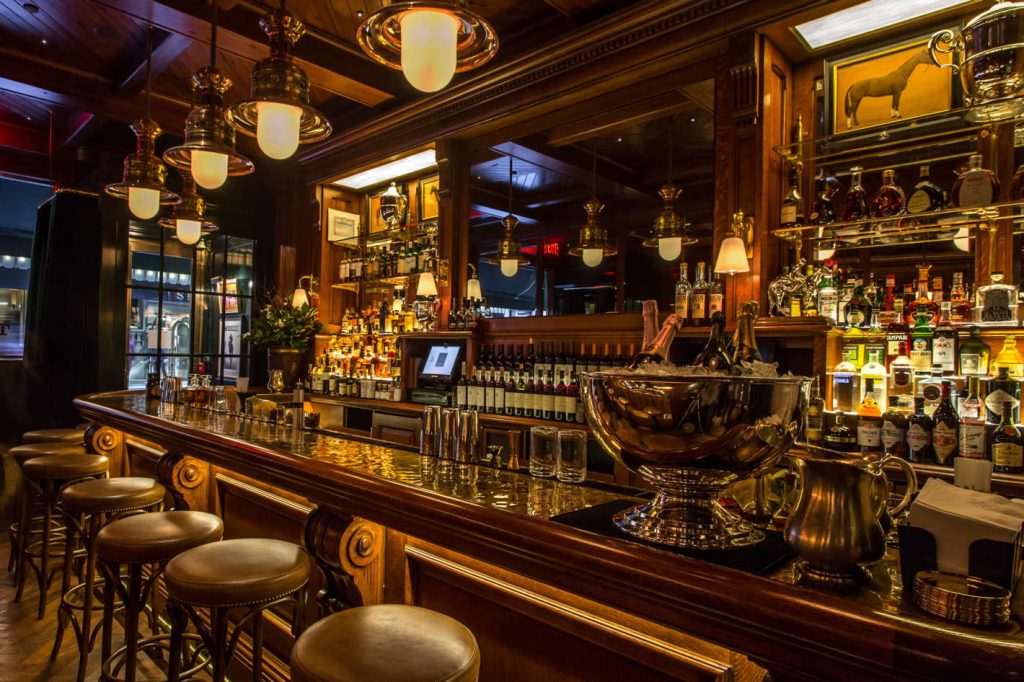 These decisions, together with actions to continue to streamline the organization, cost structure and real estate portfolio, will result in approximately $140 million in annualized expense savings, which will also help fund investments for future growth. These savings are in addition to the $180-$220 million of annualized expense savings announced at the company's June 7, 2016 Investor Day and are a part of achieving its financial objectives. Ralph Lauren expects to incur restructuring charges of approximately $370 million as a result of these new activities.
The company will also explore new retail concepts, including leveraging Ralph's Coffee, and developing new store formats that connect the brand to loyal and new consumers.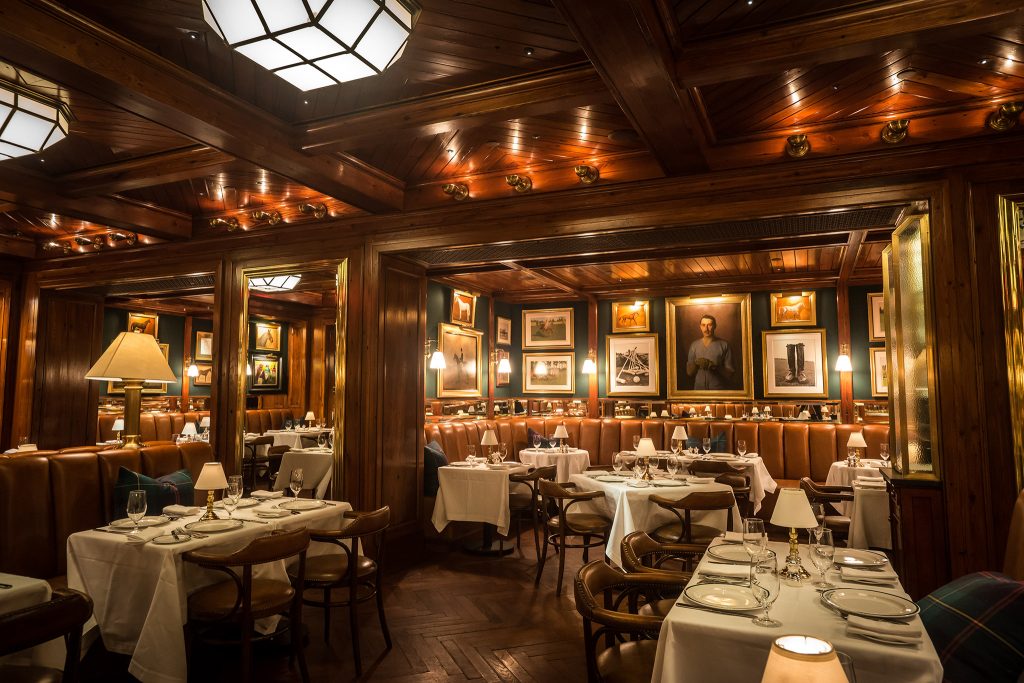 "These are important actions we are taking to continue our evolution and deliver on the Way Forward commitments we made in June," said Jane Nielsen, chief financial officer. "We are looking carefully at the way consumers are shopping online and believe that shifting to the Salesforce Commerce Cloud platform will allow us to create a best-in-class solution more efficiently in all of our markets around the world."
Regarding the closure of 711 Fifth Avenue, Nielsen added: "We continue to review our store footprint in each market to ensure we have the right distribution and customer experience in place. The decision will optimize our store portfolio in the New York area and allow us to focus on opportunities to pilot new and innovative customer experiences. The Polo brand remains strong, and we expect it to further strengthen as we continue to evolve the Polo product and marketing."