RALPH LAUREN UNVEILS A NEW STRATEGIC GROWTH PLAN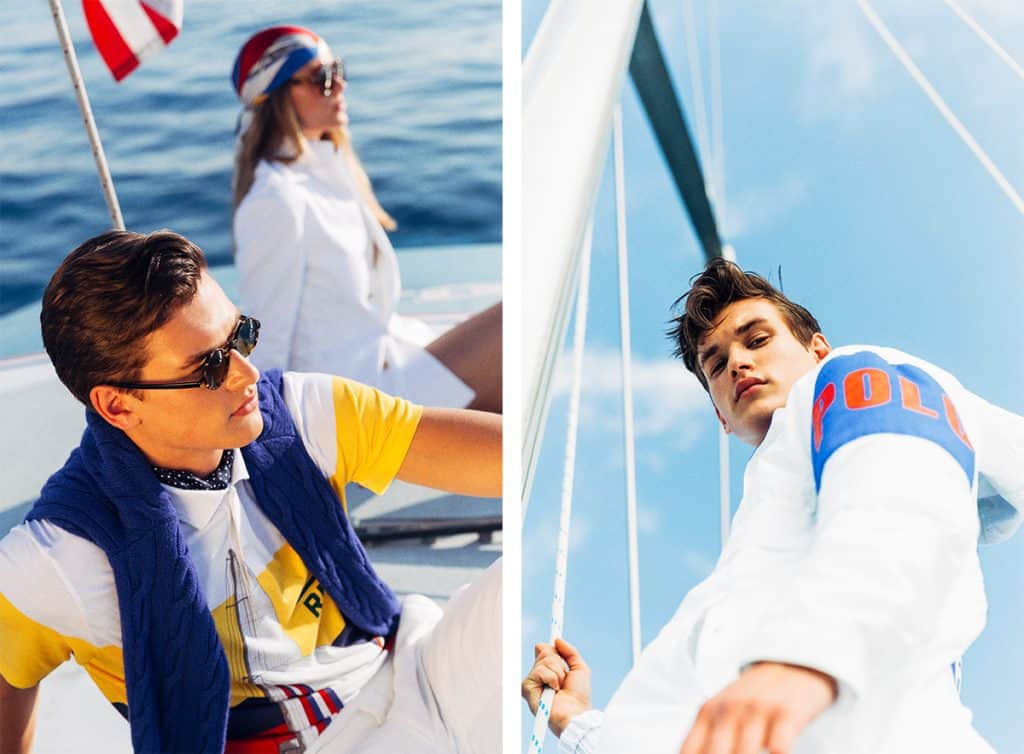 Ralph Lauren Corporation hosted a meeting for investors and analysts on Thursday to present its strategic growth plan, "Writing Our Next Great Chapter," to deliver sustainable long-term growth and value creation, and to discuss the company's long term financial outlook.
As part of its strategic plan, the company intends to execute on the following five strategic priorities: win over a new generation of consumers; energize core products and accelerate under-developed categories; drive targeted expansion in its regions and channels; lead with digital across all activities; and operate with discipline to fuel growth.
Over the next five years, from Fiscal 2018 to Fiscal 2023, the company expects revenue to grow at a compounded annual growth rate of low to mid-single digits in constant currency. In addition, the company is targeting a return to revenue growth in Fiscal 2020 in constant currency.
Additionally, the company's Board of Directors approved a restructuring plan associated with the company's strategic objective of operating with discipline to drive sustainable long-term growth. The company expects to incur restructuring charges of $100-$150 million in connection with its Fiscal 2019 Restructuring Plan, associated with activities primarily related to the rightsizing and consolidation of its global distribution network and corporate offices, and through severance actions.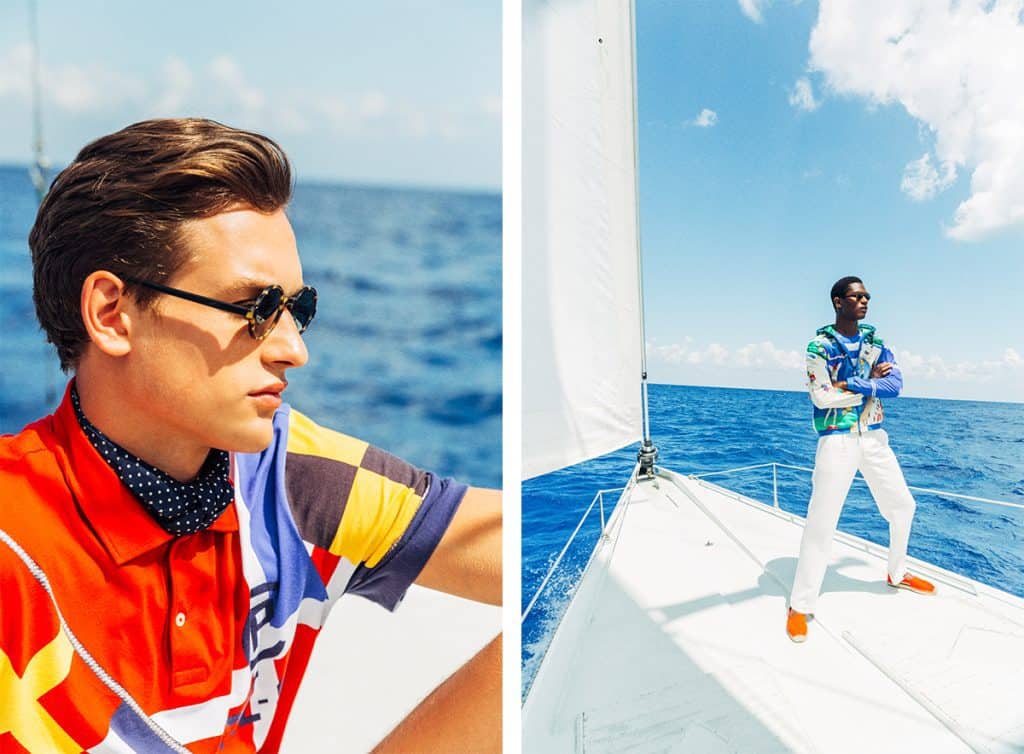 These charges are expected to be substantially recognized by the end of Fiscal 2019 and are in addition to the $100 million of Way Forward Plan charges that are expected to be recognized in Fiscal 2019. The company expects its Fiscal 2019 Restructuring Plan activities to result in approximately $60-$80 million of gross annualized expense savings.
"As we reflect on 50 years, I am so energized by the work we are doing to build the future for our company and iconic brand," said Ralph Lauren, executive chairman and chief creative officer. "With a clear plan, Patrice's leadership and our dedicated, passionate teams all over the world, we are reigniting the entrepreneurial spirit that is at the heart of our heritage and culture."
"We are confident that with our clear strategic plan in place, we can return Ralph Lauren to sustainable long-term growth and value creation," added Patrice Louvet, president and chief executive officer. "We are building on a solid foundation, starting with our iconic Ralph Lauren brand, our engaged global organization and a strong balance sheet. By putting the consumer back at the center of our business, elevating and energizing our brands and balancing productivity with growth, we'll be well-positioned to deliver our next great chapter."