RANDA INTRODUCES NEW LEATHERGOODS FOR COLE HAAN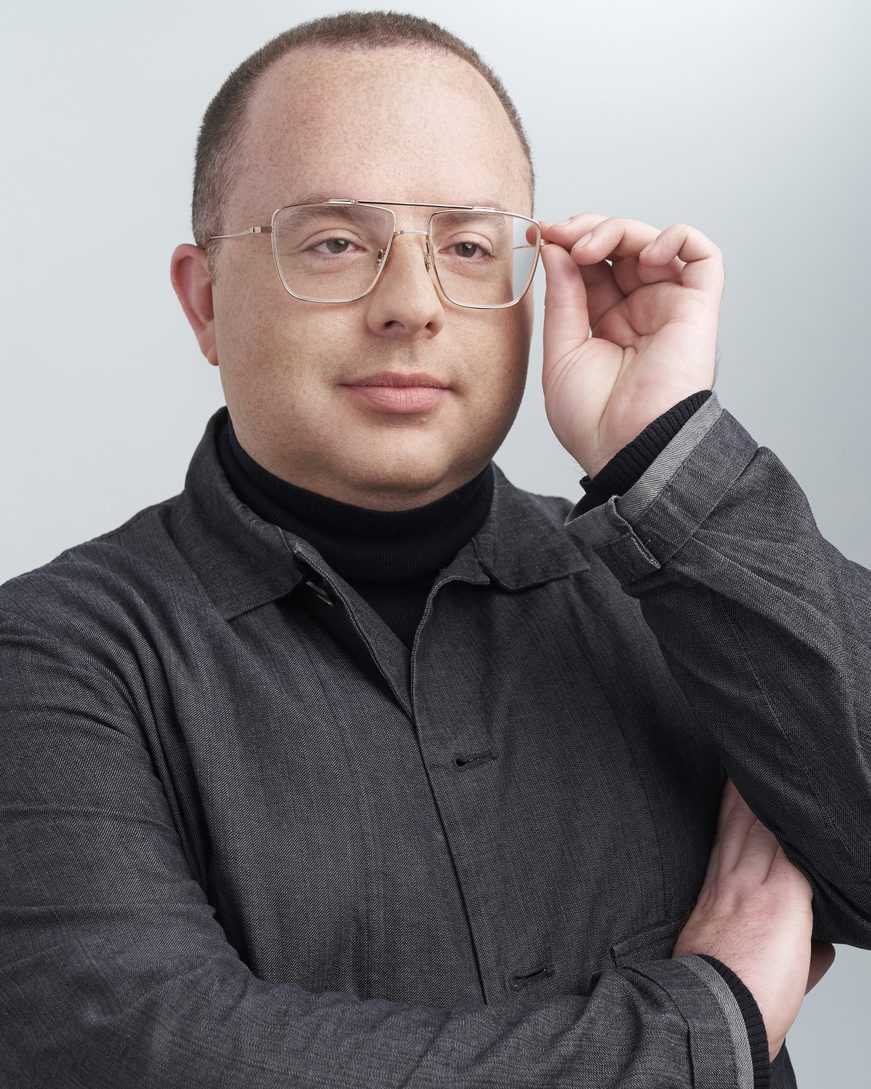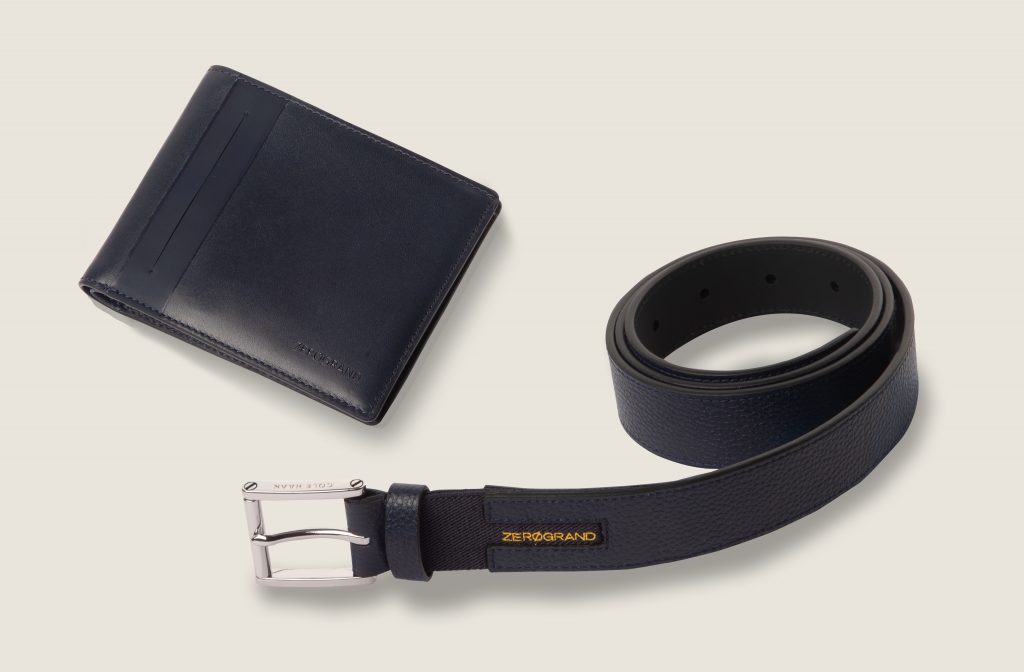 Randa Accessories is now working with Cole Haan to design, produce, and distribute a modernized generation of men's and women's belts, as well as men's wallets and small leather goods.
Randa has developed a collection of lightweight belts and wallets that coordinate with the functional and fashionable needs of Cole Haan's consumer. The men's collection, inspired by design elements from Cole Haan's revolutionary ZERØGRAND footwear range, is launching in spring of 2020, with a premium assortment of women's belts coming in 2021.
Randa is leveraging Cole Haan's expertise and forward-thinking design concepts to fuse tradition, modernity, and technology within the accessories landscape. New product assortments will focus on responsive cushioning, durability, and comfort within the belt and wallet categories.
"Cole Haan has been a natural source of inspiration for Randa for some time," said Davina Scharrer, vice president of merchandising and design. "Cole Haan gives our designers and merchants the chance to innovate and challenge the boundaries of what a normal belt or wallet is to our customer." Scharrer continues, "Consumers are no longer content with a traditional belt or wallet. They are looking for accessories that provide them with all-day comfort and versatility within their wardrobe."
"We have the opportunity to spearhead a movement in technology and innovation within the belt and wallet categories," added, David J. Katz, executive vice president and CMO at Randa. "Utilizing our in-depth consumer insights along with Cole Haan's innovative technology and brand DNA to bring updated concepts to market. This association gives us the opportunity to create a new generation of accessories geared toward the ascendant, young professional.
For showroom appointments or inquiries please email info_randa@randa.net or call (212) 768-8800.