RANDA PARTNERS WITH FIRST INSIGHT ON PREDICTIVE CONSUMER ANALYTICS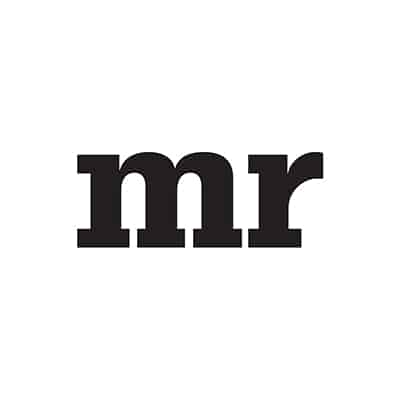 Men's accessories giant Randa Accessories, which produces 75 different lifestyle brands, has partnered with technology company First Insight to use that company's consumer-driven predictive analytics. In doing so, Randa will be able to more quickly and accurately make design, buying and pricing decisions on the accessories it offers to its retail partners and consumers throughout the world.
As part of this agreement, First Insight is using online social engagement tools to gather real-time preference, pricing and sentiment data on potential product offerings. The information is then filtered through First Insight's predictive analytic models to determine which products present the greatest opportunity. The solution will enable Randa to evaluate a greater number of designs and products quickly as well as calibrate production and pricing to reflect direct consumer input and maximize return-on-investment.
"We are dedicated to making our partners successful. Offering the right assortment through the right channel at the right price is critical for growth – and that requires timely and accurate information," said David J. Katz, EVP and Chief Marketing Officer of Randa. "We are excited about our partnership with First Insight because their predictive analytic platform will enable us to elevate the discussion we have with our retail and brand partners, make more informed recommendations based on direct feedback from consumers and drive better business results and increased consumer satisfaction."
Adds Greg Petro: CEO and founder of First Insight: "We are thrilled to be partnering with Randa, a company that has built its reputation on helping their retail partners adapt to changing global economies, shifting channels of distribution and new materials innovation in order to recommend the right products. We are helping Randa build on this reputation by bringing a direct connection to consumers and a window into their changing demands, reducing risk and bringing greater confidence to new product decision-making while matching consumer pricing expectations."