RANDA'S DAVID KATZ TO MODERATE PROJECT'S FASHION SCHOLARSHIP FUND PANEL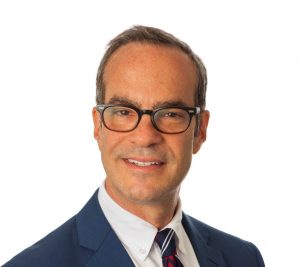 David Katz, CMO and EVP of Randa Accessories, will moderate the Fashion Scholarship Fund's panel at PROJECT, to be held at 5pm on Tuesday, August 15 at the Buyer's Suite at the Collective at the Mandalay Bay Convention Center.
The panel will focus on the latest skills needed required in the new retail world order, and how to recruit, train and keep this talent.
Panelists will include Lisa Marie Ringus, EVP of Sales and Global Talent at 24 Seven Talent; Dan Dahl, VP Sales Security Wholesale at Levi Strauss & Co, and Sam Archibald, Omni DMM of Men's Tailored Clothing, Furnishings and Shoes at Macy's.