RANDA'S IN-STORE SERVICE COMPANY MCG IS GETTING BIGGER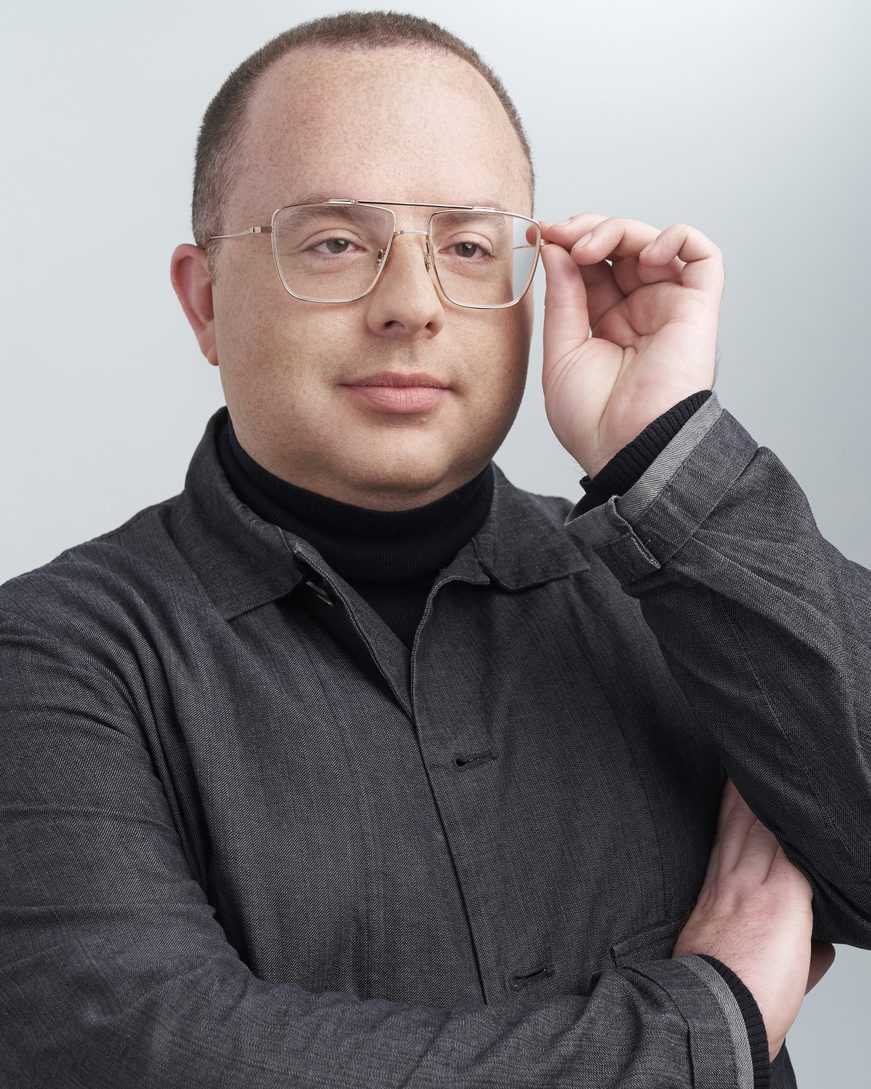 Market Connect Group (MCG), a Randa-owned company that provides in-store services for general merchandise retailers, has acquired Merchandise Management Company (MMC).
MMC has over 40 years of experience in the visual merchandising arena and nearly 1,000 employees spanning the 48 continental United States. This highly specialized team will complement MCG to create an unparalleled in-store experience.
The acquisition of MMC by MCG will result in a larger network of hands-on talent with more service tools. These retail experts live and work within 10 miles of every major American shopping center. With more hands and eyes dedicated to elevating in-store visual standards and offering live product demonstrations, clients will have the opportunity to maximize their sales and increase consumer engagement in over 20,000 locations.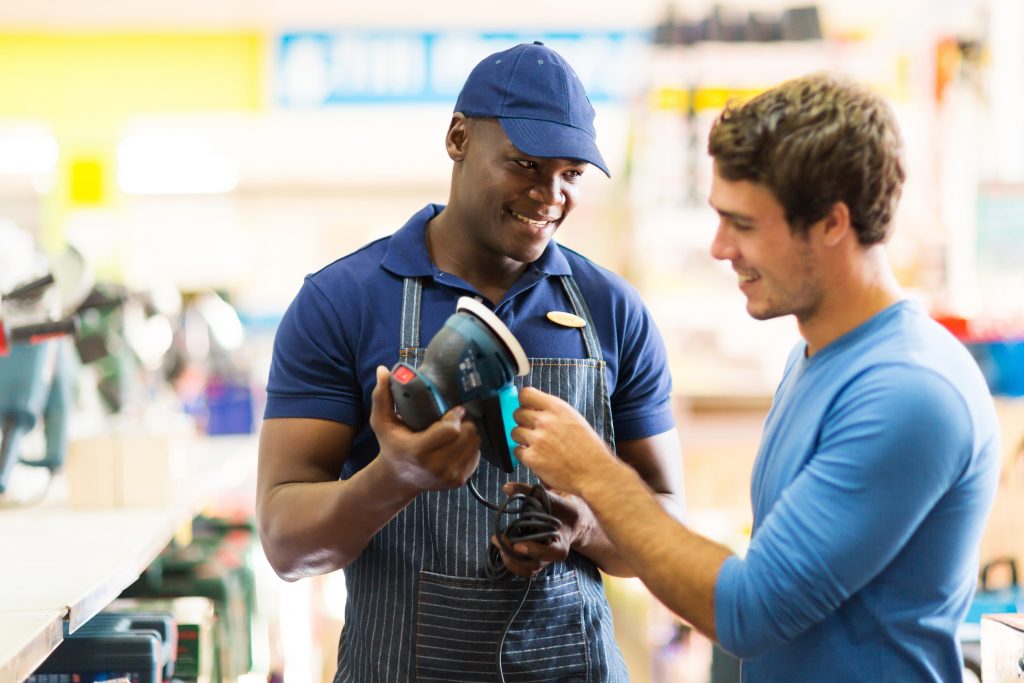 "With this acquisition, we will have a team of almost 4,000 talented associates that will be able to offer an even bigger and broader scope to in-store service," says MCG President, Bill Brenner. "Brands and retailers will be able to take advantage of both companies' expertise to make the 'final 50 feet' of a product's journey the most productive."
With a nationwide team of thousands of in-store employees, MCG is the leader in providing retailers and brands the most comprehensive range of services including: product merchandising, visual display, on-site demonstrations, dedicated brand ambassadors, and market intelligence. Clients benefit from MCG's unique, 24/7 cloud-based reporting platform that provides immediate access to time-sensitive information.
Images via Shutterstock