RANDOLPH ENGINEERING CELEBRATES 45TH ANNIVERSARY WITH UPGRADED LOOK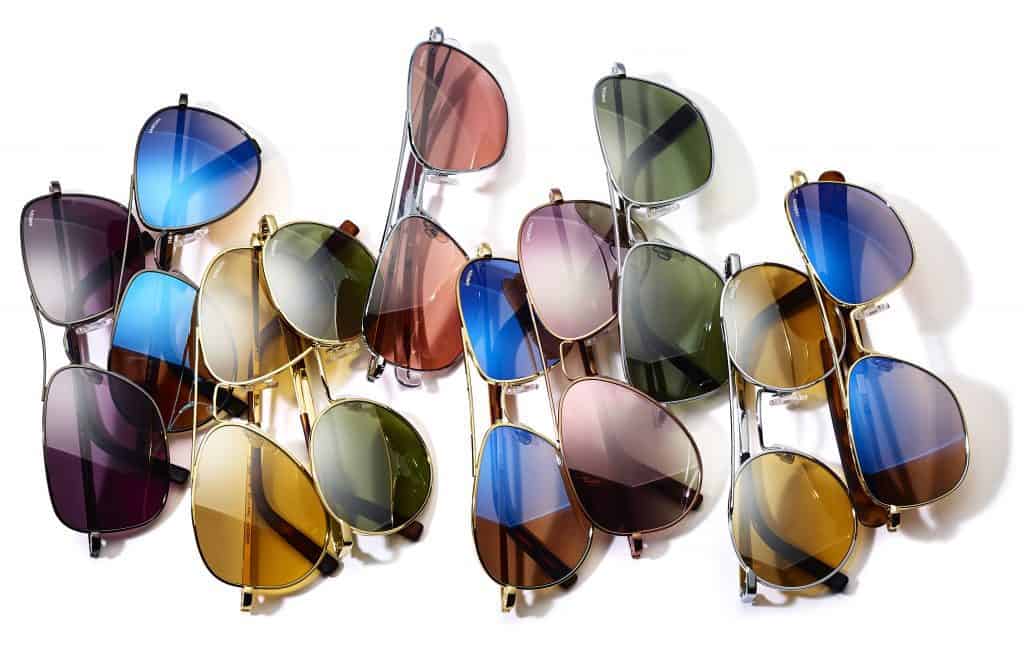 Family-owned heritage eyewear brand Randolph Engineering is celebrating its 45th anniversary milestone with a brand rejuvenation that speaks to its brand promise, "Extraordinary For Life."
In celebration of the eyewear brand's 45th anniversary, the brand is upgrading its product, packaging, and consumer experience. All Randolph lenses will now come with an anti-reflective coating to reduce glare. The packaging compliments the eyewear inside, and has also been refreshed with new branding, a genuine leather hard-sided case and a microfiber cloth pouch.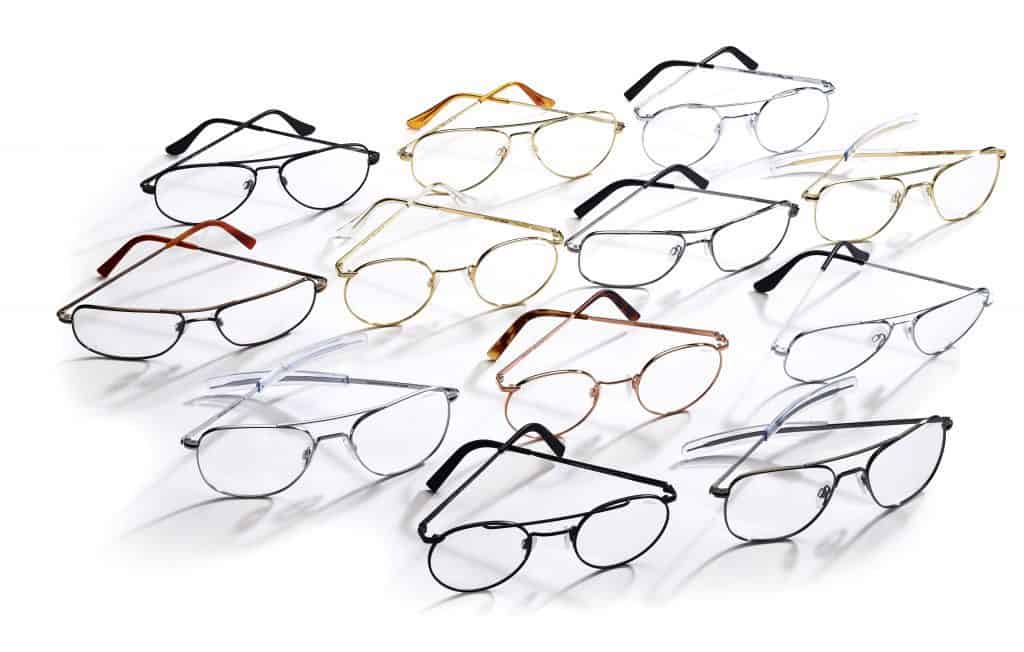 The new brand platform relates to the brand's sunglasses, story and heritage – and the extraordinary people who wear them. Each pair of handcrafted sunglasses involves a process of six weeks and 200 steps resulting in a feel unlike any other. Each frame is also backed with lifetime warranty. Made for those who see things differently, Randolph recognizes the concept of extraordinary as a choice one makes to live each moment fully, uniquely and authentically. To choose what that means to each individual, and celebrate it, in whatever form that takes.
"Our mission is to help the world see more clearly, in vivid color, and in total comfort with eyewear that inspires a lifetime of extraordinary experiences," said Peter Waszkiewicz, president and CEO, Randolph Engineering.
Randolph will continue to celebrate its 45th anniversary throughout the year.