RECYCLED PLANET: AN EXCITING NEW BRAND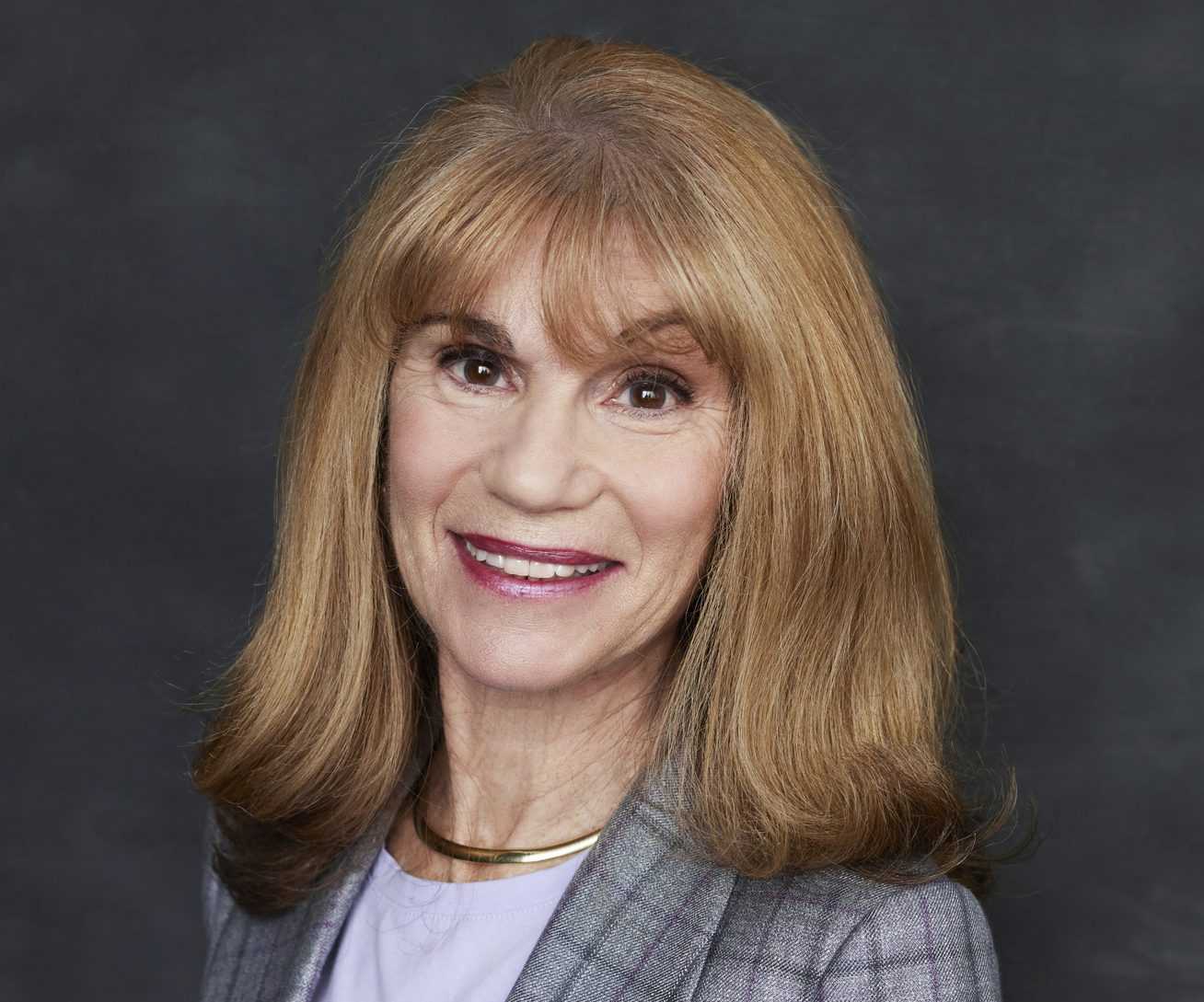 Steve Weisbuch was on the verge of retirement after a successful career in the outerwear business when an opportunity he couldn't refuse presented itself. With a mission to fuse fashion and function by using only sustainable components, Weisbuch is launching an exciting new outerwear brand for men and women called The Recycled Planet Company.
"For too long, the fashion industry has been making products that ignore the damage we're doing to our planet," says Weisbuch. "By joining forces with outstanding partners in design and production, we've put together a collection of top quality, tested garments with a true fashion presence." In other words: sustainable style at affordable pricepoints and fabulous margins.
Weisbuch goes on to explain that most outerwear on the market is either functional and boring or fashionable and destructive to our planet. "In this new collection, both shells and linings are made from sustainable fabrics and recycled thread. Our fill is either 85/15 certified recycled down or 'Repreve' (insulation made from recycled water bottles). All zippers and tapings are made of recycled materials and all of our hang tags are made with recycled paper."
Few in the industry are as qualified as Weisbuch to take on this project. After earning graduate degrees in history at UNH, he left academia to work with his father as an outerwear salesman for Fox Knapp, selling all specialty and department stores in New York. "Since everything was domestic, I received an education in both selling/relationship building and in piece goods/production. In the early 1990s, as road salesmen were being replaced, I looked for a long-term career, first at U2 Wear Me Out, then at Aberdeen Sportswear where I built a large profitable business for Dillard's in both branded and private label."
From there, he began regular travel to Europe, gaining a profound understanding of product, line building, assortment, and merchandising. In 2005, Aberdeen was purchased by Herman Kay (after they bought London Fog out of bankruptcy with Iconix). "After two years, I was tasked to run the men's division which then included Michael Kors. In my 16 years there, we built a $50+ million business. But I always dreamed of having my own upscale outerwear company. The Recycled Planet Company is my 45-year-in-the-making dream to create fashion-driven outerwear using sustainable, repurposed, and recycled components."
With a logo featuring the Polar Bear, a species that will become extinct within 50 years if we don't reverse the climactic and environmental damage our industry has created, The Recycled Planet Company also supports organizations whose mission is to better our planet and its inhabitants. Says Weisbuch, "I'm asking our retail partners to join us in making a statement to their customers that they're committed to protecting the only planet we all share."
For more info: stephen@therecycledplanetco.com.