REEBOK CLASSIC LAUNCHES A NEW COLLABORATION WITH MONTANA CANS, GRAFFITI ARTISTS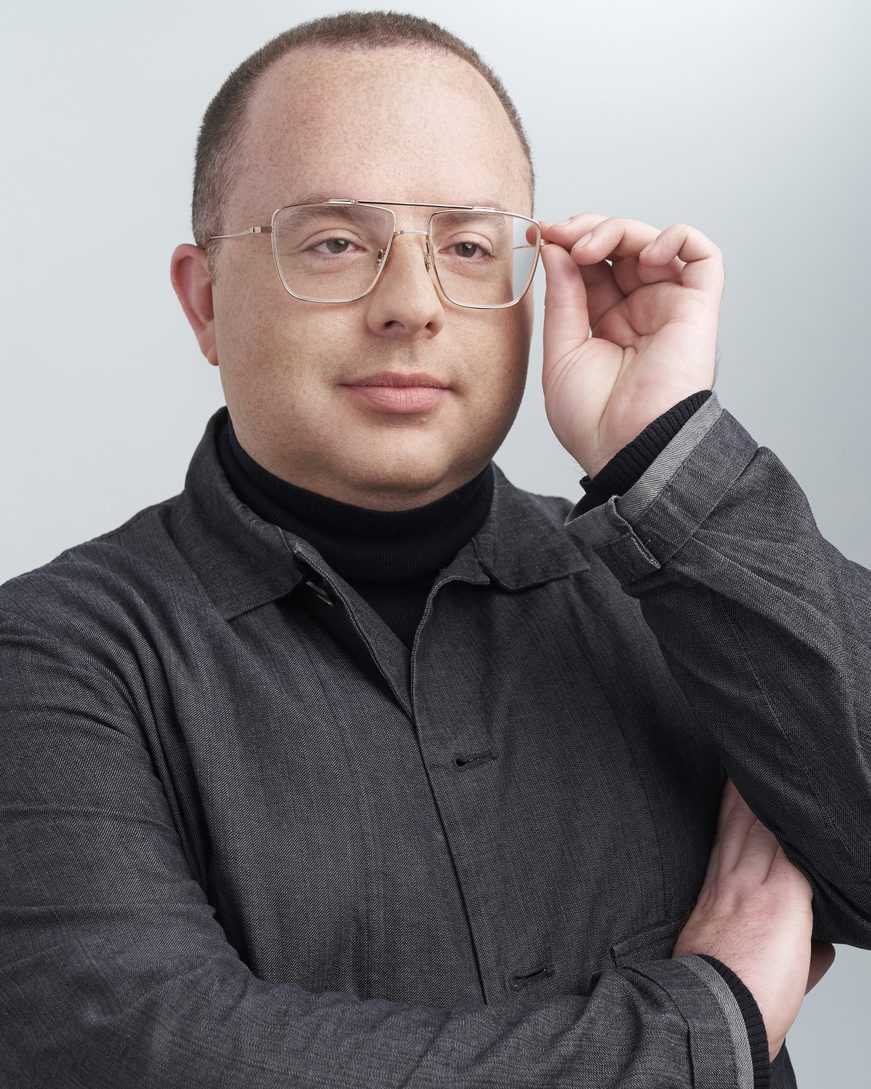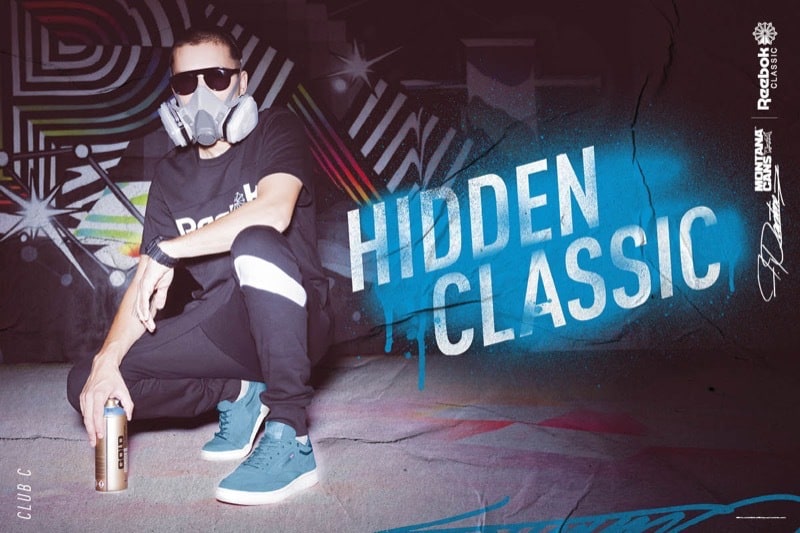 Athletic brand Reebok Classic has launched the next iteration of its "Always Classic" spring/summer 2018 campaign by inviting renowned graffiti creatives Sany and Felipe Pantone to showcase what it means to be a classic with the Montana Cans Club C, Classic Leather, and Workout sneakers.
Reebok's new "Always Classic" campaign brings together the most disruptive and authentic style pioneers of this generation and unites them with Reebok Classic's iconic Franchise Four collective; the Freestyle Hi, Classic Leather, Club C and Workout Plus. Celebrating this season's Club C silhouette is Sany, the striking female leader in the male-dominated graffiti scene and Felipe Pantone, known for his contemporary kinetic and graffiti art.
Reebok worked with Montana Cans, the renowned German manufacturer of one of the world's best spray paints, to bring a fresh look to the Club C as well as the Classic Leather and Workout Plus. These classic silhouettes serve as the perfect canvases to the anonymity-prizing culture of graffiti art. Each colorway is inspired by Montana Cans colors, with intricate details such as the color number that is featured on each can replicated on the insole of each shoe.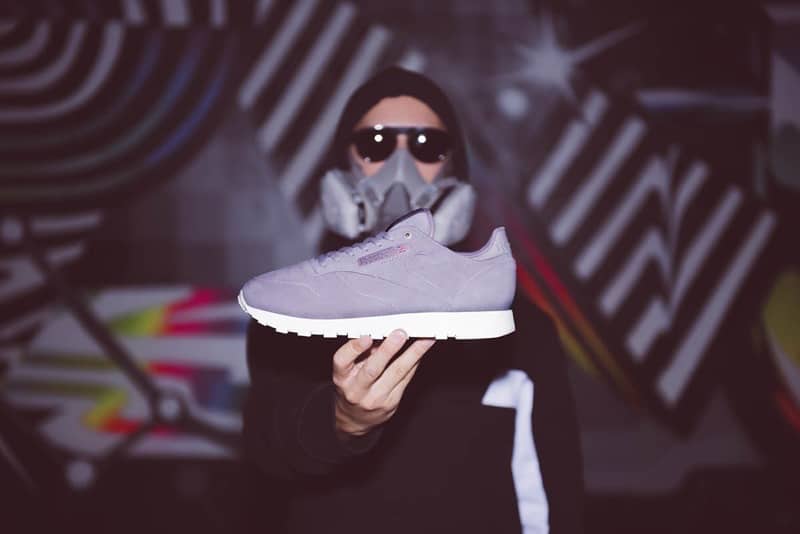 Maintaining their elusive stature and compelling creative prowess within the graffiti subculture, Sany and Felipe Pantone represent the 'Hidden Classic' as the voice of the underground and like the Club C silhouette, their individual styles speaks volumes. A true tennis classic, the Club C features the original signature cross-check, window label, and stitching details, and carries a heritage of champions with a modern look, the perfect fit for Sany and Felipe Pantone as unconventional creative visionaries of the new generation who express themselves through unflinching confidence in style.
Shot by acclaimed photographer Atiba Jefferson, the "Always Classic" champions the people whose fearless self-expression and nonconformist attitudes turn heads and set trends around the world. Alongside Sany and Felipe Pantone, the campaign features some of Reebok's most daring brand partners, including hip-hop duo Rae Sremmurd, rapper Lil Yachty, pop superstar Ariana Grande and international supermodel Gigi Hadid.