REEBOK AND COTTWEILER RELEASE NEW COLLECTION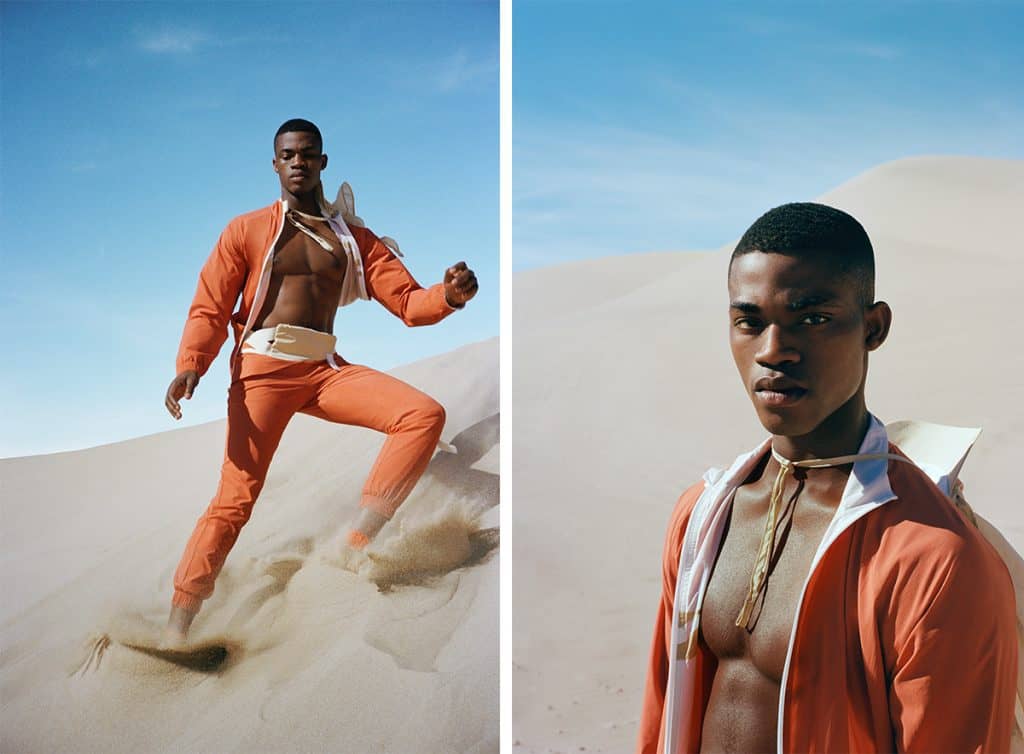 Following the release of the debut collaboration between Reebok and Cottweiler during the widely talked about presentation at Pitti Uomo in January 2017, Reebok continues to evolve its partnership with the award-winning NEWGEN designers for spring/summer '18.
The global fitness brand and innovative streetwear designer has introduced the next iteration of Cottweiler for Reebok collaboration, creating a kinetic capsule collection inspired by sports aftercare, the dynamic range directly references the global fitness brand's ethos of combining the mental, social and physical to "Be More Human".
Championing innovation, the spring/summer '18 collection uses multiple technological and design applications, to fuse Reebok's longstanding heritage in fitness with Cottweiler's visionary take on contemporary menswear. The range builds on the innovation and reiteration of fabrication and production techniques that includes: UV protective layers, multi-functional, adaptable and packable silhouettes.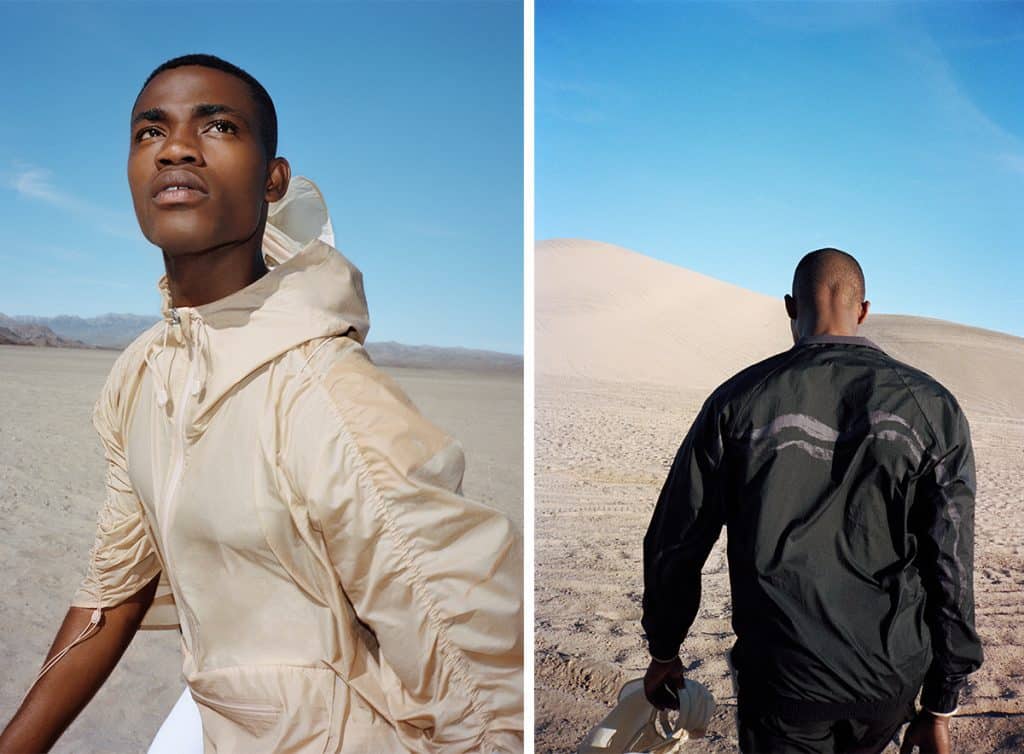 The collection of lightweight hoodies, track pants, t-shirts, shorts and a poncho has been created using elemental tones in sand, rich volcanic hues, and deep lava, and takes inspiration from the desert marathon 'Marathon Des Sables', known for being the toughest foot race on Earth. The spring/summer '18 collection employs clean lines and a vibrant color palette, with accessories and footwear having a dual-design purpose that privileging the functional and tactile detailing.
"We are excited to be partnering with a like-minded and talented team of designers, creating a collection that we believe is at the forefront of hybrid sportswear as fashion and technical performance-wear merge," said Anastasia Franquillo, senior marketing and product collaborations manager at Reebok. "Drawing inspiration from technical innovation, we've strived for simplicity, function and design. We look forward to taking technical sportswear into the future together."