REEBOK AND SONY PICTURES TEAM UP ON "STRANGER THINGS"-INSPIRED SNEAKERS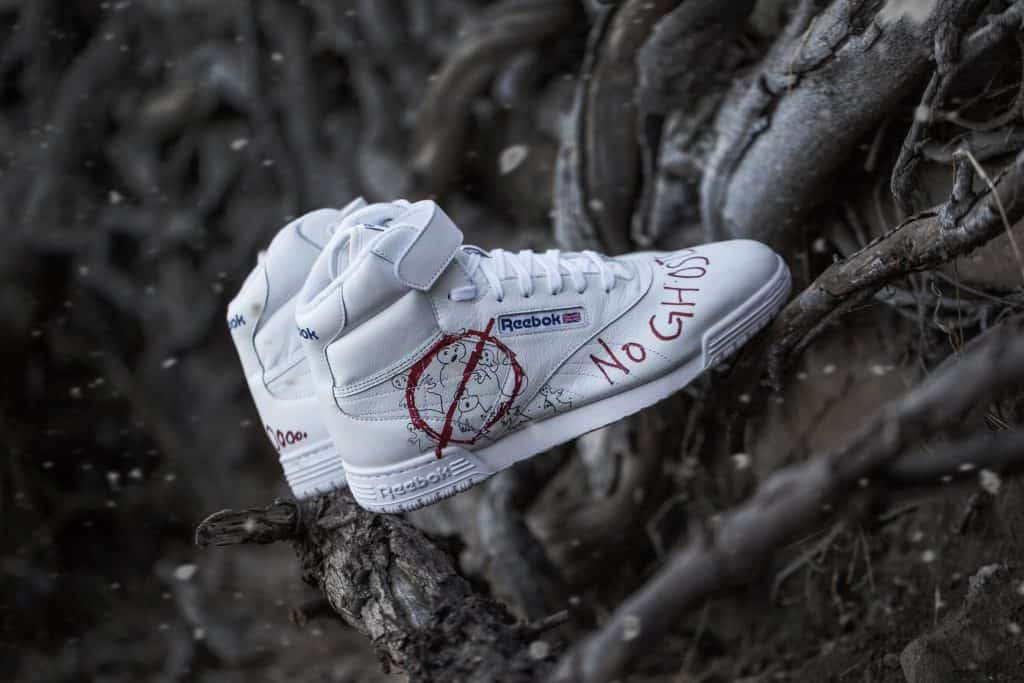 As "Stranger Things" fans get excited to binge watch the show's second season on Netflix, Sony Pictures Consumer Products is teaming with Reebok and Los Angeles-based sneaker retailer Bait for a limited-edition run of the Reebok Ex-O-Fit Hi Clean model, featuring exclusive designs inspired by the 1984 classic Ghostbusters film.
For the upcoming season, the "Stranger Things" producers teamed with Ghost Corps on the show's Ghostbusters storyline, and Sony Pictures Consumer Products put the collaboration together. As a backstory, we find Ghostbusters superfan Dustin has modified his Ex-O-Fit Hi by drawing his own Ghostbusters designs onto the shoe.  The shoes with that design will now be available for die-hard sneakerheads and fans.
"Eighties nostalgia is running at a fever pitch, and excitement and fondness for the classic Ghostbusters seem to grow every year," said Ivan Reitman, director and producer of the 1984 film Ghostbusters and partner at Ghost Corps. "It makes total sense that in the fall of 1984, Dustin and his friends would be nuts for Ghostbusters."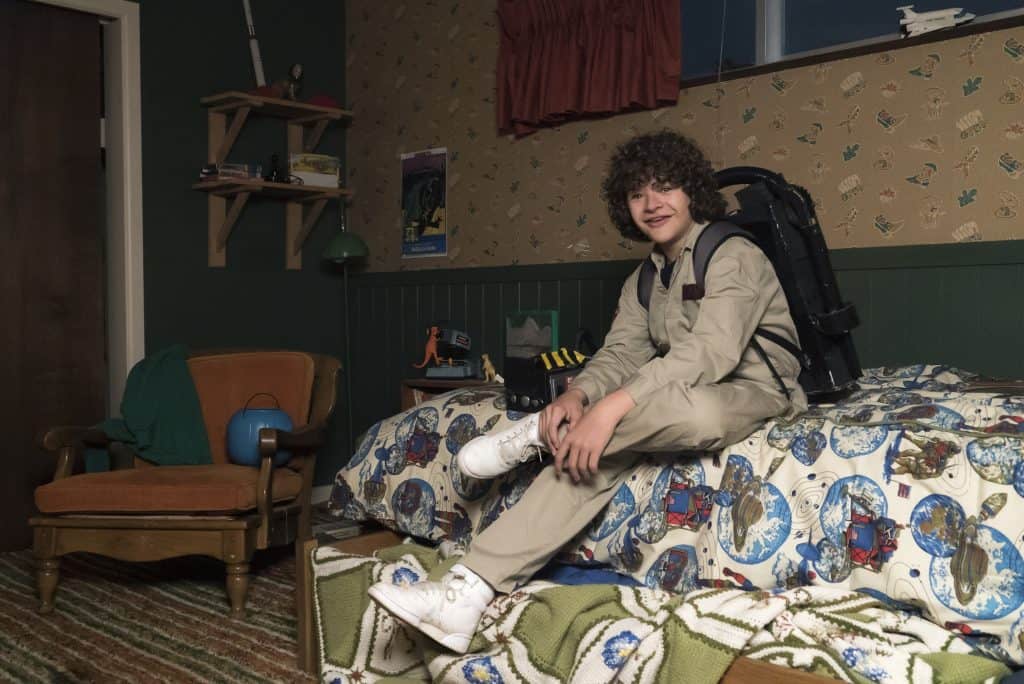 "We're thrilled to have collaborated with the 'Stranger Things' team and are so excited to team with Reebok and Bait to make Dustin's customized Ex-O-Fit Hi a reality," added Jamie Stevens, EVP Sony Pictures Worldwide Consumer Products.
The shoes will be released first exclusively at Bait retailers worldwide this month, and then at premium sneaker stores globally, including (but not limited to) Reebok stores in Japan and online, Undefeated stores everywhere, Colette in Paris, Mita and Atmos in Tokyo, Kasina in Korea, and Juice in Hong Kong.
A launch party to commemorate the collaboration and launch will be held in Los Angeles.