RELATED GARMENTS FOUNDERS USE THEIR DAD FOR FATHER'S DAY CAMPAIGN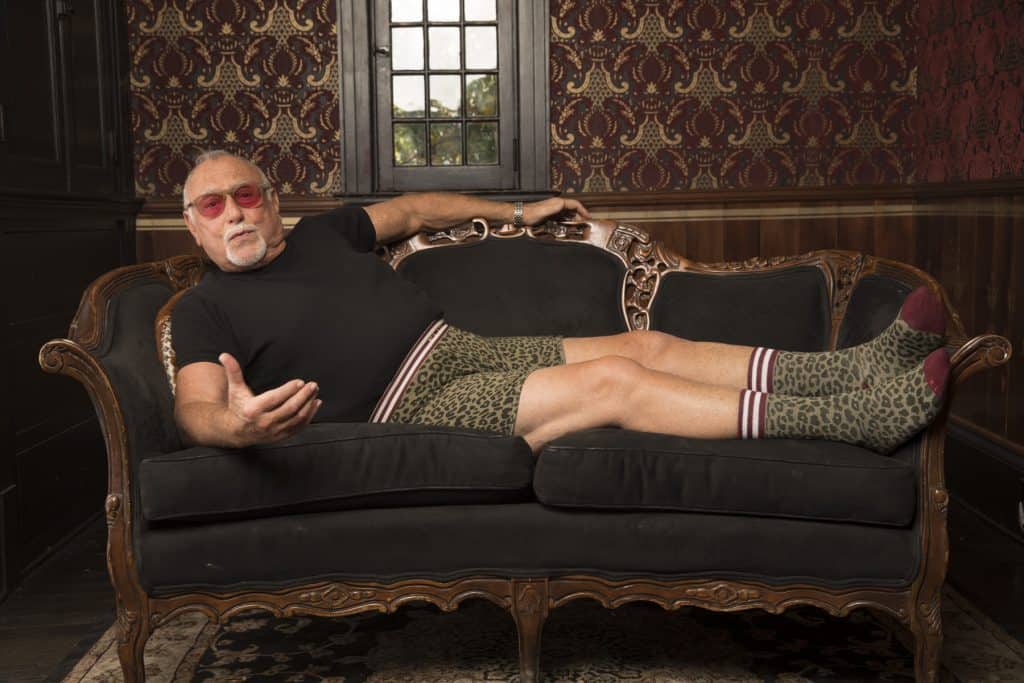 For this Father's Day, brother duo Mike and David Appel tapped their 79-year-old father to be the face of their brand, Related Garments' Father's Day campaign.
"Our dad retired and did what everyone wishes they could do – move to an island off the coast of Brazil," co-founder David Appel told MR. "He has no cell phone, no internet, no computer, has never used Instagram or Facebook, he is a XXL, and doesn't work out – he's really the last person you'd think of as an underwear model. But we thought he would be perfect for our Father's Day campaign since he's our dad. It aligns perfectly with our brand Related Garments, because, well, he is related!"
The brand's campaign is being featured on a billboard along a popular street in Los Angeles this month, as well as a robust social media and web ad distribution. Appel hopes that consumers will see both the humor and humility of the project by showcasing the connection and family bonding aspect of the campaign.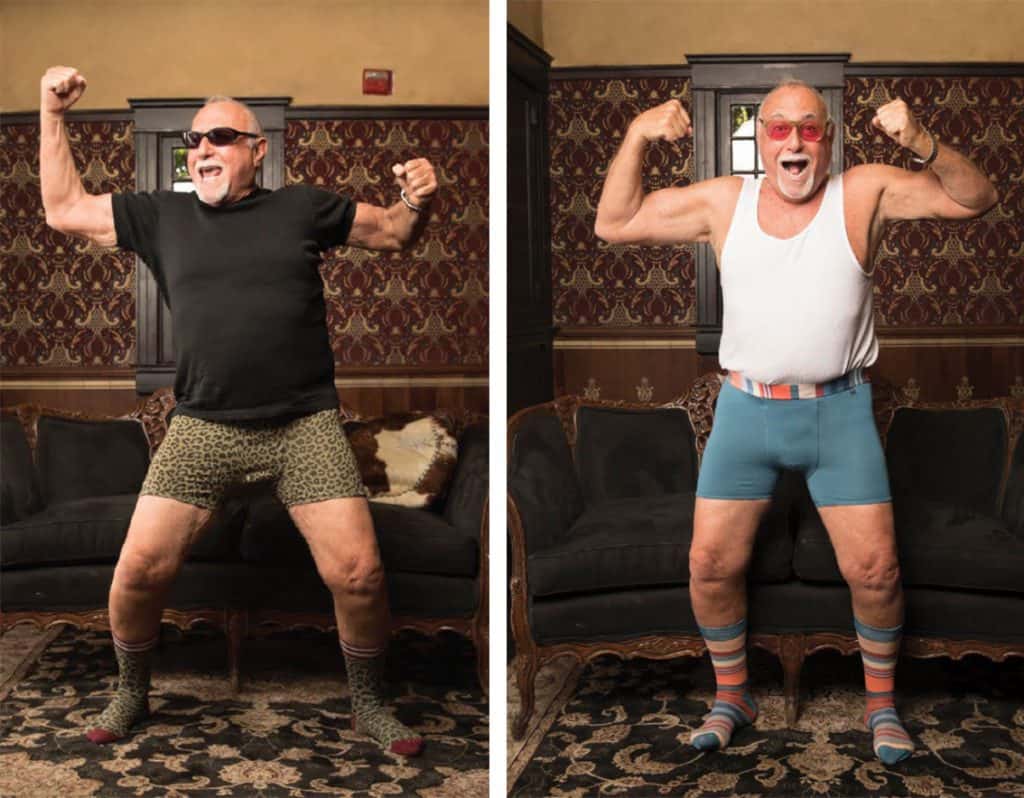 "When I first pitched this idea to my dad, he had no idea I was going to be marketing this the way I'm doing so now," adds Appel. "He's really into it though, he thinks it's hilarious and it turns out it was the best Father's Day gift I could give him."
Related Garment's assortment of Father's Day boxer briefs includes individual boxers, which retail for $35, and multi-pack sets including the Bold Pack and Racer Pack, which retail for $90.