RELATED GARMENTS TRAVELS TO HAITI WITH MODEL LUKA SABBAT FOR SPECIAL CHARITABLE COLLECTION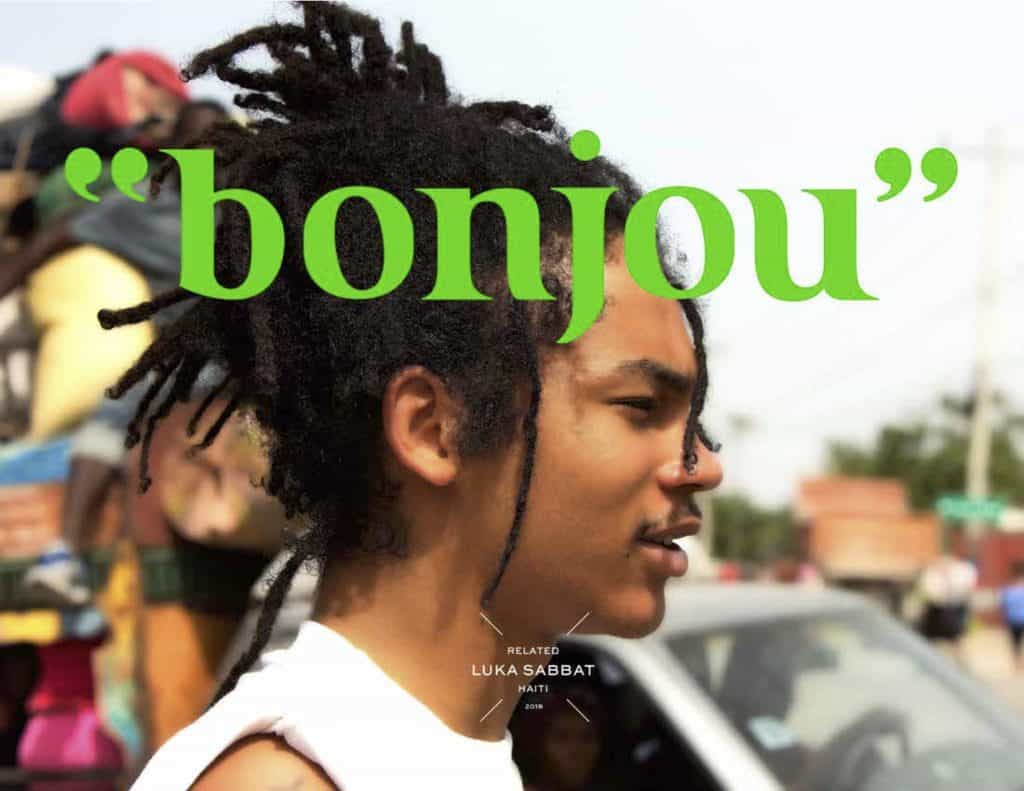 Made-to-match underwear and socks brand Related Garments has teamed up with model Luka Sabbat on a new collection to benefit Haitian education and leadership organization Help Haiti.
The 12-piece collection, which serves as an ode to Sabbat's Haitian heritage, includes both men's and women's styles ranging in price from $25 to $42. Through the sale of this collection, 12 percent of net proceeds will go to Help Haiti.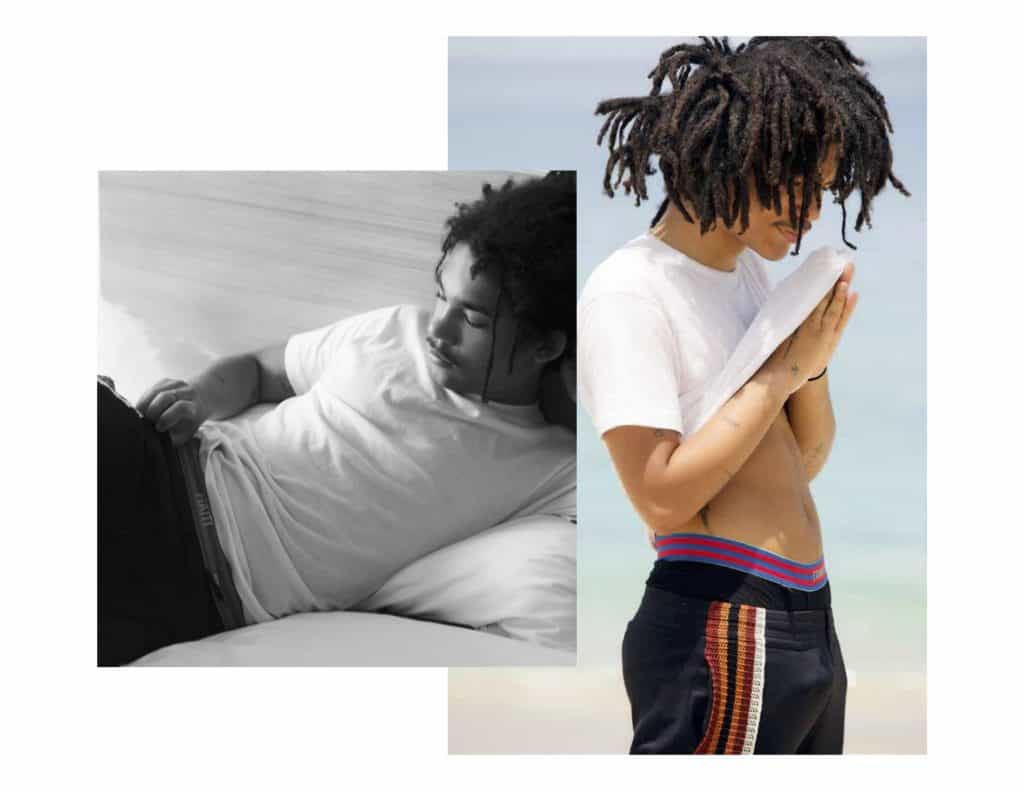 Luka, together with his father Clark, traveled to Haiti with Related Garments' co-founders and brothers Mike and David Appel to reunite the Sabbat's with their family. The seven-day trip was met with interactions with locals, cultural inspirations and hearts full of warmth.
Check out their journey in Haiti in this video below: