REMEMBERING FASHION DESIGNER AND ILLUSTRATOR MICHAEL VOLLBRACHT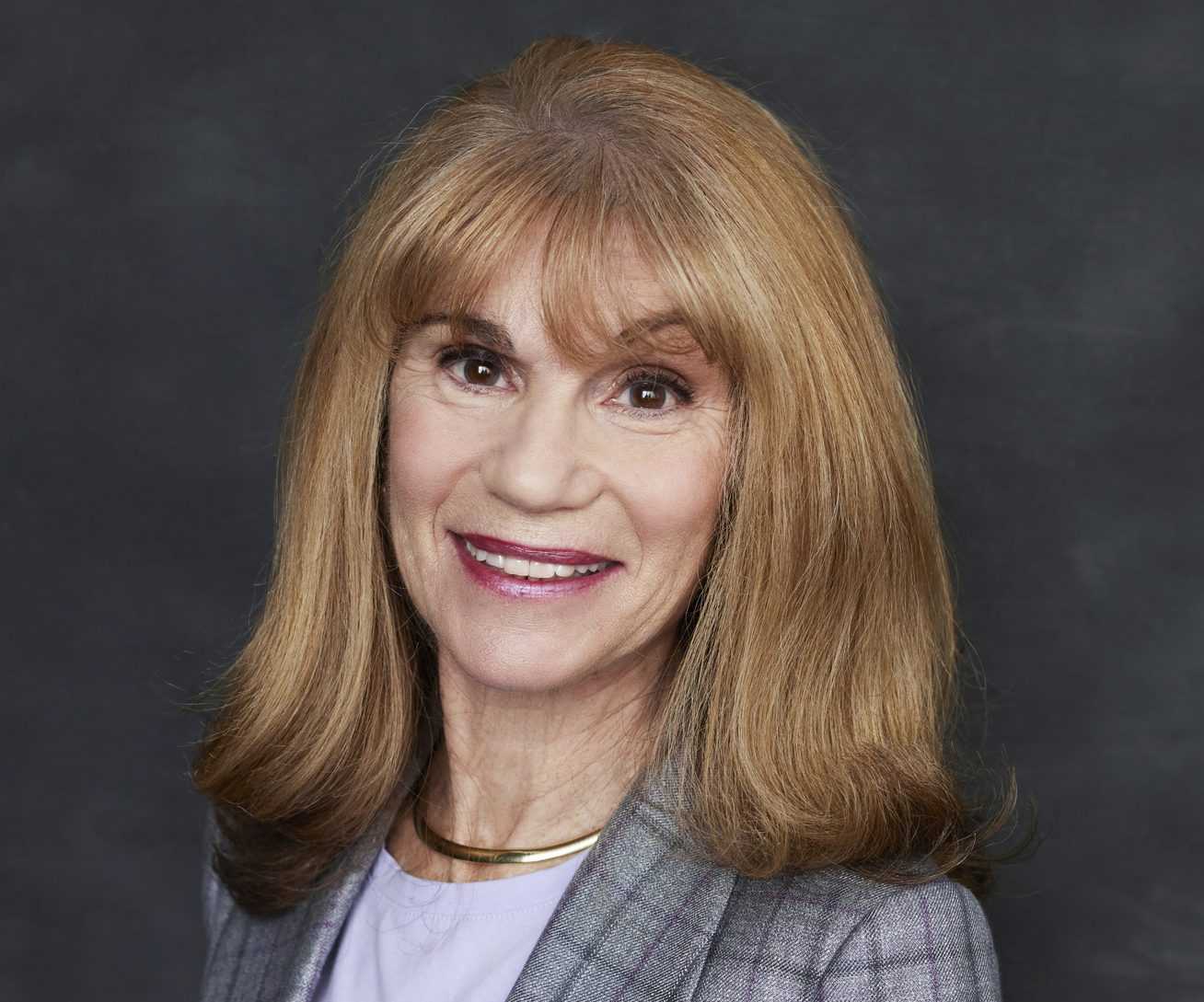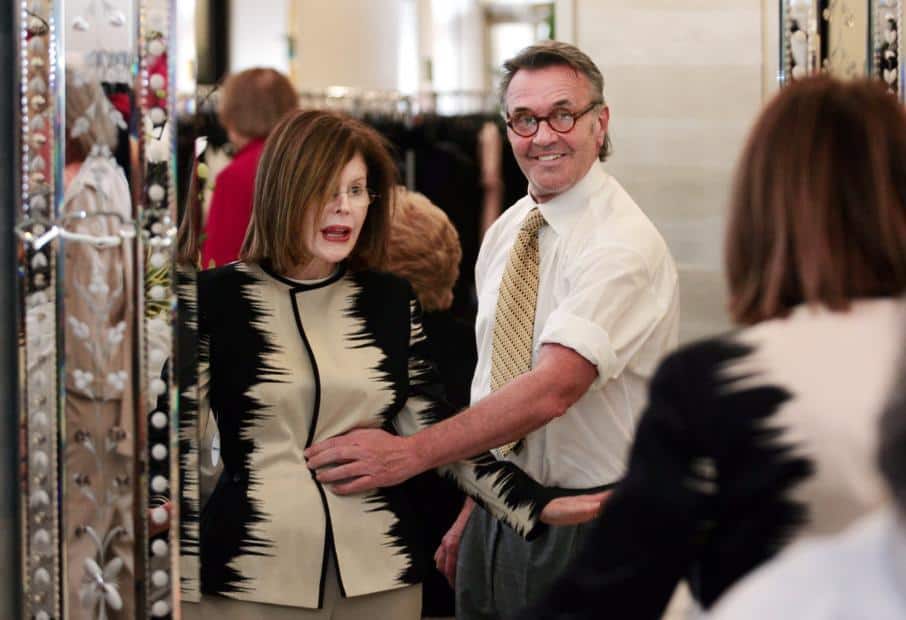 I didn't know Michael Vollbracht personally but after attending last week's heartwarming tribute to this talented artist/designer/illustrator/creative force (with an audience that included many women wearing fabulous Vollbracht designs), how I wish I did! Vollbracht died on Thursday, June 7 at his home in Safety Harbor, Florida at the age of 70.
Friends and colleagues spoke of Vollbracht's wit, humor, and compassion—how he was part of so many transformative moments in fashion and culture, how he challenged the fashion establishment, how he made everyone he touched a better person.
Kay Unger, Vollbracht's classsmate at Parsons, first patron, close friend and co-host of this event, quoted Bill Blass on Volbracht's rare combination of authority and spontaneity. She admitted she can't share most of her favorite stories as they're all a bit risqué but did share the fact that the times in his career when Michael was most despondent (and most broke!) were the times he'd donate all proceeds from his work to charitable causes. (Proceeds from his widely acclaimed book, Nothing Sacred, went 100 percent to charity…)
Unger recalled how she first met Vollbracht in a class at Parsons in 1965. "We couldn't have been more different. I was all prim and proper with my bouffant hairstyle and pillbox hat whereas Michael was preppy and gorgeous: a handsome Tom Ford model before there was Tom Ford! So we were sitting next to each other in class when he leaned over and whispered, "Kay, you've got to loosen up! Get rid of the hat and gloves; you can keep the false eyelashes but the rest has to go… I had a huge crush on him; what did I know? But I ultimately changed my style; it took Michael to change by perception of myself."
She went on to talk about how she and Michael loved watching Turner Classic movies together and about how, when she was once in a state of depression, Michael actually wrote to Frank Capra who actually wrote Unger an inspirational letter alluding to "It's a Wonderful Life!"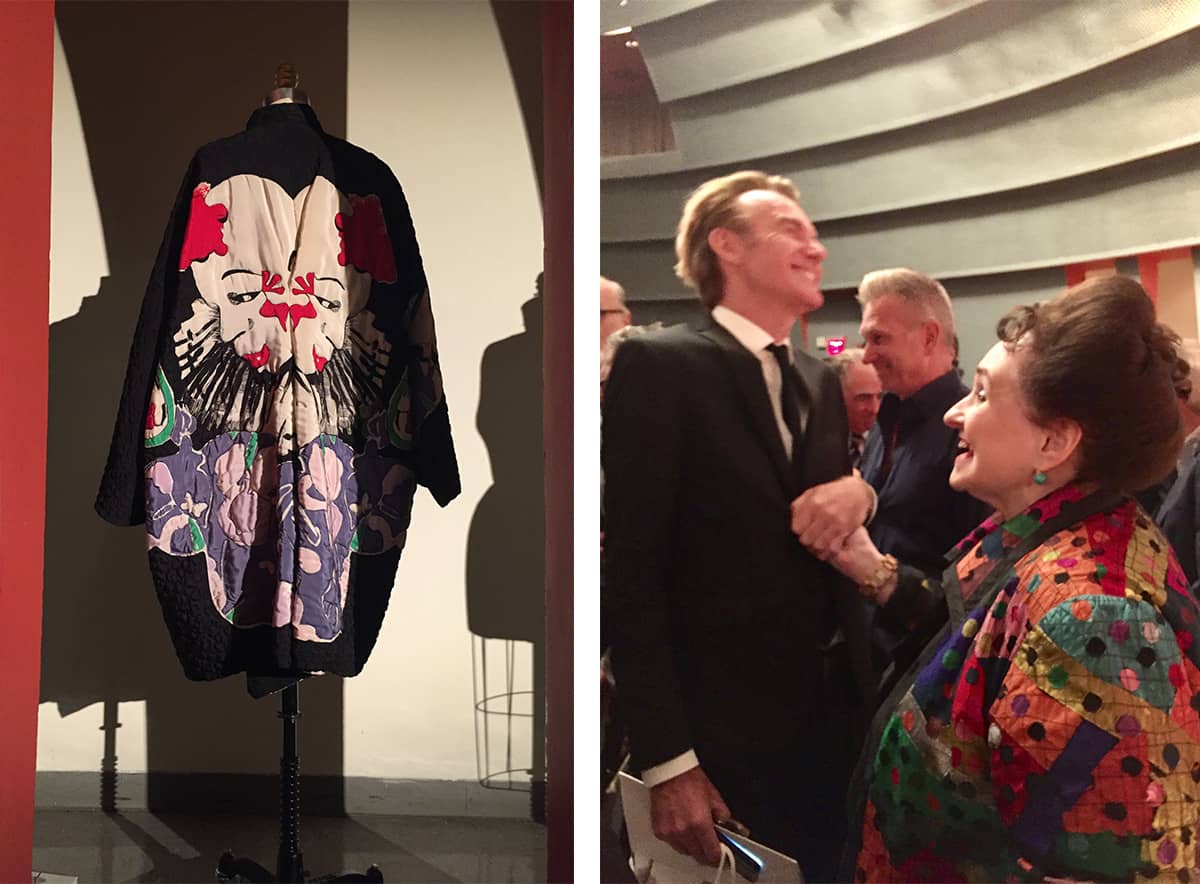 Ken Downing, fashion director at Neiman Marcus, tells of first meeting Michael Vollbracht at the store and knowing instinctively that there was more to him than just his talent. "There was something behind his eyes—a glimmer of mischief, maybe even evil, but blended with so much charm. When he looked at you with those eyes, he could burn a hole right through you." Downing and Vollbracht ultimately became great friends. "There was just a small circle of people who Michael really liked and a long list of people he didn't, including fashion editors (he hated the reviews!) He was determined to do things his way, without catering to the fashion establishment. I loved that spirit in him! He created clothes for women who wanted to look beautiful and glamourous—not for the reviews."
The other thing Downing loved about Vollbracht: his genuine respect for opinions that differed from his own. "Michael was a die-hard Republican; I was not! So we never agreed on politics but always ended our discussions as friends, appreciating each other's point of view."
Designer Jeffrey Banks, also co-host of the evening, remembers a class he took with Vollbracht at Parsons. "But for some reason, he was teaching it out of his Manhattan apartment! (Obviously, this was the only semester he taught…) Michael would greet us at the door barefoot in ripped blue jeans, but boy did we learn a lot from him! He regaled us with ribald tales of Joan Crawford, Liz Taylor, Bette Davis. His fashion shows at the time were happenings: the true embodiment of Michael as showman, artist, raconteur, and lover of beautiful women. Of course he had his wild side (partying at Studio 54 in red sequin skin-tight pants that he had sewed himself into…) but he was one-of-a-kind wonderful soul who cannot be replaced."
RIP Michael Vollbracht: your many friends and fans already miss your exuberance, exquisite taste and passion for life!