Reopening after storm damage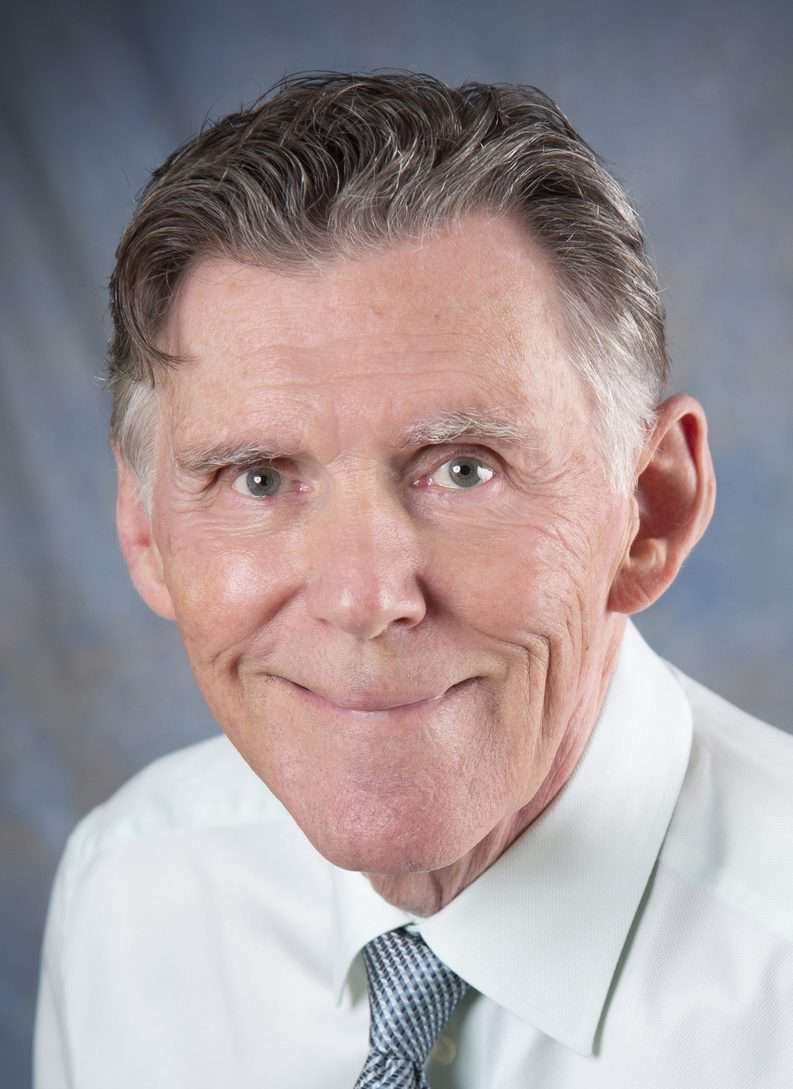 Q: I have a store in New York and I've had to shut down since Hurricane Sandy, but we are finally getting ready to open again. What can I do to get back on track and make up for some of the sales I lost?
A: First off, our thoughts go out to everybody who was affected by the storm. In terms of getting back on track, you need to ask yourself a couple of questions, such as "How is my community doing?" and "What is it that my customers need right now?"
We learned from Hurricane Katrina that stores that focused on their customers' needs recovered quicker. For instance, a lot of people may be in need of affordable outerwear, shoes, scarfs, and gloves to help them get back on their feet during the cold weather. In this case, you could expand your mix of goods to offer them lower-priced options, since they are probably strapped with other costs right now.
If you're in a position to give back to your community by helping with relief efforts, this could strengthen your bond with customers. If you're not in a position to help, even offering a hot cup of coffee at the door shows your goodwill and can get you connected with the community again. Good luck to you and all of the East Coast stores as you recover.