Responses to What's New in Neckwear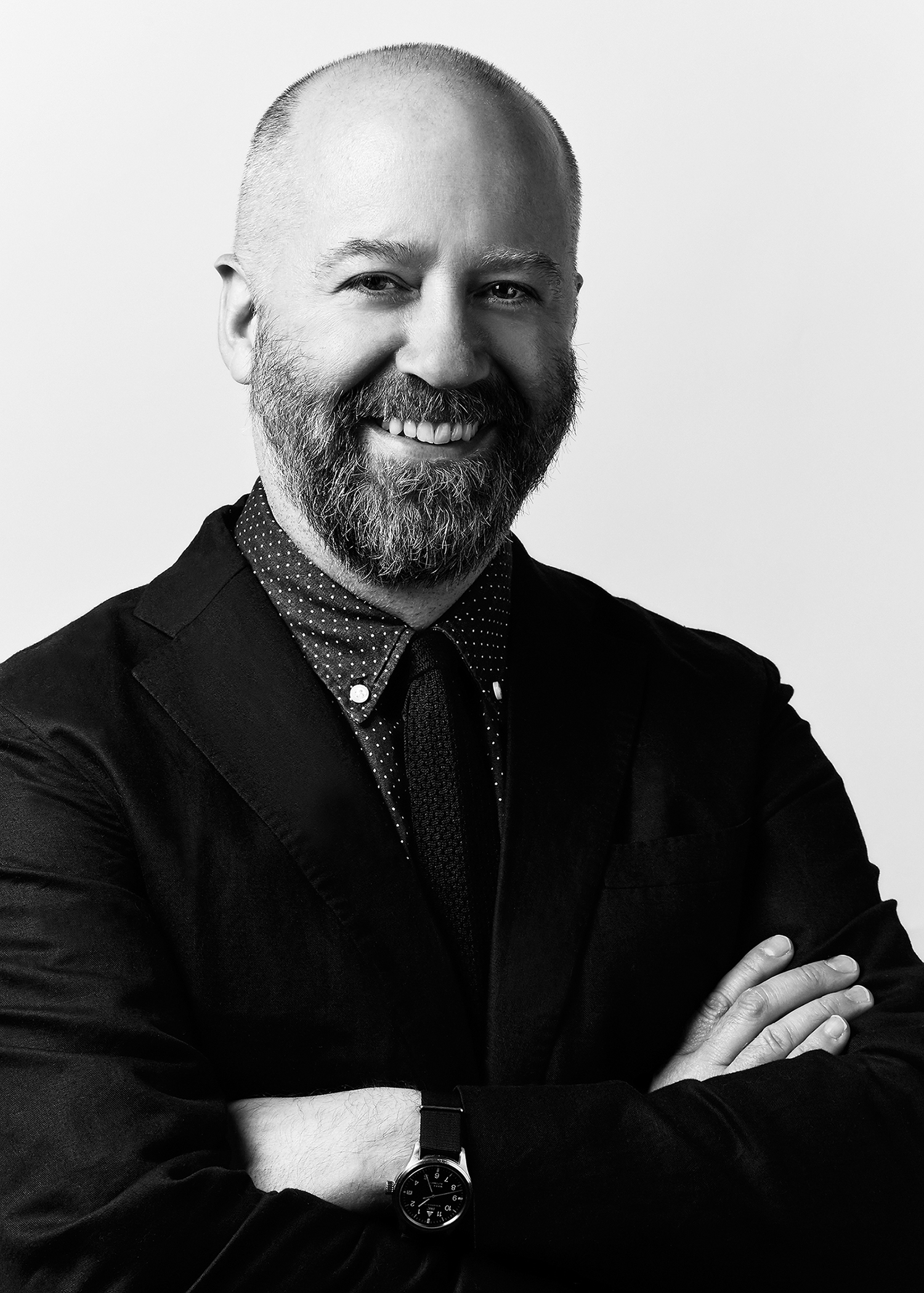 I'm very pleased with the response to my neckwear blog from yesterday. Some of the responders were people I mentioned in the blog.
Greg Shugar, founder of TheTieBar.com, commented, adding that "our industry will continue to decline until we again create the demand for neckties." He's interested in (re)creating a neckwear trade group, and asks that anyone interested contact him at greg@thetiebar.com.
Frank Schipani, who I said gave me hell for wearing a loosened tie, clarified: "if I recall correctly, I admonished you because you were wearing a jacket and not a rolled up sleeved shirt!" He continued, "I 'get' the loose look when the rest of the ensemble/outfit/look/combination is 'loosely' but tastefully put together."
Gary Cahn of Private Stock, whom I should have mentioned as an excellent resource for ties with great wholesales and margins, told me he sold more stripes this season than he had in the last two years. He agreed that there was potential in neckwear for more casual looks, but insisted that retailers must show those looks. "The stores have to merchandise them casual," he wrote. "Honestly, ties are not what they use to be. They were so strong at one time, which made everyone else so jealous. Now they have fallen back to the pack and we all (especially the manufacturers) are in future shock."
Scotti Gaylord of the custom suitmaker Adrian Jules sent a frustrated e-mail that said in part, "The real problem is that too many men have either no knowledge of how to dress appropriately or don't want to know. Too many just don't care. They've given up." He and I quibbled about the definition of casual—"neckwear is an adornment that surpasses casual," he wrote—but in the end we agreed that American men just aren't dressing as well as they could, and that, as Gaylord puts it, "Better to be slightly over-dressed than under-dressed though. It's easy to take off the tie; it's very hard to wear the one you don't have with you."
Finally, I got a nice note from Glenn Mance, a knit and sweater designer for Robert Graham: "Another way to make ties more casual is to wear them with vests in understated classic patterns like a navy pin or chalk stripe and herringbone vests, with shirt cuffs rolled up and jeans or khakis (no blazer); then you can get very playful with color since you only see a dash of color (most of it is hidden and muted by the vest)—if you're in a field where you can pull it off." Mance added that he'd once designed a line of laundered linen ties in stripes and plaids for Nantucket shirts.
I received a couple of challenges from readers who wanted to hear about retailers with successful tie businesses. I'd love to write about it, so if anyone wants to talk about it, please contact me: harrys@MRketplace.com.