RETAIL IMPORTS GROWING DESPITE THREAT OF TARIFFS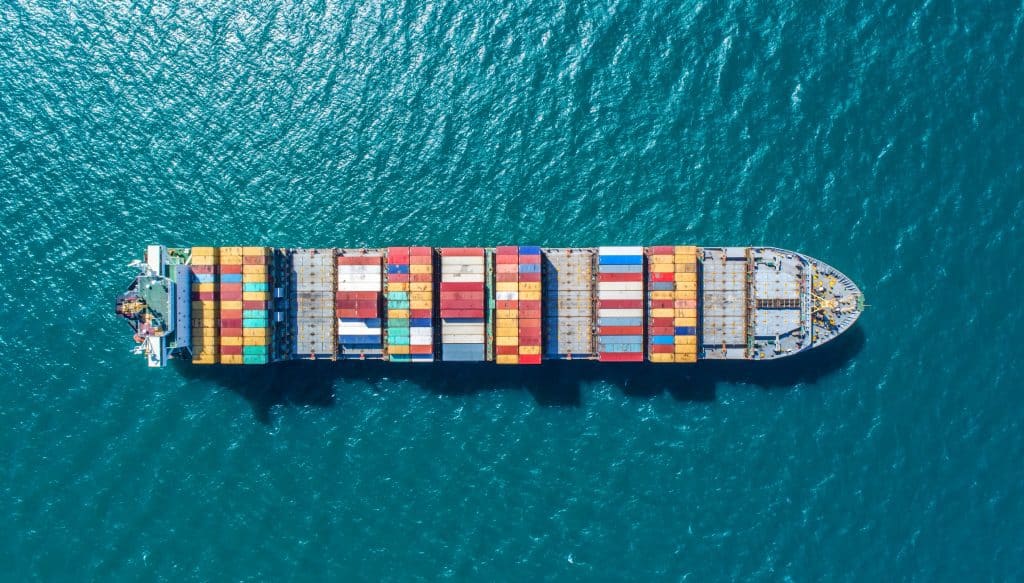 Imports at the nation's major retail container ports are expected to grow steadily throughout the summer despite the prospect of heavy tariffs on goods from China, according to the monthly Global Port Tracker report released on Wednesday by the National Retail Federation and Hackett Associates.
"With proposed tariffs yet to be officially imposed, retailers are stocking up on merchandise that could soon cost considerably more," said Jonathan Gold, vice president for supply chain and customs policy at NRF. "If tariffs do take effect, there's no quick or easy way to switch where these products come from. American families will simply be stuck paying higher prices and hundreds of thousands of U.S. jobs could be lost."
"Despite the threats and risks to trade, we continue to see solid expansion and our models are projecting this to continue throughout the year," added Ben Hackett, founder of Hackett Associates. "This is driven by a high level of confidence as the economy remains strong and unemployment is at its lowest level in nearly two decades."
Ports covered by Global Port Tracker handled 1.54 million Twenty-Foot Equivalent Units (TEU) in March, the latest month for which after-the-fact numbers are available. That was down 8.6 percent from February because of Lunar New Year factory shutdowns in Asia but down only 0.7 percent year-over-year. A TEU is one 20-foot-long cargo container or its equivalent.
April was estimated at 1.73 million TEU, up 6.4 percent year-over-year. May is forecast at 1.82 million TEU, up 4.3 percent from last year; June also at 1.82 million TEU, up 6.1 percent.
The numbers forecast for July and August would each set new records for the number of containers imported in a single month, beating the previous high of 1.83 million TEU in August 2017.
The first half of 2018 is expected to total 10.4 million TEU, an increase of 5.8 percent over the first half of 2017. The total for 2017 was 20.5 million TEU, up 7.6 percent from 2016's previous record of 19.1 million TEU.