RETAIL SALES IN MARCH SEE INCREASE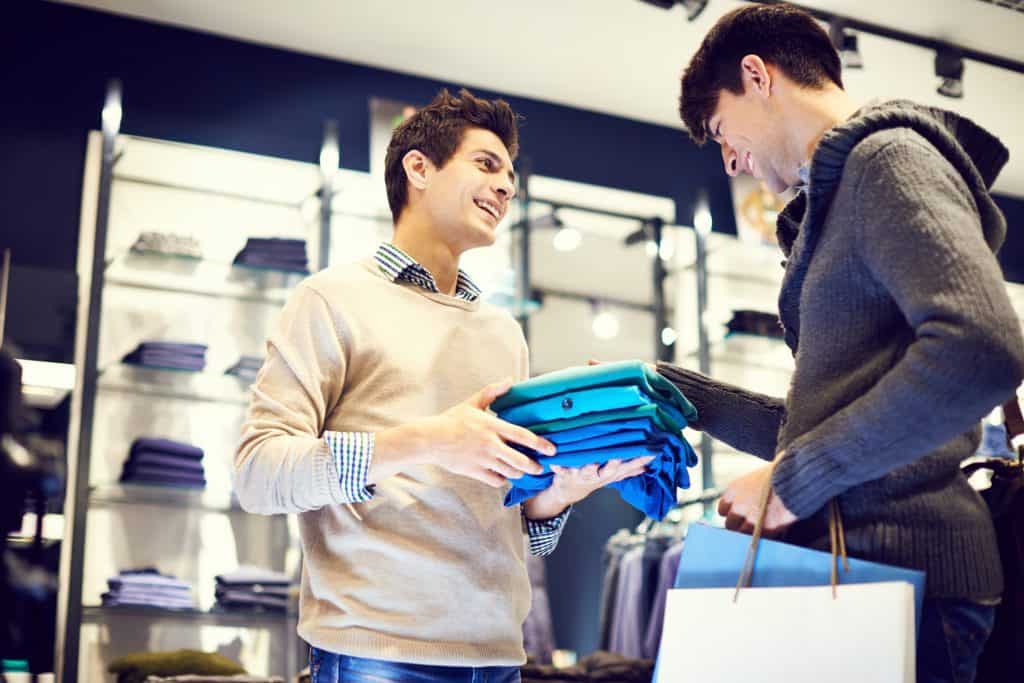 March retail sales increased 0.3 percent seasonally adjusted over February and 5 percent year-over-year as the economy continued to grow, the National Retail Federation said on Monday. The numbers exclude automobiles, gasoline stations and restaurants.
The three-month moving average was up 4.8 percent over the same period a year ago, and the results come as NRF is forecasting that 2018 retail sales will grow between 3.8 percent and 4.4 percent over 2017.
The March results build on improvement seen in February, which was up 0.2 percent over January and 4.3 percent year over year.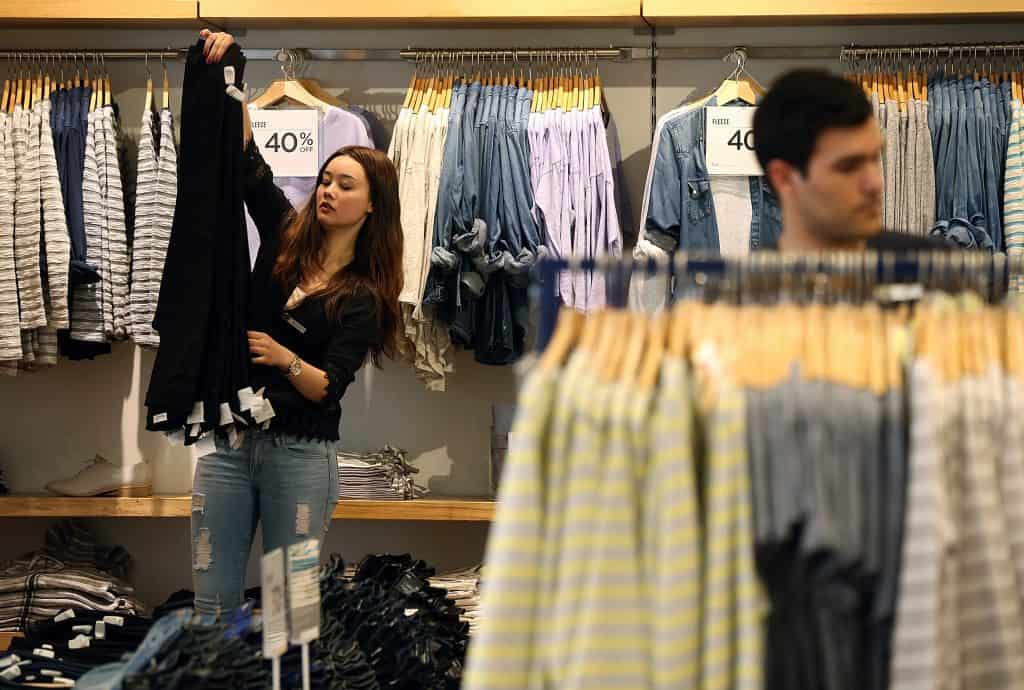 Diving deeper, online and other non-store sales were up 7.6 percent year-over-year and up 0.8 percent over February seasonally adjusted, while general merchandise stores were up 6.3 percent year-over-year and up 0.3 percent from February seasonally adjusted. Clothing and clothing accessory stores were up 6.1 percent year-over-year but down 0.8 percent from February seasonally adjusted.
"This is a healthy spending report despite market volatility, unseasonable weather and uncertain economic policies," said Jack Kleinhenz, chief economist at NRF. "Consumers continue to show resiliency in spending, and these numbers reflect how the economy is performing with a strong job market, gains in wages, improvements in confidence, rising home value and judicious use of credit. The biggest risk to spending is in market fluctuations that could affect confidence, but we expect these basic improvements in economic fundamentals to continue."
NRF's numbers are based on data from the U.S. Census Bureau, which said overall March sales – including automobiles, gasoline and restaurants – were up 0.6 percent seasonally adjusted from February and up 4.5 percent year-over-year.