RETAIL SALES REMAIN STRONG IN JANUARY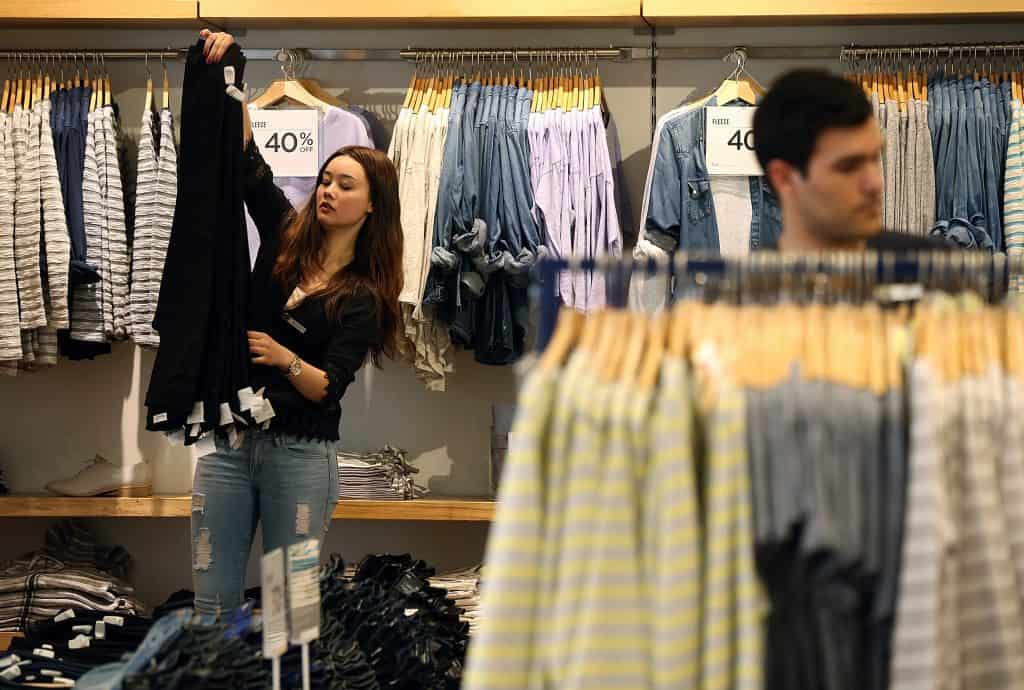 An improving economy kept January retail sales nearly as good as the holiday season's strong showing – dropping only 0.26 percent seasonally adjusted from December – and fueled a healthy 5.4 percent increase year-over-year, the National Retail Federation said on Wednesday, February 14. The numbers exclude automobiles, gasoline stations and restaurants.
The January numbers follow 5.1 percent unadjusted year-over-year growth in holiday sales during November and December, which was revised down slightly today from the 5.5 percent initially reported. December was down 0.1 percent from November seasonally adjusted but up 3.8 percent year-over-year. The three-month year-over-year moving average is at 5.2 percent.
The results come as NRF is forecasting that 2018 retail sales will grow between 3.8 percent and 4.4 percent over 2017.
"These numbers reinforce a positive start to 2018 that reflects ongoing consumer optimism brought about by solid economic fundamentals," said Jack Kleinhenz, chief economist at NRF. "Consumer spending continues to grow at a steady pace and is showing year-over-year increases across almost all retail sectors. Employment has increased, labor markets are tightening and wage growth is on the rise. Stock market headlines are a concern for some shoppers, but households have the wherewithal to spend, and the tax cuts consumers are now seeing in their paychecks will bring an added boost."
"Some observers are spinning this as a disappointing month but you've got to keep in mind that we're coming off one of the strongest holiday seasons in years," added Kleinhenz. "It's also difficult to draw conclusions from month-to-month changes because of the huge seasonal-adjustment factors."
NRF's numbers are based on data from the U.S. Census Bureau, which reported today that overall January sales – including automobiles, gasoline and restaurants – were down 0.3 percent seasonally adjusted from December but up 5 percent year-over-year.